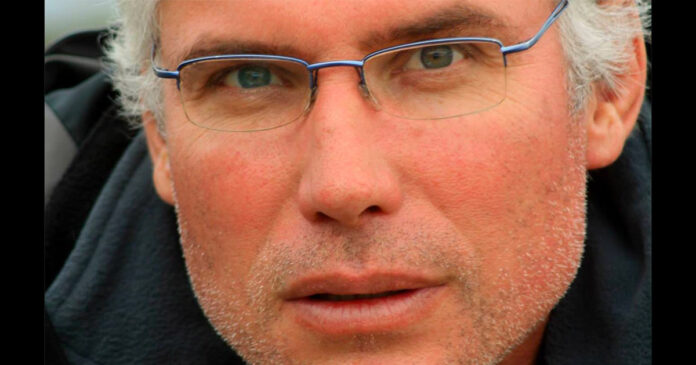 There were shocking revelations today at Tembisa Magistrate's Court in South Africa, concerning the events that transpired last month leading to the tragic death of Terence Tegg, in what has become known as the 'Clover murder'. Terence's death was brutal (and unnecessary – he did not work for Clover and had nothing to do with the strikers' grievances against long hours and less pay).
Contracted as a security official by PPS Security, the KZN father of two boys – who was a former recce and much admired and cherished in his community – had been assigned to protect Clover's Clayville operation in Gauteng when he was murdered by angry mobsters. A spokesperson for Clover said at the time: "We are devastated about what happened. Terence lost his life for no reason at all, as did Tsephe Molatsi, who was murdered on January 22. These two hardworking men were just doing their jobs."
Two suspects – Nkosinathi Mbatha and Mohale Shokane – were in court today to apply for bail. They are accused of Terence's murder and the attempted murder of a guard, J.J. Cassanga, who sustained serious injuries during the brutal attack.
Afterwards Adv Gerrie Nel, Head of AfriForum's Private Prosecution Unit, said:
"The testimony that was given in court today is truly shocking and shows the brutality of the attack and that the victims were deliberately ambushed with the purpose of doing them harm."
AfriForum's Private Prosecution Unit is assisting Terence's fiancée, Michelle Bebbington, as well as the Cassanga-family to ensure that the devastating case receives the attention it deserves. Many of Terence's former colleagues and friends have pointed out that in any other country this murder would have made headline news.
The State opposed the bail application and called Capt. Robert George Seckle, the investigating officer in the case, as a witness.
Seckle testified that the victims were ambushed and that Terence was brutally beaten and stoned to death.
Seckle also testified that some of the striking workers, who arrived in three busses at Clover's premises in Olifantsfontein on 17 February 2022, also tried to overturn the security vehicle onto Terence's body.
Furthermore, he revealed that both Terence and J.J. were robbed of their shotguns and Terence's wallet was also stolen during the attack.
He said that first they attacked Terence, and then followed three of the other security guards who had been trying to ward them off with rubber bullets into the premises, and tackled J.J. to the ground.
Seckle testified that the attackers robbed J.J. of his shotgun and proceeded to viciously hit him in the head with the butt of the weapon while holding it at the barrel.
Seckle recommended that the accused men should not be released on bail, because there are still more suspects and that the names of his witnesses are now public.
This means that if released, the accused could possibly intimidate witnesses, destroy evidence, warn other suspects and would also pose a flight risk. Seckle was adamant that the State has a strong case and that a guilty verdict is likely.
After the proceedings, Seckle was threatened outside of court by the supporters of the two accused men.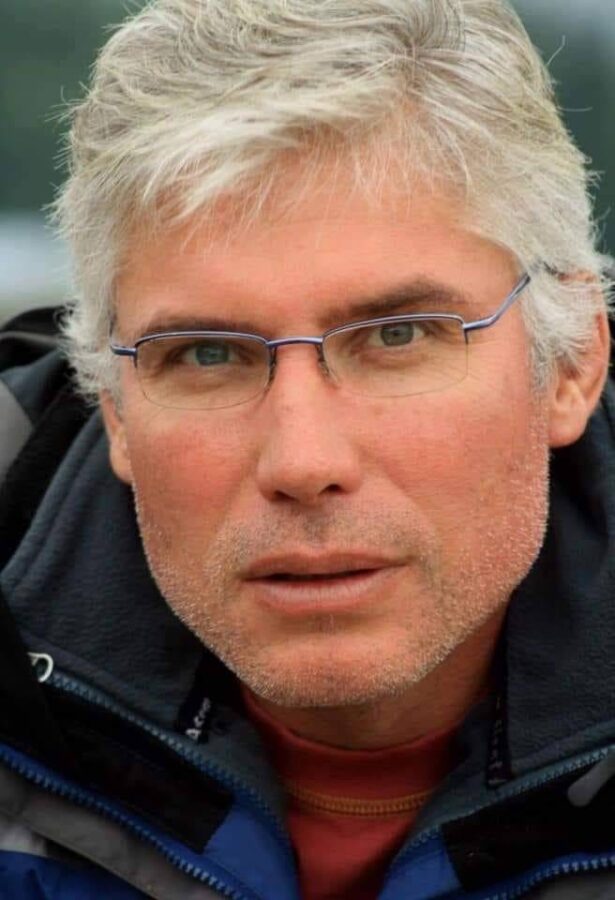 Following Terence's death, tributes flooded in, with this message after his funeral earlier this month summing up the sentiments of so many who knew Terence Tegg: "He added so much richness to everyone's lives. He was a true gentleman… a man way beyond his years…"
Adv. Nel said: "We will continue to support Michelle, the Tegg family and the Cassanga-family, as well as assisting the investigating officer and the National Prosecuting Authority to ensure that justice is done."