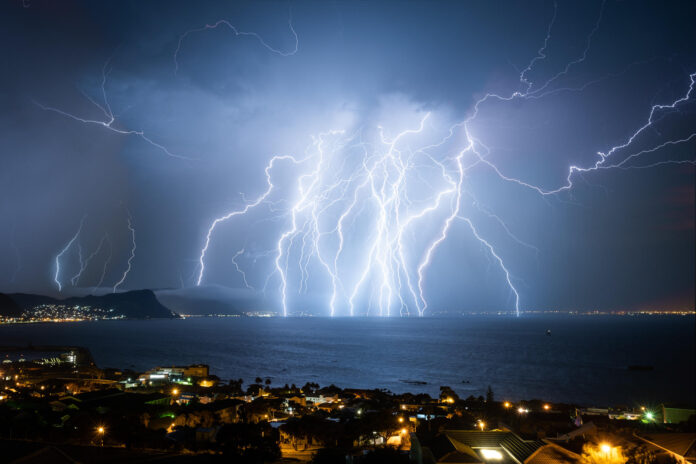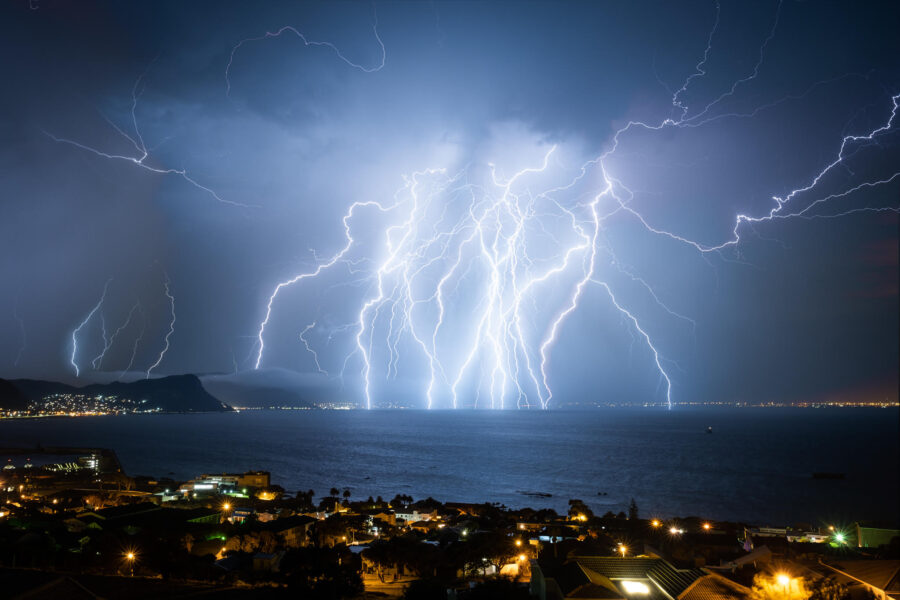 South Africa's Highveld is famous for its afternoon thunderstorms and even Durban's skies are renowned for their electrical storms… but in Cape Town powerful lightning and its accompanying acoustics are pretty rare, which is what made Tuesday night's spectacular lightning storm even more special. Luckily Western Cape photographer

Jon Kerrin

was awake to capture the beauty of the storm in these stunning photos…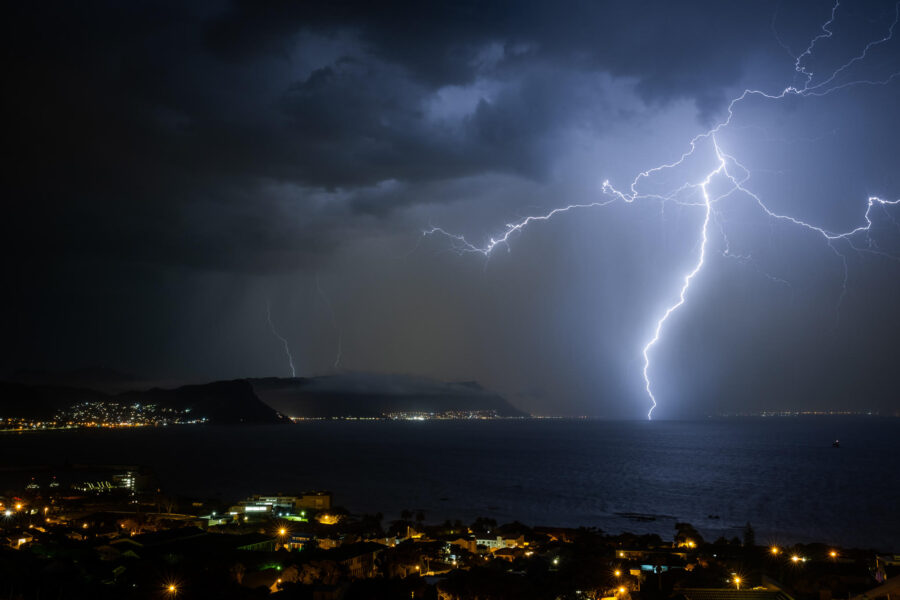 Jon – who runs photographic workshops around South Africa – said: "In the early hours of (Wednesday) morning, a beautiful lightning storm lit up the skies of Cape Town. Luckily I don't sleep as deeply as I used to 😴😅, so I managed to capture this incredible display ⚡️"
"This is the third or fourth time this has happened since 2017, so it is a rare occurrence in Cape Town," Jon told SAPeople.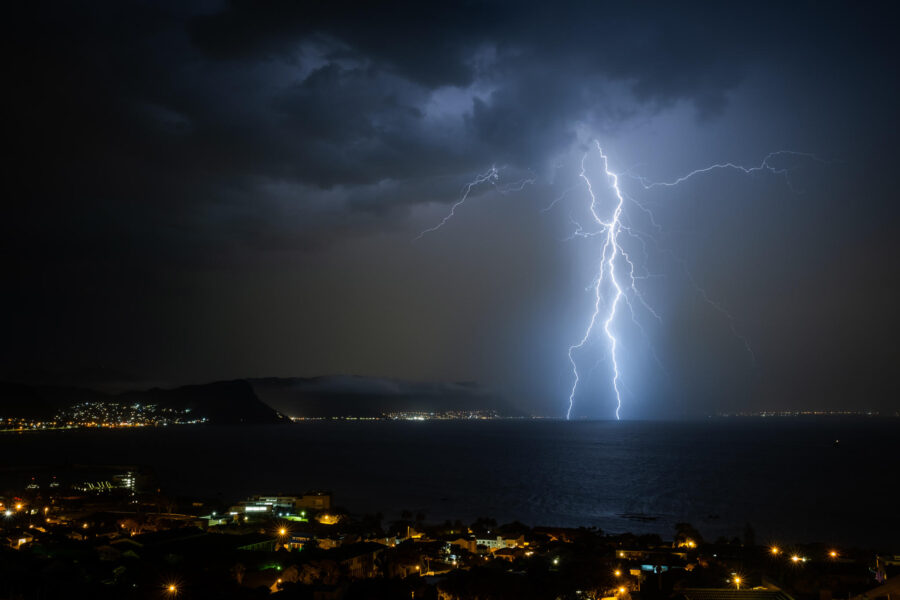 Unlike the Highveld lightning storms that are usually accompanied by torrential downpours, Jon said "there was almost no rain, just a few drops".
He said even beforehand "there had been no signs of an impending lightning storm."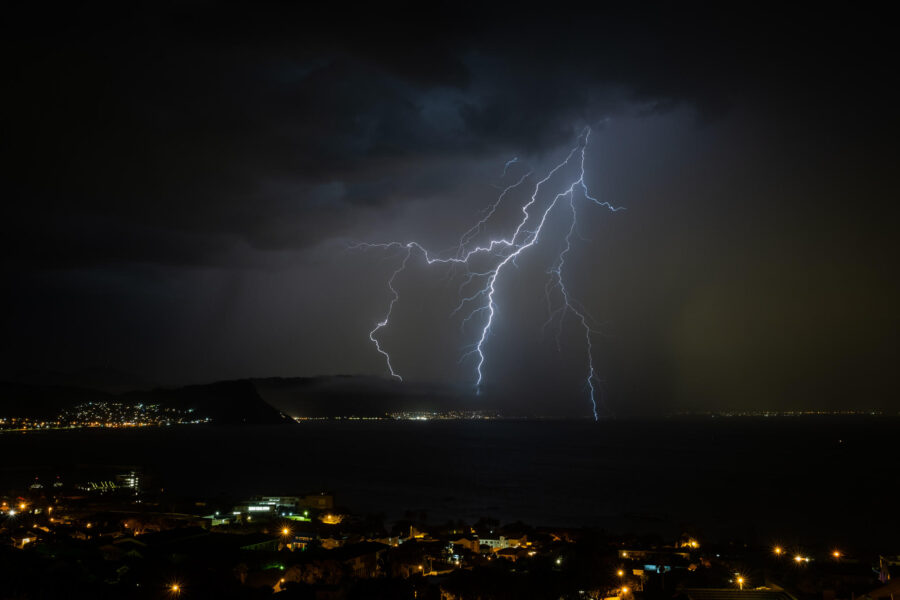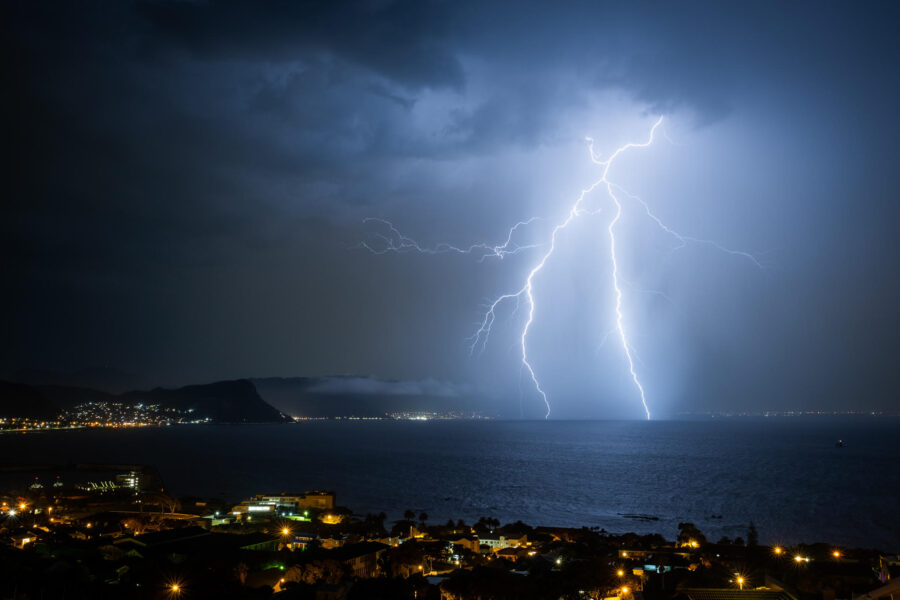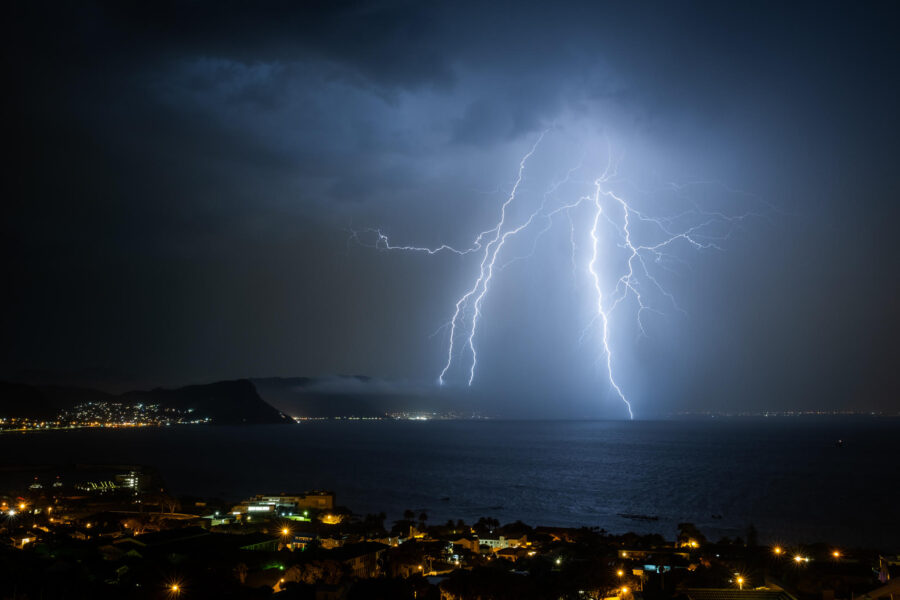 Several Capetonians were awoken by the lightning and claps of thunder which started just before 4am… and were thrilled to discover that Jon had captured the rare event on film. One Western Cape resident said: "I'm so happy you captured this ❤ wow it's beautiful, I was about to ask on my status if anyone had captured it. Wow wow this is amazing!"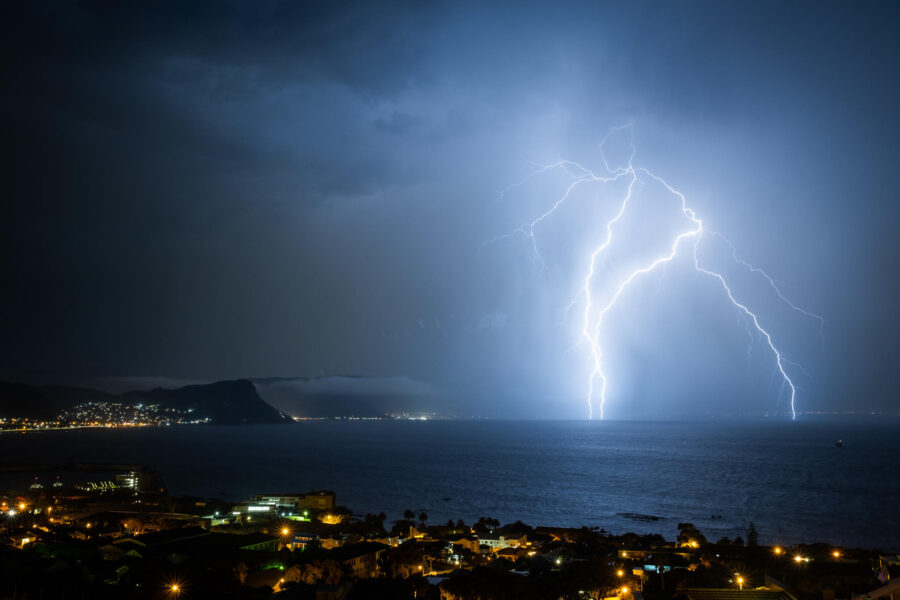 Many also remarked on the shapes of the lightning – "like different types of creatures rising up from the ocean", "dancing figures in the sky", "a child's drawing of people", and with the one below – "a woman reaching forward to kiss her man".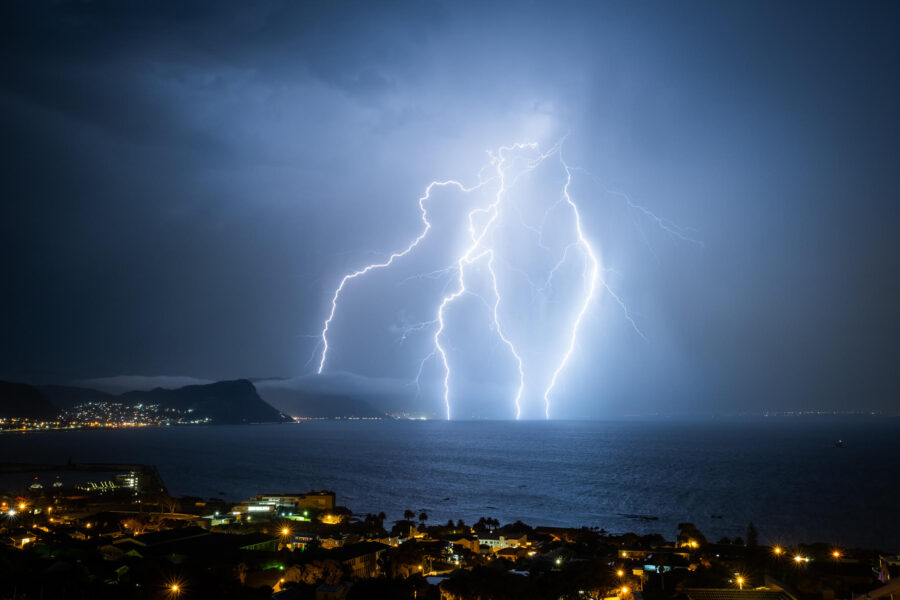 For more stunning photos from Jon Kerrin, please follow him here:
Facebook: https://www.facebook.com/jonkerrinphotography/
Instagram: https://www.instagram.com/wherethelight_is/
Website: https://www.jonkerrin.com
Attend one of Jon Kerrin's photographic workshops: https://www.venturekj.com