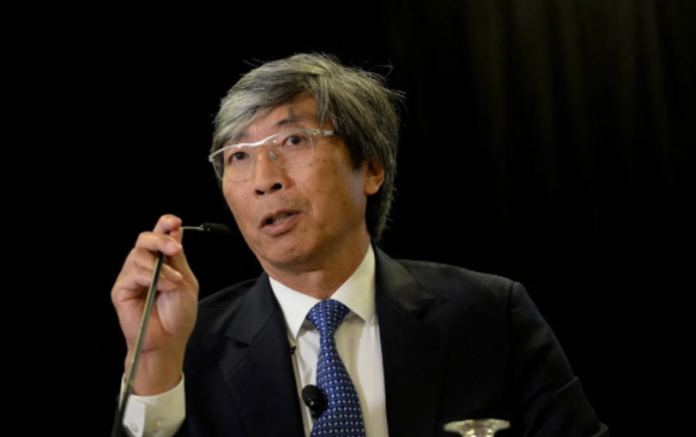 World renowned healthcare technology scientist, Dr Patrick Soon-Shiong, says South Africa can be the continent's hub for innovation in health technology.
Addressing the South African Investment Conference held in Johannesburg, the famous South African expat and businessman, who is based in the USA, said: « It is a very interesting time in humanity. For the first time, there's been this convergence of technology where one can leapfrog. That will allow a country like South Africa…truly to become the lynchpin for all of Africa for healthcare. But not just healthcare [also] communication, infrastructure, biomaterials and address climate change. »
Soon-Shiong announced that a R150 million cancer radiation machine that he says can revolutionise cancer treatment will be brought to the country.
"While we're all focusing on COVID-19, it is very clear that cancer is the silent endemic of the entire continent. This machine, there's only three of its kind in Los Angeles. I've seen patients where literally one beam has changed the course of pancreatic cancer.
"So I said why should this machine be limited only to the United States? So I spoke to the CEO of the company and I got a commitment from him that the next machine that will be available in the inventory will be transported to South Africa. We will pay for that machine and that machine will arrive and I think that could be the cancer centre not only of South Africa, but for Africa," he said.
Turning to the capacity that South Africa has, Dr Soon-Shiong said that the country has the human capital and talent to take the country forward.
"Business is about people. People don't realise that some of the most innovative scientists, technologists, human capital exists in South Africa. They don't realise that the CAT scan was invented here, that the [first] human heart transplant was done here.
"People underestimate the human capital that we have here and the idea of being able to grow that capital with today's technology is a great opportunity," he said. – SAnews.gov.za