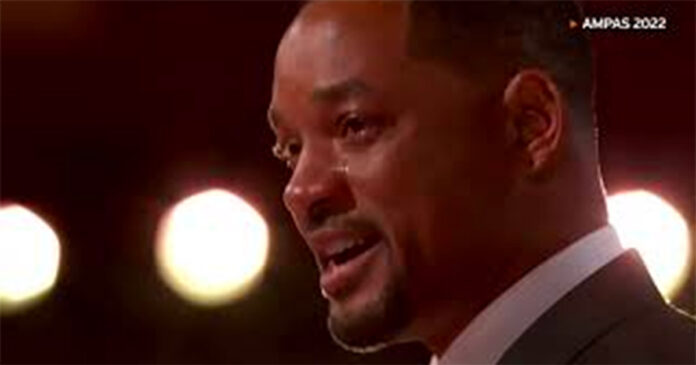 Hollywood actor Will Smith has been banned from attending any Academy events or programmes for the next 10 years, as of today (8 April 2022) as punishment for slapping comedian Chris Rock on stage during last month's Oscar awards. However, Smith will be allowed to keep the Best Actor Oscar he received for his role as the Williams' sisters' father in King Richard.
In an open letter to its Academy Family, the Academy Awards President, David Rubin, and CEO, Dawn Hudson, said that "the 94th Oscars were meant to be a celebration of the many individuals in our community who did incredible work this past year; however, those moments were overshadowed by the unacceptable and harmful behavior we saw Mr. Smith exhibit on stage."
The Academy's members (which number around 9,000) had reportedly been divided down the middle on how Smith should be punished.
In a statement today, Smith said: "I accept and respect the Academy's decision."
Smith can still be nominated for awards, and still win them… he just cannot be at the awards in person, or virtually, although his wife or children can.
Academy apologises
The Academy apologised for its own handling of the situation on the night, saying: "During our telecast, we did not adequately address the situation in the room. For this, we are sorry. This was an opportunity for us to set an example for our guests, viewers and our Academy family around the world, and we fell short — unprepared for the unprecedented."
Rubin said the Board of Governors had convened a meeting today to discuss how best to respond to Will Smith's actions, in addition to accepting his resignation.
Gratitude for Chris Rock's composure
The Board also expressed its "deep gratitude to Mr. Rock for maintaining his composure under extraordinary circumstances. We also want to thank our hosts, nominees, presenters and winners for their poise and grace during our telecast."
Rock was struck by Smith after the comedian made a joke about the actor's wife's shaved head. Jada Pinkett-Smith has an autoimmune condition Alopecia, which can make your hair fall out. Smith initially laughed at the joke, while his wife rolled her eyes, but seconds later he stormed onto stage. The rest is now unfortunate Oscar history.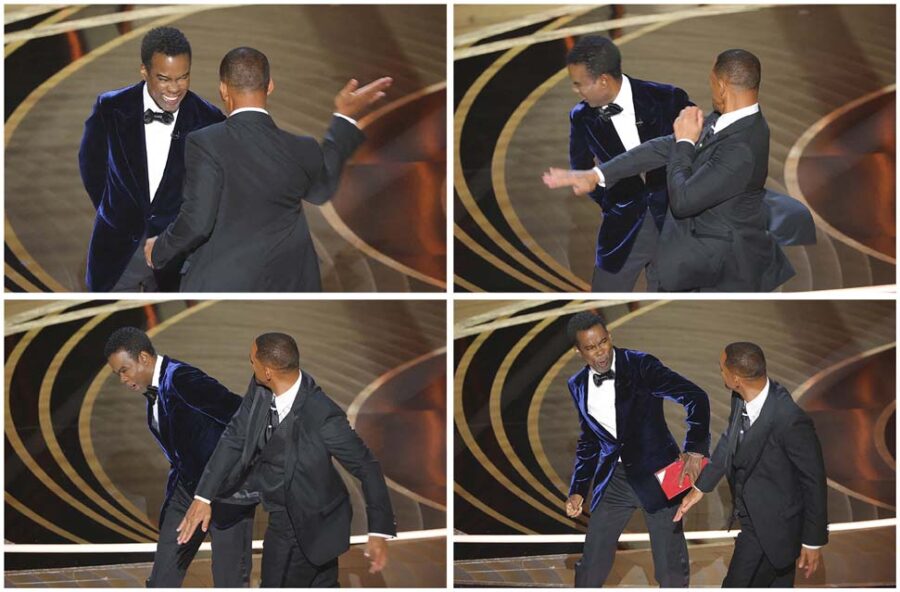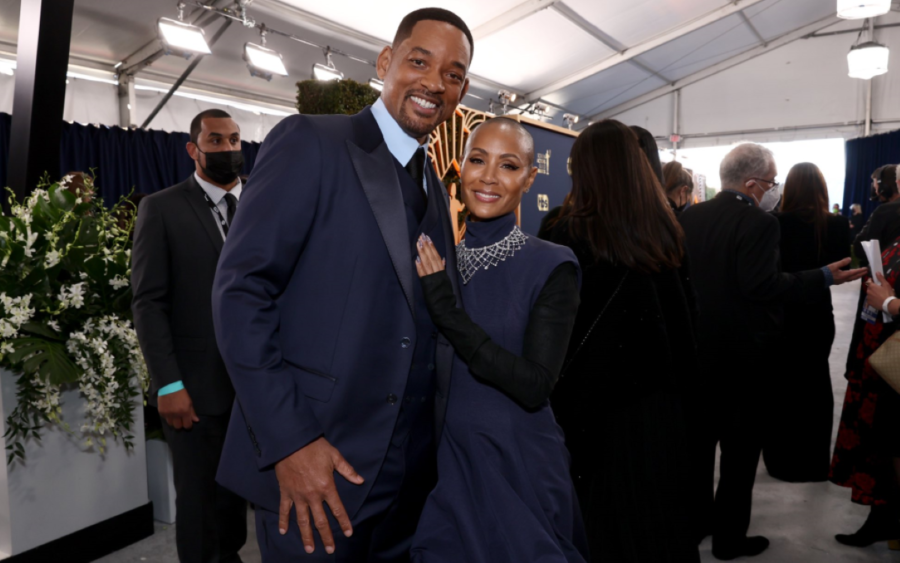 Today's Academy letter ended: "This action we are taking today in response to Will Smith's behavior is a step toward a larger goal of protecting the safety of our performers and guests, and restoring trust in the Academy. We also hope this can begin a time of healing and restoration for all involved and impacted."
If You're a Will Smith Fan, Don't Miss: Bel-Air, the hot Fresh Prince reboot, only on Showmax! (Subscribe now and get two weeks' FREE!)