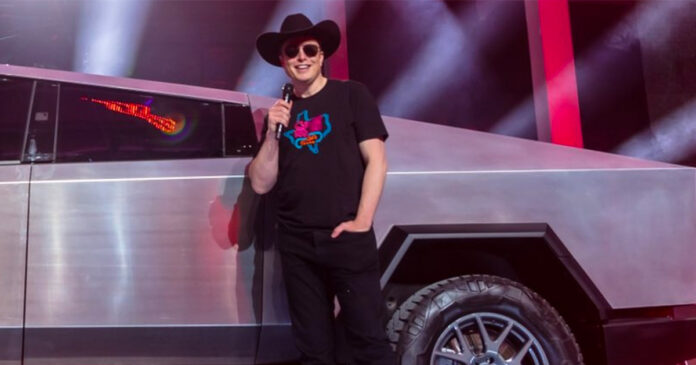 Twitter CEO Parag Agrawal has announced that billionaire SpaceX and Tesla entrepreneur Elon Musk will not be joining the Twitter board, despite the South African expat being the largest shareholder (owning 9.2% of the social media platform).
Agrawal said in a post on Twitter: "Here's what I can share about what happened. The Board and I had many discussions about Elon joining the board, and with Elon directly. We were excited to collaborate and clear about the risks. We also believed that having Elon as a fiduciary of the company where he, like all board members, has to act in the best interestsof the company and all our shareholders, was the best path forward. The board offered him a seat."
Twitter Inc announced on Tuesday that Elon would be appointed to the Board contingent on a background check and formal acceptance. Elon's appointment was to become officially effective on Saturday (9 April) BUT "Elon shared that same morning that he will no longer be joining the board", said the CEO.
In a message that was sent to the company, Agrawal said he believes Elon's decision to not join the board is "for the best".
He said: "We have and will always value input from our shareholders whether they are on our Board or not. Elon is our biggest shareholder and we will remain open to his input.
"There will be distractions ahead, but our goals and priorities remain unchanged. The decisions we make and how we execute is in our hands, no one else's. Let's tune out the noise, and stay focused on the work and what we're building."
Within 90 minutes of the announcement, Musk tweeted a simple emoji "?", but it has since been deleted.
Meanwhile, 50-year-old Musk seems more than busy not being on the board. The last few days have seen another Space-X rocket docking in space and a Tesla Giga launch party in Austin, Texas; as well as some posts by Musk on whether Twitter's dying (he observed how the top accounts belong to celebrities who seldom post).
Some of Musk's ideas for Twitter are reducing the Blue premium subscription service, removing advertising and allowing people to pay in cryptocurrency dogecoin. He also suggested the headquarters be turned into a homeless shelter.
Twitter shares rose last week by 27% after it was revealed that Musk had an almost 10% share, although employees were reportedly worried about the power he would have to control content.
According to the BBC, "the deal made sense for Twitter. Crucially, in exchange for a board seat, Mr Musk agreed not to buy more than 14.9% of the company…. His decision to reject the offer of a board seat now leaves the door open, if he so wishes, to take an even larger stake in the company."
Thank you to everyone who came out to celebrate the first Giga Texas deliveries and party with us. Yeehaw! pic.twitter.com/w4LJR79l5b

— Tesla (@Tesla) April 9, 2022
Most of these "top" accounts tweet rarely and post very little content.

Is Twitter dying? https://t.co/lj9rRXfDHE

— Elon Musk (@elonmusk) April 9, 2022