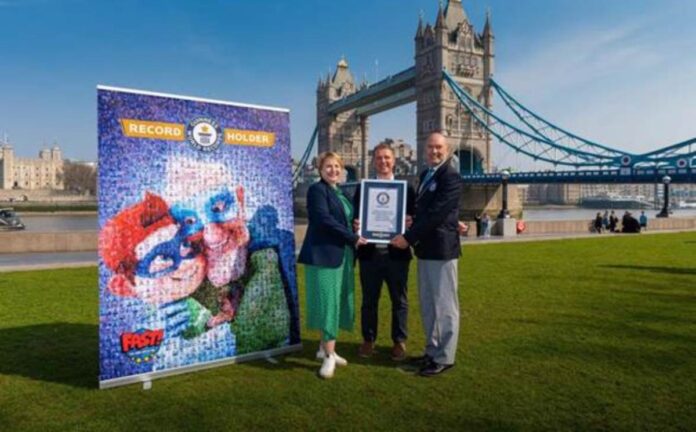 South African learners have contributed to breaking a Guinness World Record™ title through their participation in a global award-winning initiative, FAST Heroes, that is aimed at creatively helping their grandparents become more aware and better prepared if a stroke occurs. The record was broken by 150 000 learners globally.
FAST Heroes, a health educational campaign, created the largest online photo album of people wearing superhero costume masks!
Seven South African primary schools were among the schools in 20 countries that participated in the superhero theme, collectively producing 20 350 photos that earned FAST Heroes the GUINNESS WORLD RECORDS title. The superhero selfies were shared by children, parents and grandparents around the world.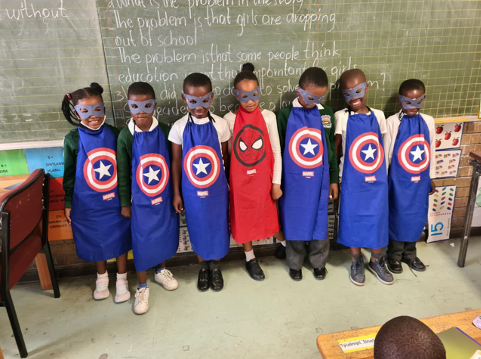 Jan Van Der Merwe from the Angels Initiative, who leads the FAST Heroes campaign, said the record title "is a great way to show the huge engagement and support that the FAST Heroes campaign is receiving from around the world. We're delighted that over 150,000 children have taken part via their school so far and helped pass potentially life-saving knowledge onto their families."
The record was undertaken to celebrate the campaign launch. The FAST Heroes campaign is aimed at children between the ages of 5 and 9, that seeks to improve recognition of the signs of stroke, as well as the need to call an ambulance straight away if a stroke is suspected.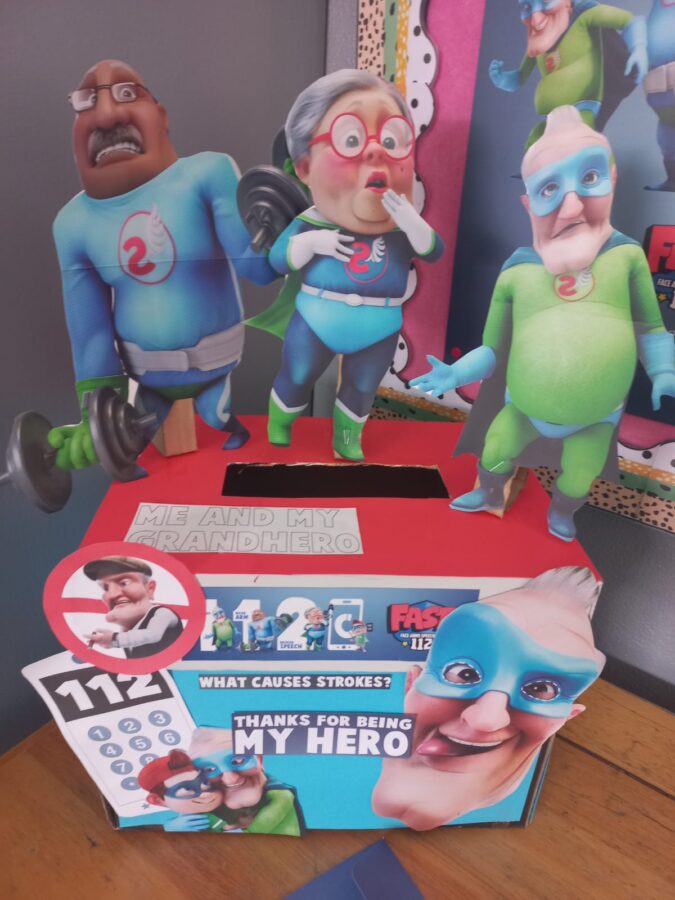 The campaign leverages children's amazing enthusiasm for learning and sharing, encouraging them to spread their knowledge to the rest of their family, particularly to their grandparents. Through incidental learning, families and communities become more aware and better prepared if a stroke occurs.
Sheila Martins, Neurology Professor and President-elect of the World Stroke Organization, who support and endorse the FAST Heroes campaign, said: "One in four of us will have a stroke in our lifetime, so it is a prominent issue that touches many of us. Worldwide, stroke is the second leading cause of death and the third leading cause of disability. However, stroke is treatable. People who have a stroke need access to high-quality acute care as quickly as possible, so increasing awareness of the key symptoms is vital. Children can help make a real difference by sparking interest amongst their wider family. The overarching aim is to help ensure that when stroke strikes, our parents and grandparents can survive with their lives intact thanks to effective and fast treatment."
Following the GUINNESS WORLD RECORDS™ title success, the FAST Heroes campaign will continue recruiting new teachers and schools as it works towards its mission of educating a million children from across the world about stroke.