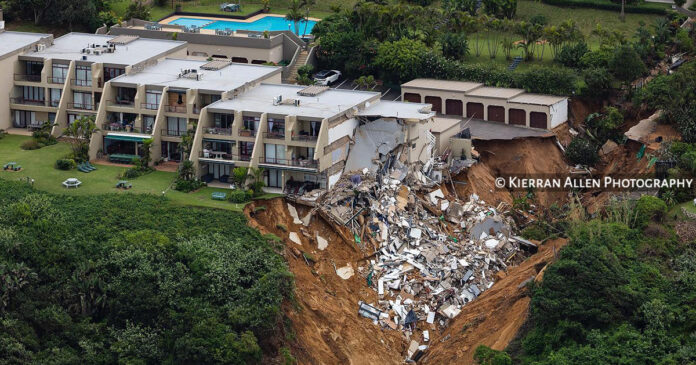 To put the devastation KwaZulu-Natal (KZN) has experienced over the last few days into words is impossible, writes Kierran Allen, from Kierran Allen Photography.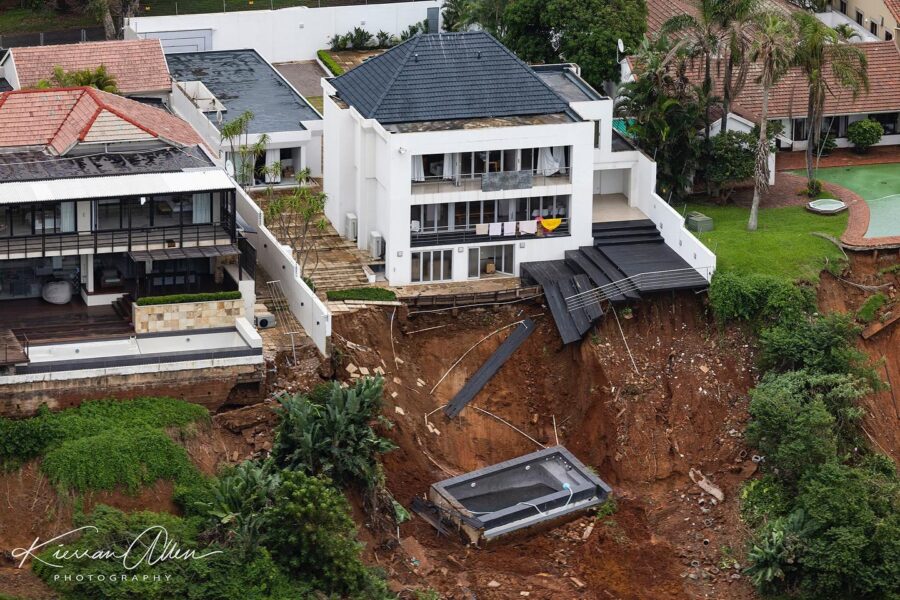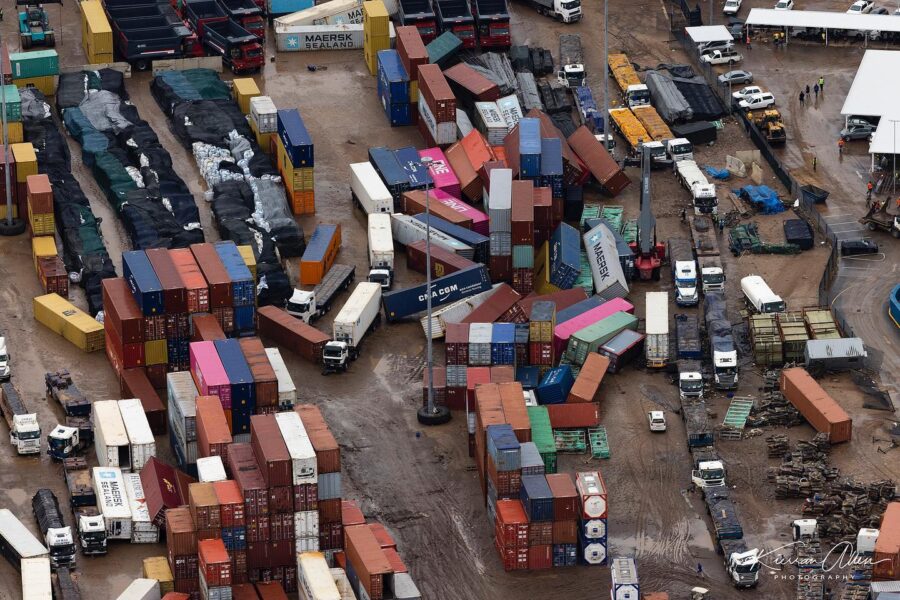 The loss of property, lives and livelihoods is really unfathomable. My heart goes out to each and everyone of you that is going through this! We are here to help!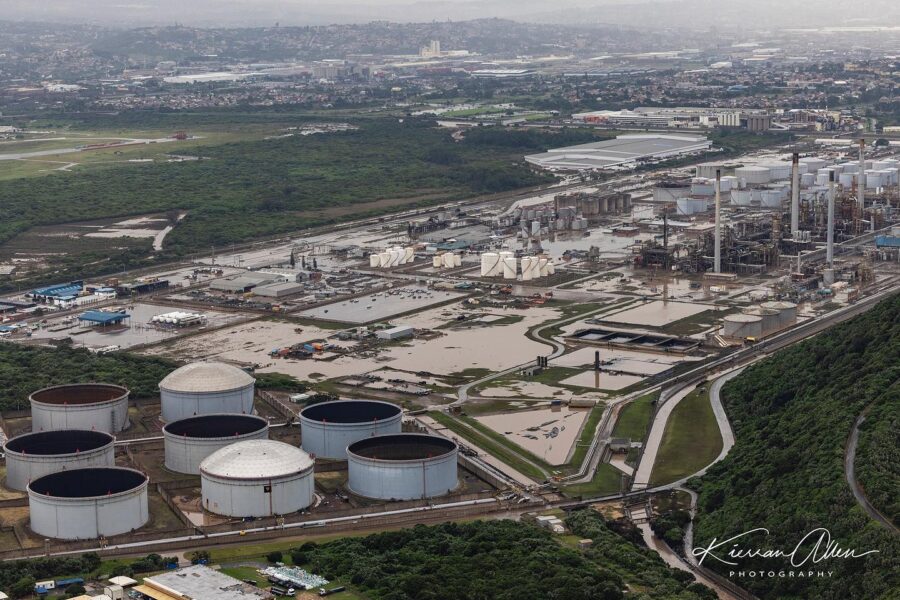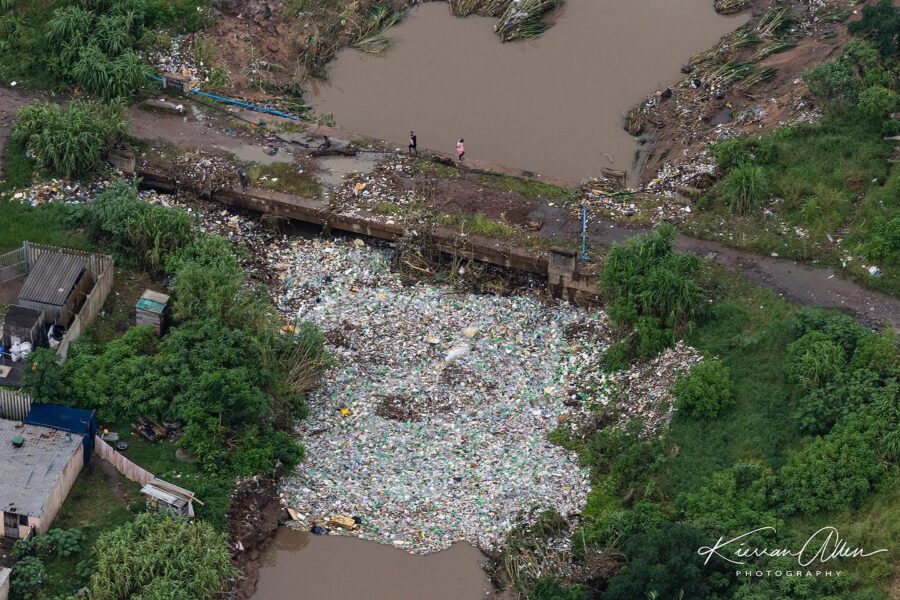 In times of need it's always the people you least expect to help, who really go above and beyond. Hats off to all the emergency response teams and the neighbours helping out.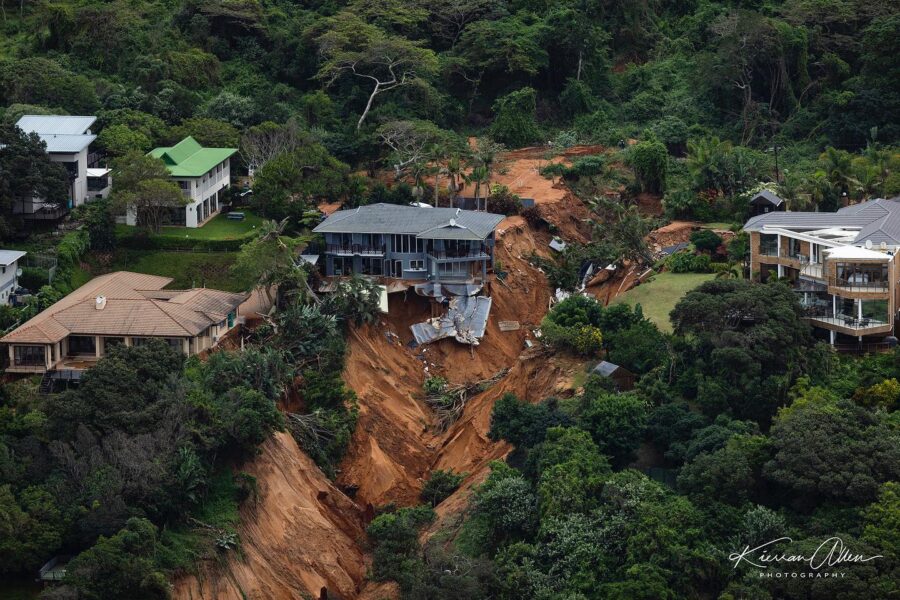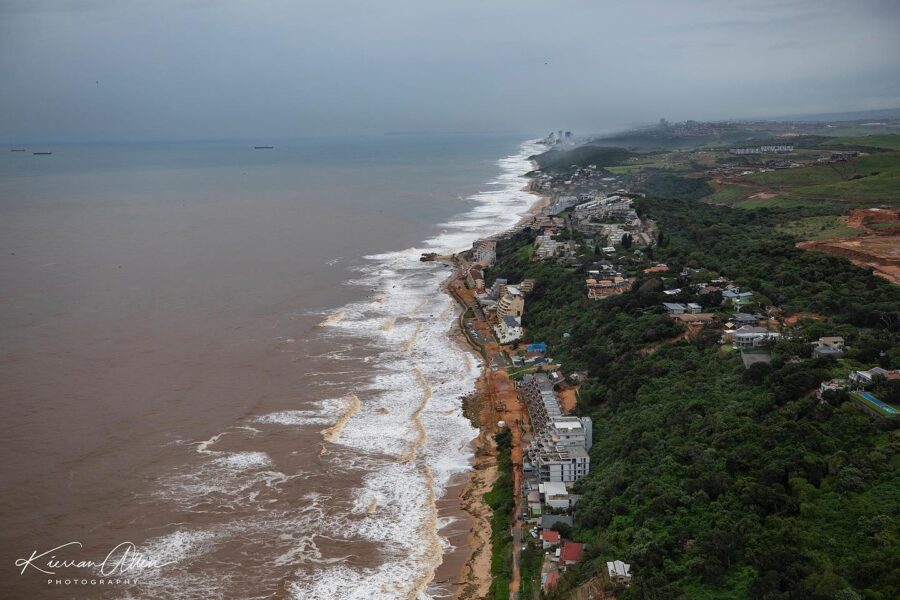 The last three years have been gruelling on just about everyone, and here we all are faced with another challenge to overcome. (Watch Kierran's video of the KZN Unrest and Fires last year.)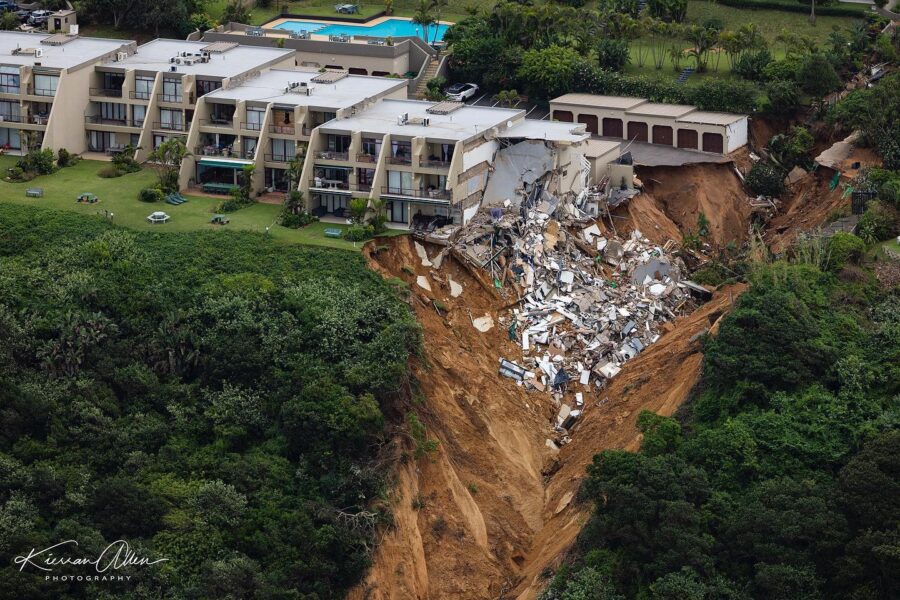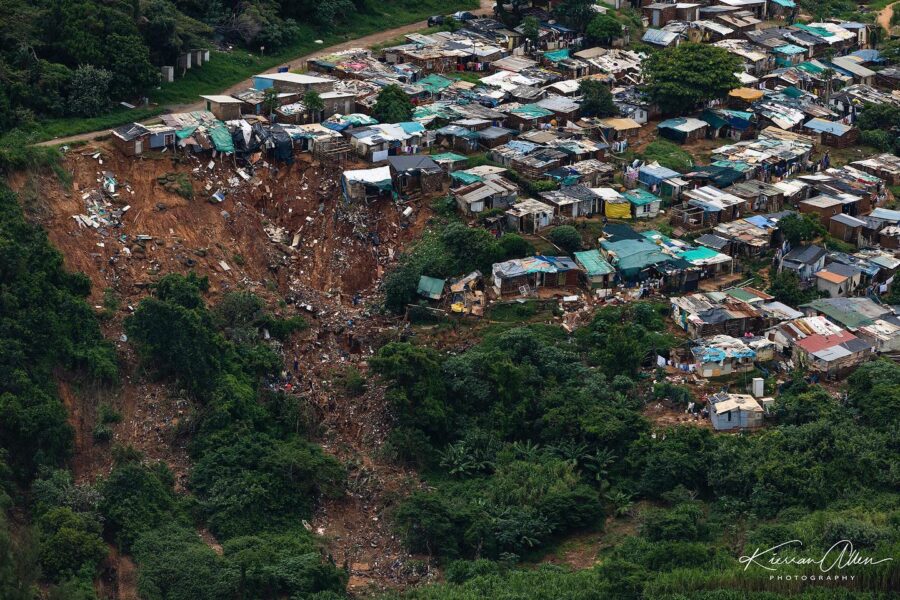 Stand together, we are all South African! ❤️✌️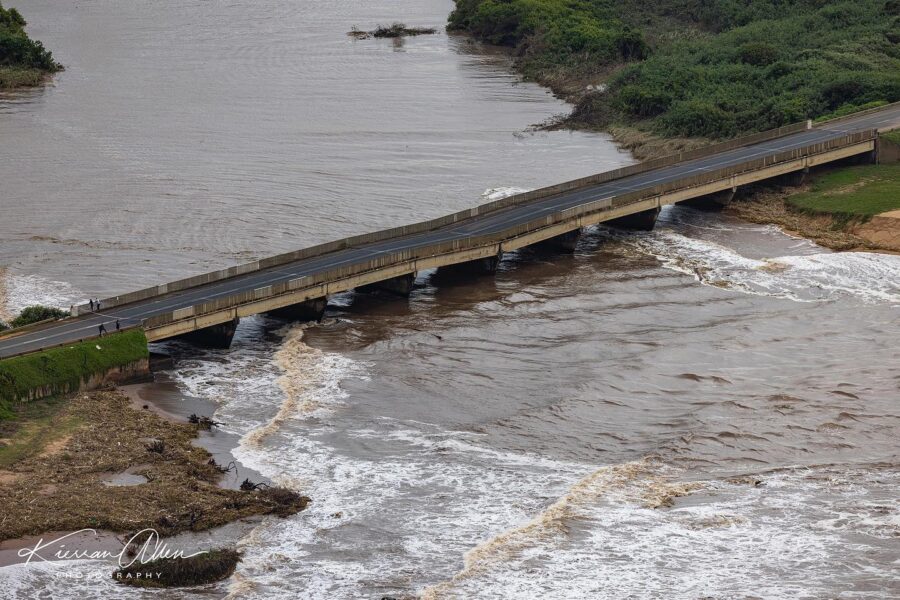 Seeing this from the air broke my heart. Stay safe!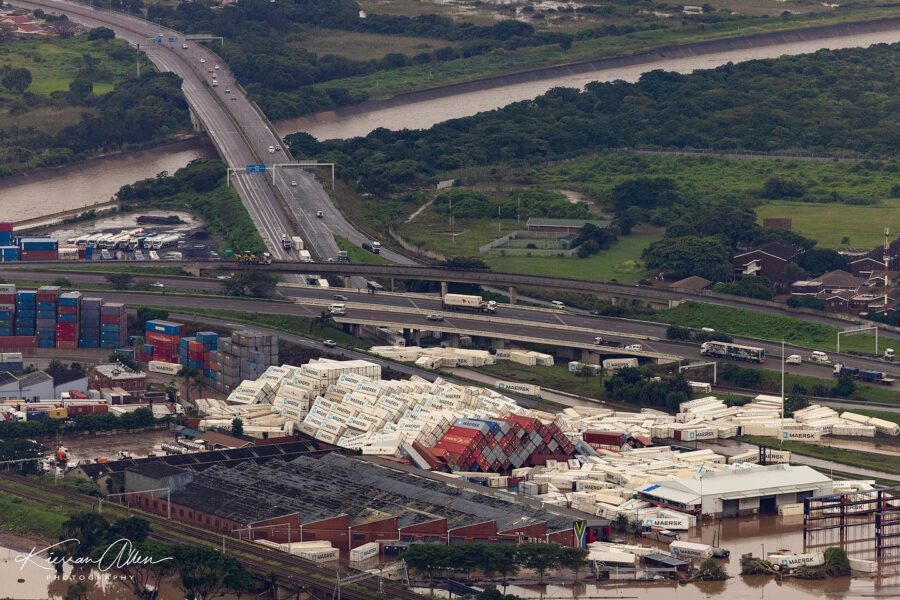 By Kierran Allen
Visit Kierran Allen's website or follow Kierran Allen Photography on Facebook.
How to Help KZN Floods Victims
Support Gift of the Givers Disaster Response interventions:
🔗 Click: www.giftofthegivers.org/make-a-difference, reference 'KZN Floods'
☎️ Call: 0800 786 911
Visit Crisis Response on Facebook: https://www.facebook.com/crisisresponse/482661026991722/