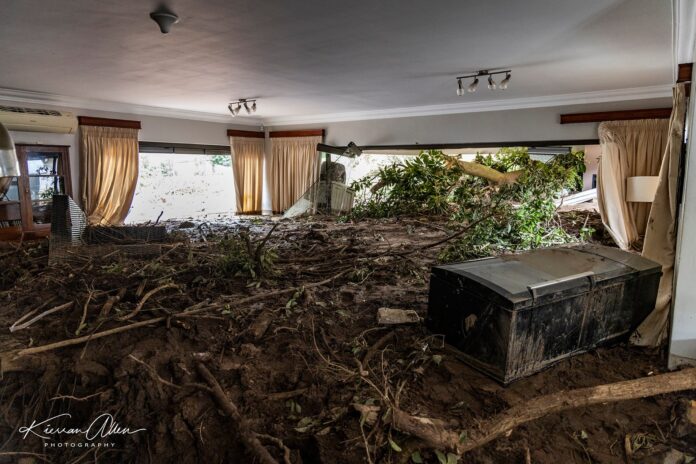 My heart aches for each and everyone of you out there who has been affected by the flood… writes Kierran Allen, from Kierran Allen Photography. (Kierran captured these images today between Westville and Hillcrest, following the devastating KZN floods which have left at least 400 dead.)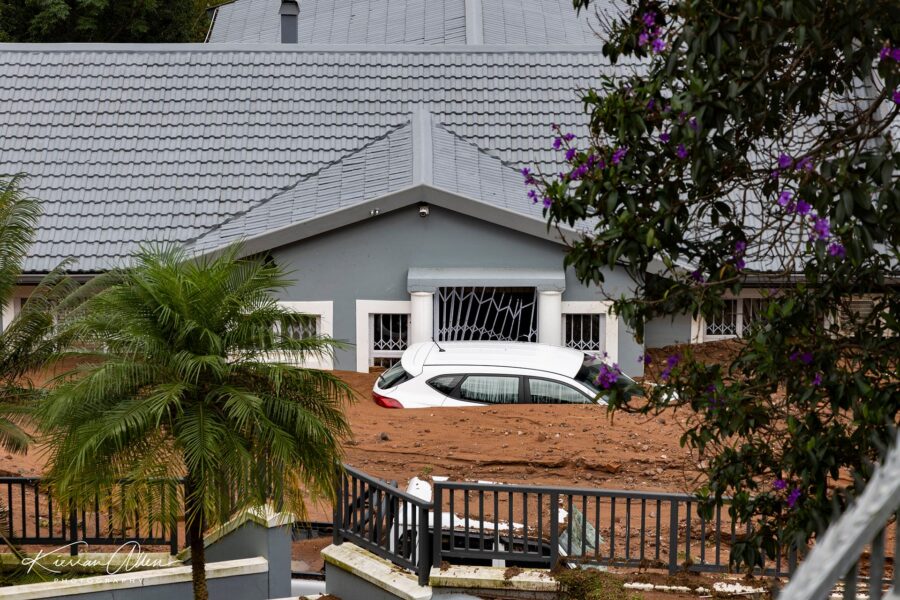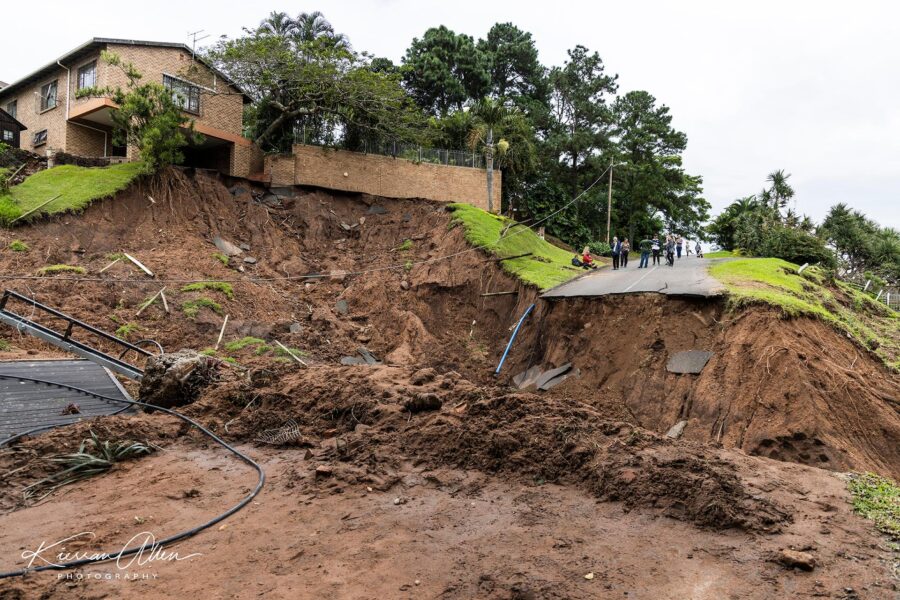 Words cannot express the feelings I felt today walking through people's homes, the remains of utter destruction and loss of life.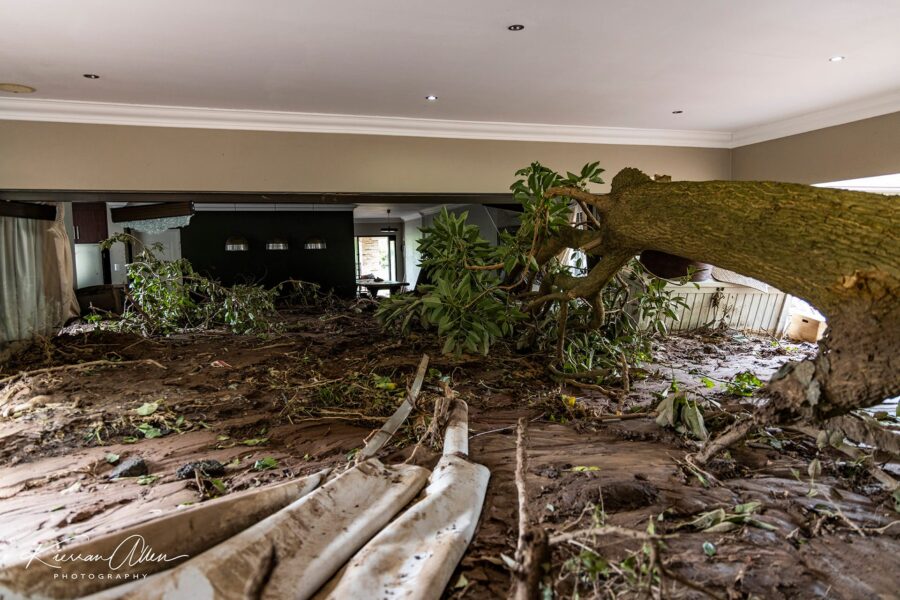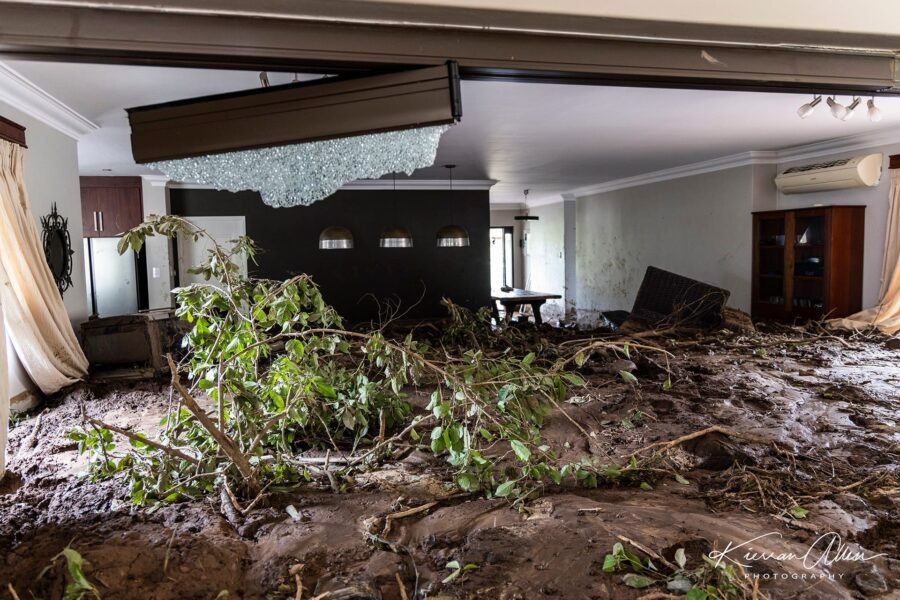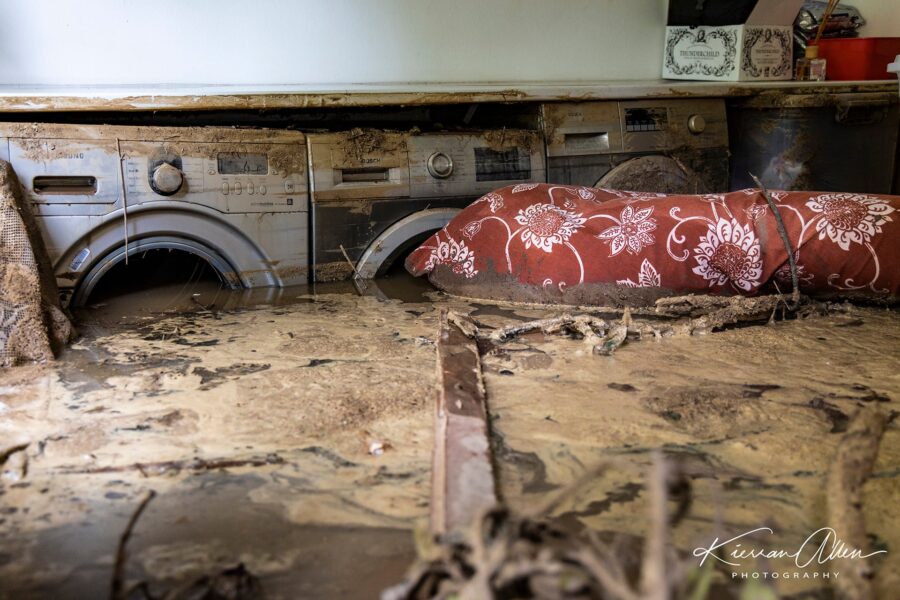 Words cannot help here, we need to pull together, help each other and do what ever it takes to help those in need. A hot meal or cup of coffee goes along way to those putting in the long hours!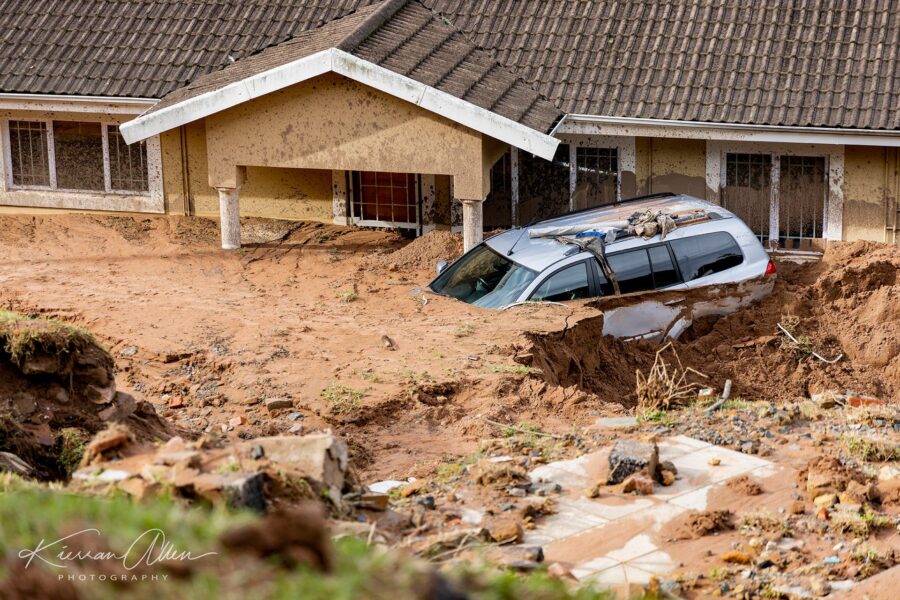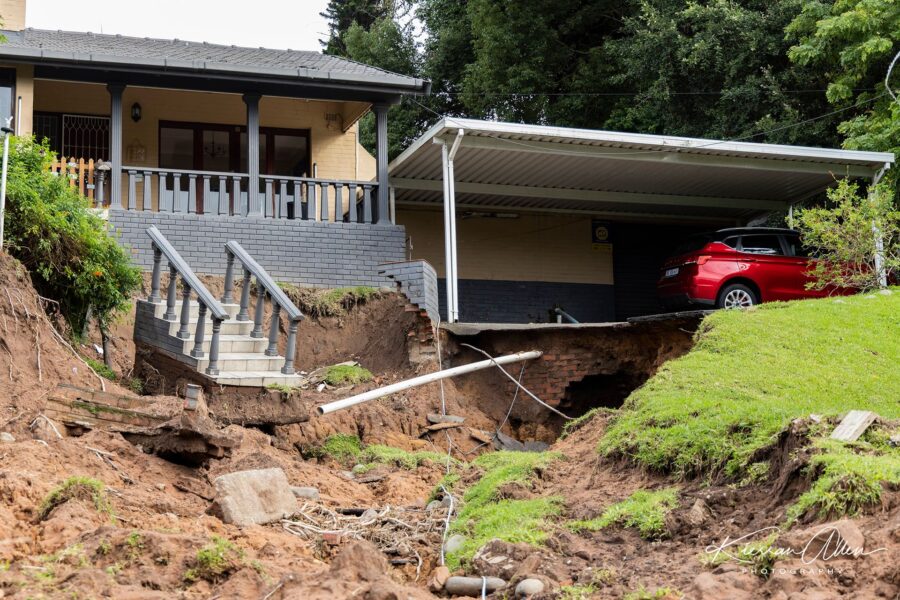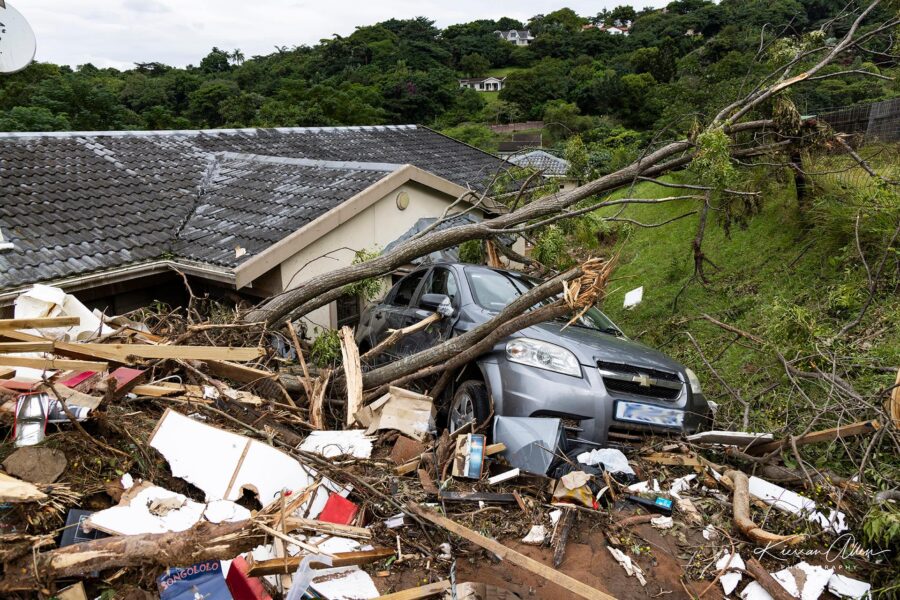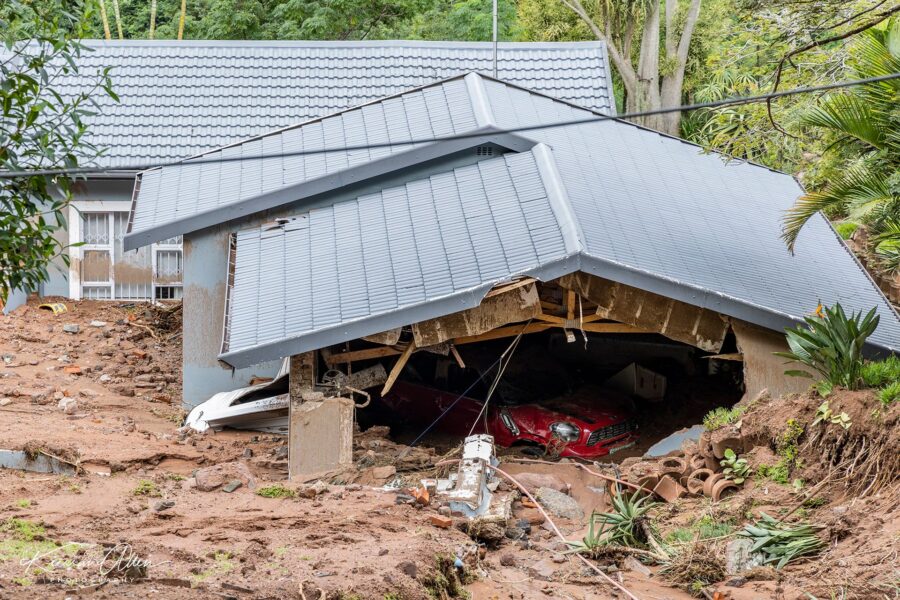 If you would like to help by donating I would say Gift of the Givers (www.giftofthegivers.org/make-a-difference, reference 'KZN Floods') – the work I have seen them do is unreal, so hats off to their hard work.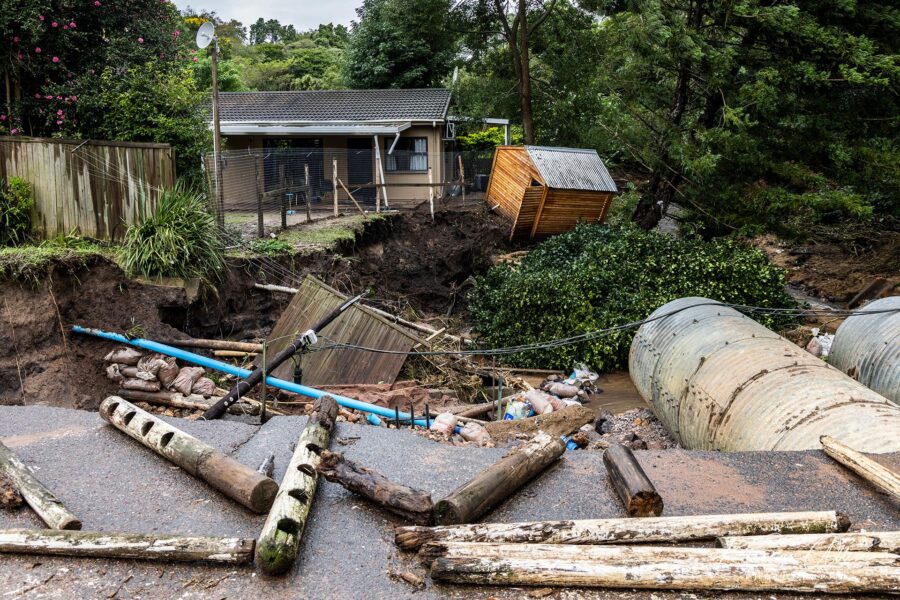 We as South Africans have now been faced with just about every version of pain, adversity and hardship. We will get through this, together we rebuild! #durbanfloods #KZNFloods #southafrica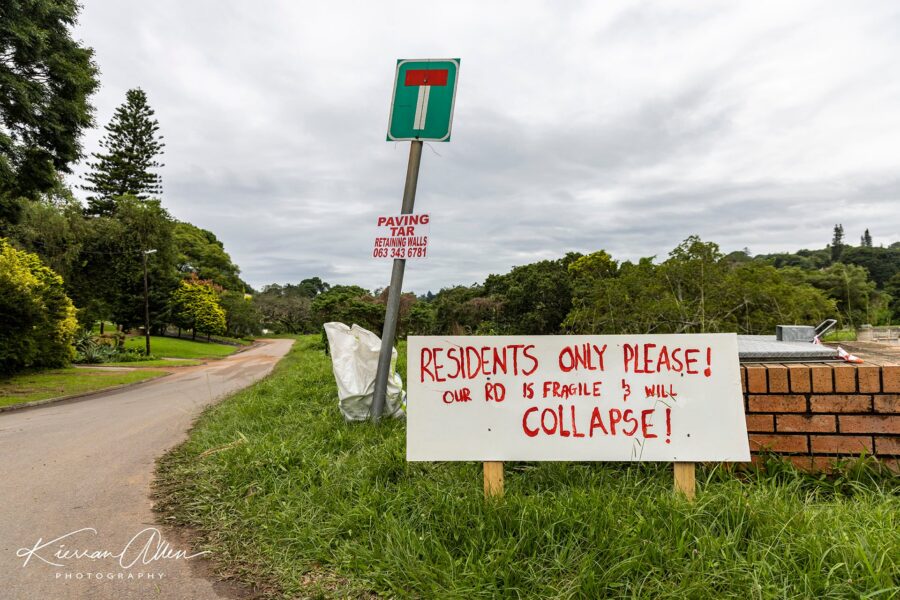 By Kierran Allen
View more photos here: