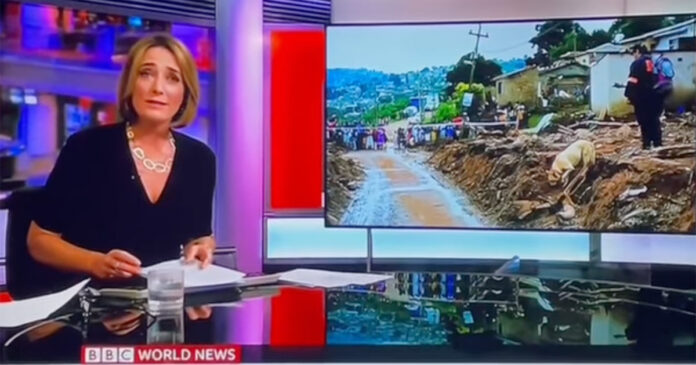 You'd think it was obvious that South Africa was located in, um, the south of Africa… but apparently not. The wise guys at the BBC, arguably one of the world's most reputable news services, seem to have had a little trouble finding our beloved country on the map.
In fact the South Africa that the BBC has highlighted looks a lot like the Democratic Republic of Congo! Watch below…
WATCH BBC Can't Really Find South Africa
Andrew Ferod Field, from Zimbabwe, posted the above video with the caption: "The BBC seems to be struggling with where South Africa is located… the clue is in the name, but then what do you expect!"
Here's a handy map of Africa for anyone else reporting on the tragic floods that South Africa has suffered: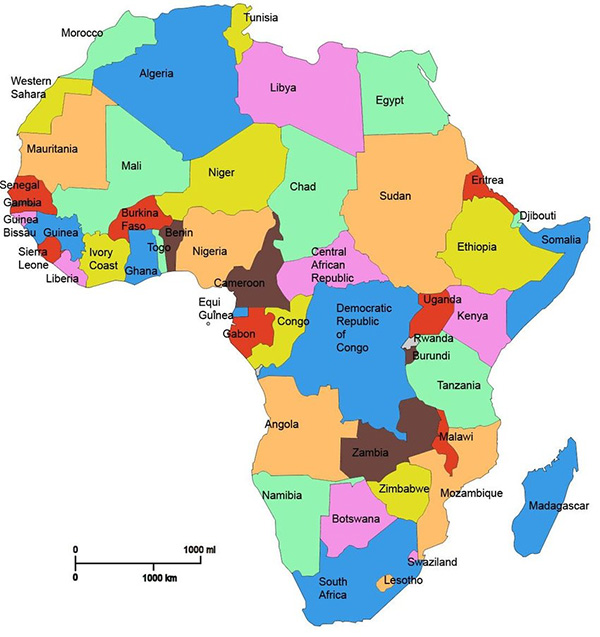 BTW – if you're in South Africa, you can stream the best British series on Showmax. Enjoy a brilliant binge-session of TV series like Game of Thrones, Downton Abbey, His Dark Materials, The Nevers and so much more!! Subscribe now and get two months free!