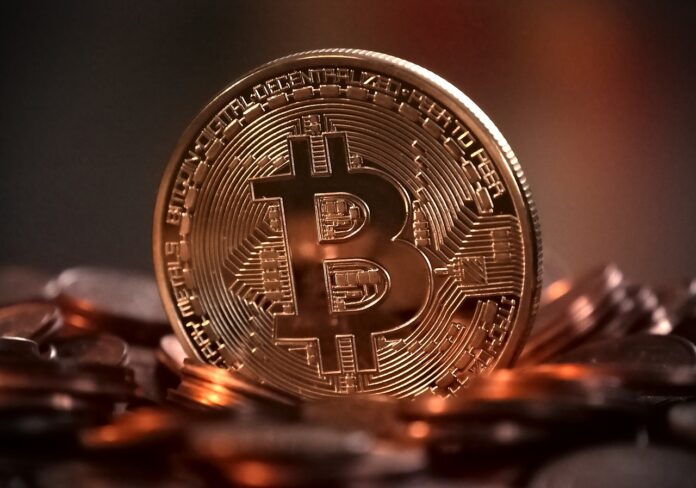 BANGUI (Reuters) – Central African Republic has adopted bitcoin as an official currency, the CAR presidency said on Wednesday, becoming the first country in Africa and only the second in the world to do so (after El Salvador in Central America).
Despite rich reserves of gold and diamonds, Central African Republic is one of the world's poorest and least-developed countries and has been gripped by rebel violence for years. The country, which gained independence from France in 1960, is ranked second to last (188 out of 189) in prosperity on the UN's Human Development Index.
A bill governing the use of cryptocurrency was adopted unanimously by parliament last week, said a statement signed by Obed Namsio, chief of staff of President Faustin-Archange Touadera.
"The president supports this bill because it will improve the conditions of Central African citizens," Namsio told Reuters, without elaborating.
In the statement, he called it "a decisive step toward opening up new opportunities for our country".
Central African Republic is one of six nations that use the Central African CFA franc, a regional currency governed by the Bank of Central African States (BEAC).
Two of the country's former prime ministers last week signed a letter expressing concern about the adoption of bitcoin without guidance from the BEAC, calling it a "serious offence".
The International Monetary Fund (IMF) has also warned in the past of "large risks associated with the use of bitcoin on financial stability, financial integrity, and consumer protection".
Many bitcoin critics also worry that crypto is too easy for money laundering. In September, China declared financial transactions using cryptocurrencies to be illegal. As France24 reports, huge swings in bitcoin's price can also make it risky. « However, there is also acknowledgement of the usefulness of digital currencies as a flexible monetary tool. Major central banks are looking at the possibility of setting up a virtual currency in a regulated environment, » says France24.