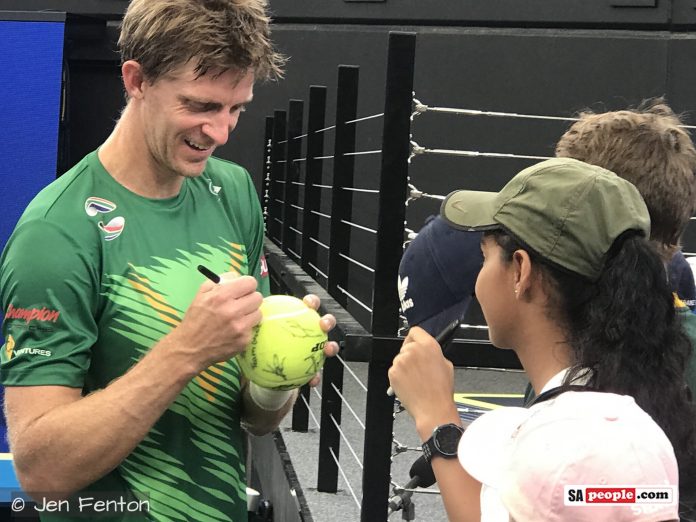 South African expat tennis champion Kevin Anderson has announced his retirement from professional tennis, at the age of 35.
In a post on Twitter, Anderson said: "I don't remember a time in my life when I wasn't playing tennis. I started on the journey 30 years ago when my Dad put a racquet in my hands and told me if I was willing to work hard, I could be one of the best players in the world.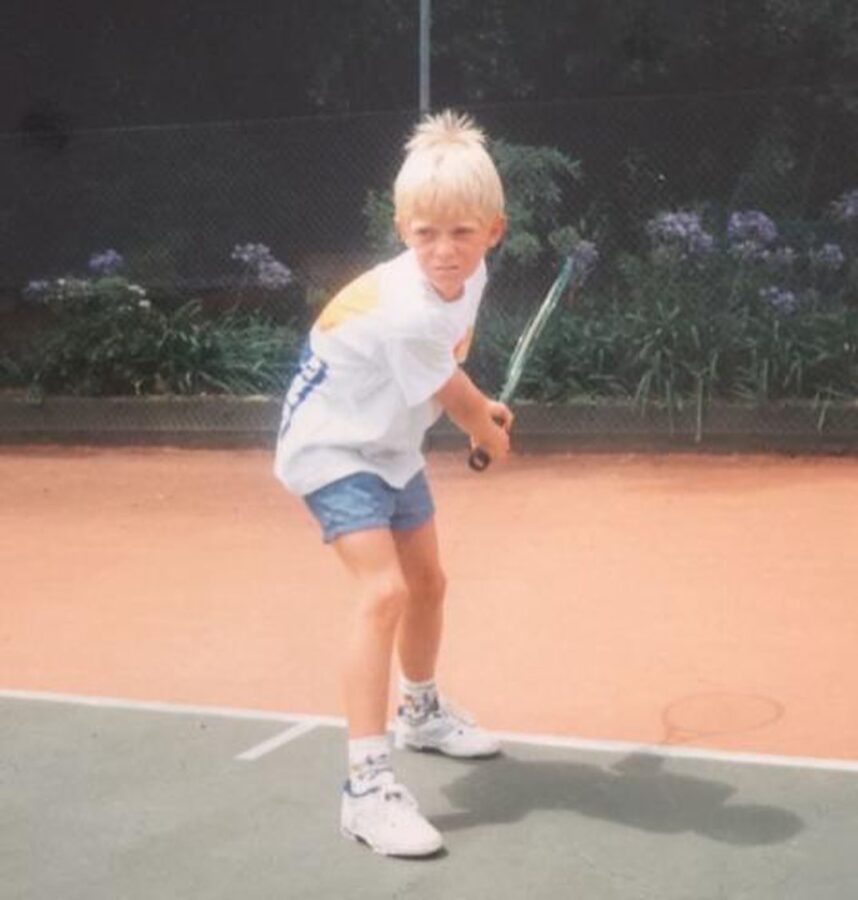 "Since then, tennis carried me far beyond my roots in Johannesburg, South Africa and truly gave me the world. I've experienced so many different challenges and emotions; this sport can be exhilarating and at the same time lonely. I've had ups and downs, but I wouldn't change it for anything. My journey helped me become the man who I am today.
"Today I finally arrived at the difficult decision to retire from professional tennis. There are so many people who helped me along the way, and believed that a kid from South Africa could achieve his dreams.
"Thank you Mum and Dad – I am eternally grateful for the countless hours you spent coaching me, the sacrifices you made, but most importantly the belief in me the whole way. I wouldn't be here today without either of you. My brother, Greg, you have been there by my side every step of the way. My whole family in SA and beyond, there was never a moment I didn't feel your love and your support.
"To my amazing wife, Kelsey, I couldn't have found somebody more supportive than you. You are there for me through everything, I can't wait to take on the next chapter with you as we raise our beautiful daughter together.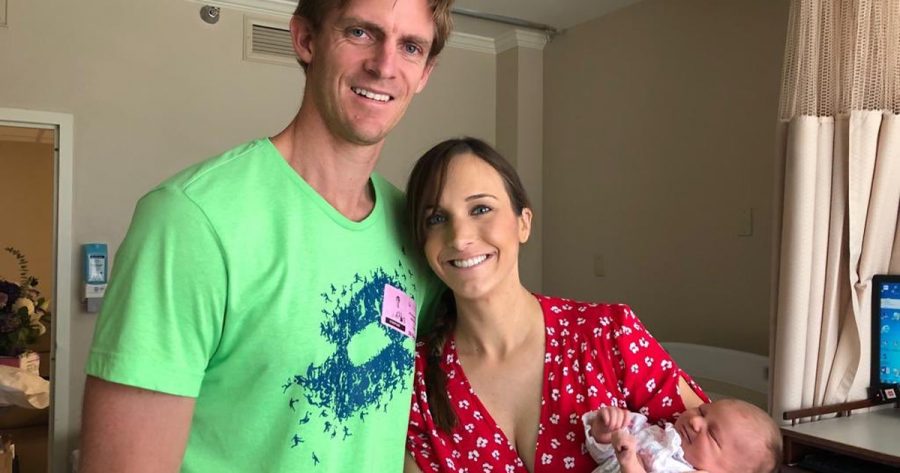 "Thank you Jay Bosworth for the selfless commitment you gave me. You are a coach, mentor and most importantly a friend.
"Thank you to The University of Illinois who played a big role helping me make the transition from juniors to pros. Thank you to all my teammates, coaches and the entire Illinois tennis community.
"I've learned from so many people along the way. I'm extremely grateful for the incredible coaches, agents, physios, fitness trainers, mental coaches who helped me maximize my potential and really achieve my dreams over the years.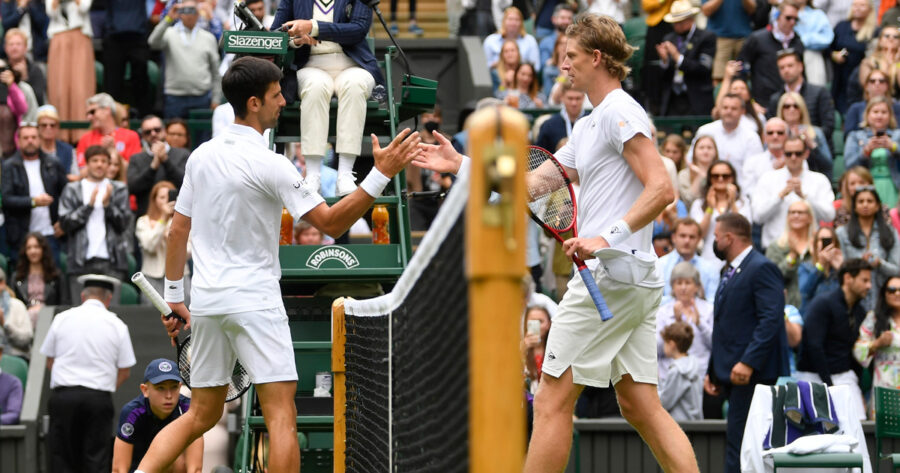 "I'd like to thank all my sponsors. Especially Dunlop/Srixon; it has been an honor for me to be part of your family Dunlop Tennis.
"Thank you to all the fans who watched, cheered and have been there for me along the way. I will always appreciate the outpouring of support you showed me.
"I am so thankful for the wonderful things that have come my way purely because I was a part of this sport. As a kid, my Dad used to tell me that success isn't defined by results, but by the effort and sacrifice you make along the way in becoming the best you can be.
"I gave it my best."
Anderson made the announcement an hour ago (just before 4pm SA time), and messages of support have been pouring in, thanking him for his incredible and inspiring career and calling him "one of the most educated and accessible players". "You'll be missed, Kevin!"
The former Wimbledon and U.S. Open finalist enjoyed a career that showed phenomenal promise but which was dogged by injuries. Having come through the U.S. college system, he turned professional in 2007, and came close to winning a Grand Slam twice.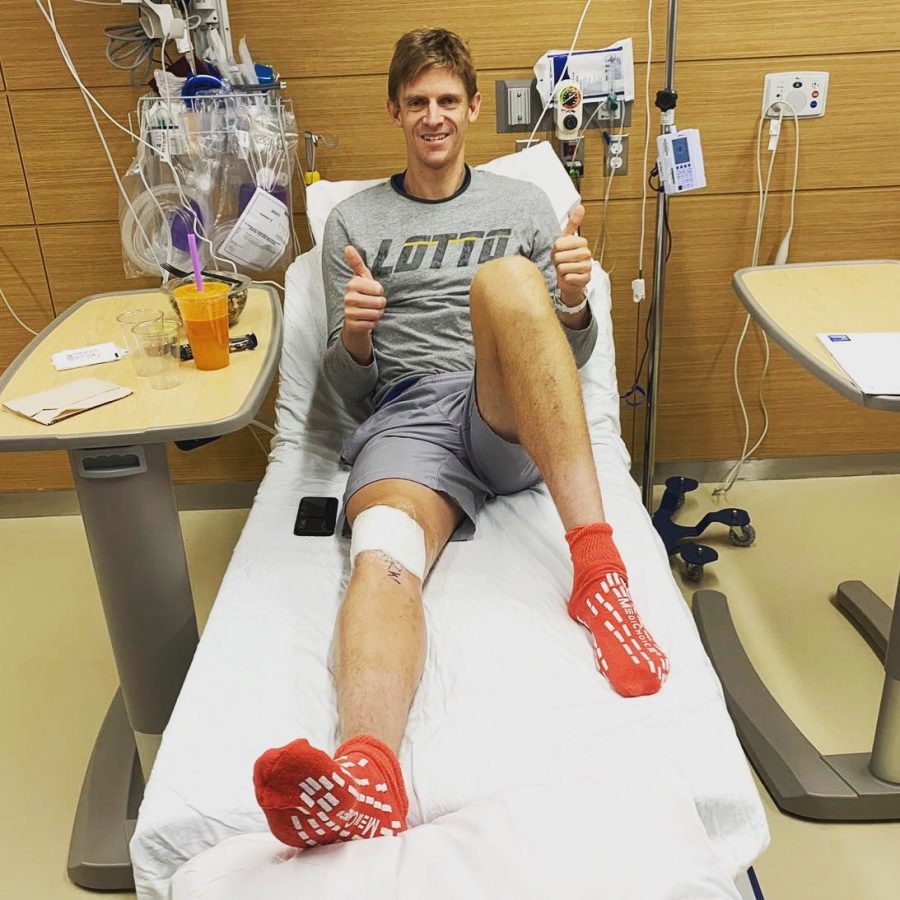 Reuters said the big-serving South African, who stands 6-foot-8 and towered over his opponents, achieved a career high ranking of fifth in the world in 2018 before sliding out of the top 100 following a succession of knee, shoulder and ankle injuries.
Facebook user Dale Avery commented on Anderson's post, saying: "Awesome Kevin. I umpired one of your matches in a Super 7 in PE when you were 16/17. You were and still are a class act."
Another South African, Di Smith, said: "So sad we won't be seeing you on the courts anymore and cheering "our" South African on! Congrats on all you've achieved. You can be so proud. All the very best for the years ahead!"
— Kevin Anderson (@KAndersonATP) May 3, 2022