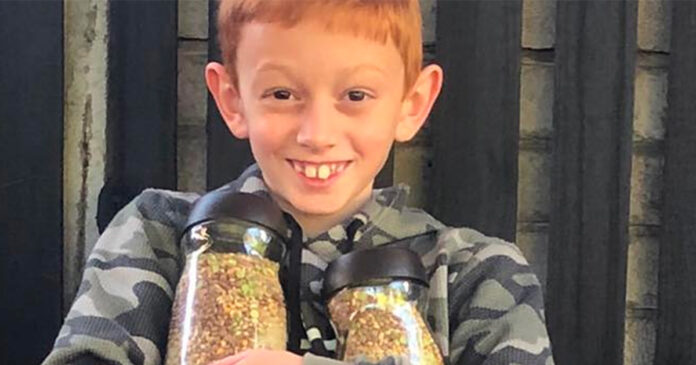 Following the devastating floods in KwaZulu-Natal, South Africa, a young learner at Highbury Preparatory School in Hillcrest, is helping make the world a better place for some of the other children in his province who were affected by the disaster.
In the words of Project Hope (a KZN-based NPO that helps vulnerable children and their carers): «This little boy is changing the world one jar at a time!»
According to Project Hope, young Reece «felt so upset about the recent floods that he asked his mom if he could make 'Jars of HOPE'.»
And then he went one step further – he challenged his class at Highbury Prep to do the same.
«Yesterday, he proudly delivered 16 jars of HOPE to Project Hope. These jars will provide approx 160 little children with a nutritious lunch!» said Project Hope!
«Reece you are our super star today!! Keep up your amazing zest for life and never think that your seemingly small contribution won't matter. We are so proud of you!! #childrenhelpingchildren #lifelessons #thismomisproud.»
A Challenge to Other Schools: Jars of Hope
Project Hope's key focus is on education, and taking the kindness of others to turn it into practical solutions.
So it comes as no surprise, that Project Hope SA is taking Reece's wonderful gesture of kindness and thoughtfulness and now challenging other schools to beat this!!
Here's all you need to do to create your own Jars of Hope:
Fill a jar with 1 cup rice, 1/2 cup soup mix, 1/2 cup lentils, 50g packet soup, 1 Stock Cube!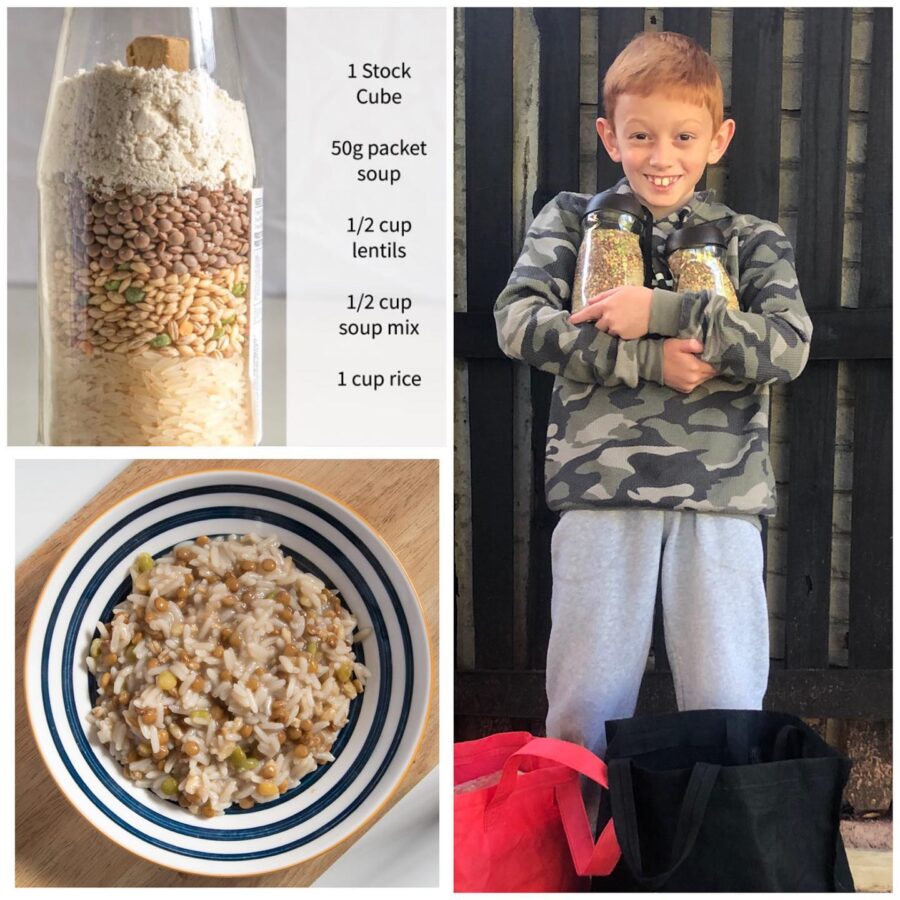 Follow Project Hope here:
https://www.facebook.com/projecthope.org.za
If your school gets involved – let us know: admin@sapeople.com