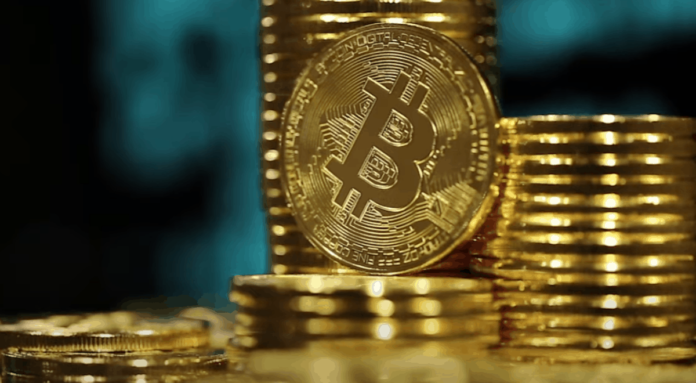 A popular radio talk show host in South Africa marketed his crypto investment scheme, promising lucrative returns. Did he know he was offering his investors pie in the sky? Carte Blanche investigates tonight, Sunday 15 May, in SA on DStv Now. If you live abroad, you can stream it overseas in most countries from Tues 17 May on Showmax International.
This is a story about the lure of celebrity and the deceptive façade of success… Loyal listeners to a national radio station in South Africa responded to an advert promising huge returns in a cryptocurrency scheme.
The man at the helm, a beloved drive-time radio host, and his millionaire business partner won the trust of several wishful investors. Wholly untrained in personal finance management or the pitfalls of digital trading, several investors left their jobs, cashed in their pensions and savings policies, and even took out bank loans to invest in the glittering scheme.
But for at least 140 people the man they trusted to guide them through the crypto maze appears to have been little more than a confidence trickster.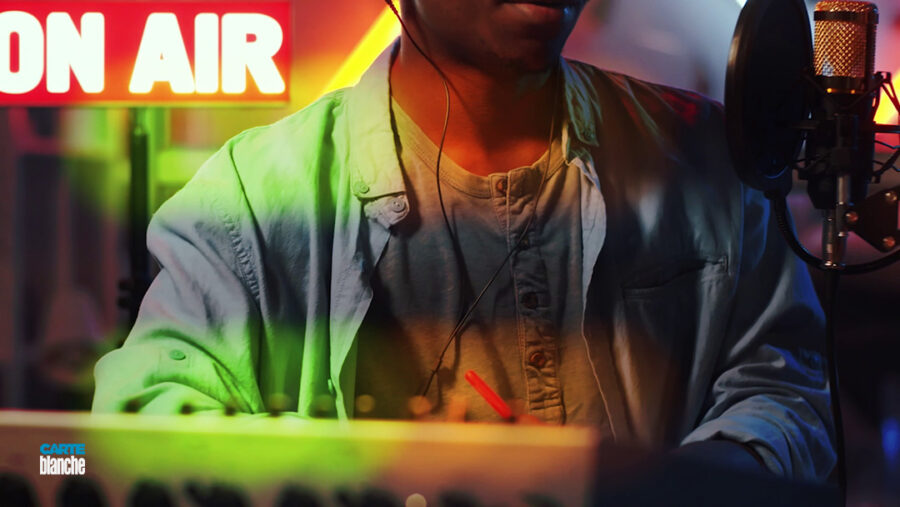 Presenter  Macfarlane Moleli says: "Con artists are really sickening, because no one is safe, young, old,rich but most painful the poor and vulnerable."
Carte Blanche investigates how hundreds of thousands of rands have vanished, along with the guy who promised to triple investments. (Producer: Siniketiwe Hlanze)
Watch the show overseas | Watch in SA on DStv Now
Also on Carte Blanche this Sunday
"It was the cynic in me that dismissed as fake the viral video showing how a breathalyser can be fooled by something as innocuous as a hot cross bun. Three years later, we've put the concept to the test ourselves and discovered – alarmingly – that not only was it true, but that this instrument, sower of panic at so many suburban roadblocks, can be fooled by a range of household snacks and oral hygiene products. That's worrying news for motorists, potentially life-changing for certain workers," reveals John Webb, Executive Producer.
Beware if you are the designated driver – you may want to think twice about downing an energy drink or medicating for a nagging cough. Even eating bread or following the keto diet can land you in trouble if traffic police stop you for a breathalyser.
But as distressing as a roadside alcohol test can be, the real risk is for disenfranchised employees in the workplace where shortfalls in legislation regulating the use of screening tests could leave them jobless. Carte Blanche heads to a science lab to test how easy it is to trick a breathalyser into giving false-positive results. (Producers: Jana Marx & Siniketiwe Hlanze | Presenter: Claire Mawisa)
Watch the show overseas | Watch in SA on DStv Now
Boetie first went to the border, and then to Hollywood. Actor Arnold Vosloo has become a household name, not only here but worldwide. With more than 90 appearances on the big and small screen, including blockbusters like The Mummy movie franchise, and a role opposite Leonardo DiCaprio in Blood Diamond, there is no doubt that Vosloo has become a local legend in his own time. Despite global fame, Vosloo's love for South Africa remains firmly in place, having returned home to film two productions in the past five years. Two legends meet this Sunday when Derek Watts catches up with the Hollywood star. (Producer: Hein Kaiser)
Présenter Derek Watts says: "In the early days of Carte Blanche, we interviewed some actors merely because they were stars. But we moved into a more investigative role where Arnold Vosloo fits the bill with his serious insights into South Africa…"
Watch the show overseas | Watch in SA on DStv Now
If you're in SA – you can watch Carte Blanche on DStv Now.
If you're overseas – you can watch #CarteBlanche from Tuesdays, and thousands of other popular local South African shows & movies by subscribing to Showmax International now. You can try it FREE for 14 days. 
Carte Blanche is on M-Net & M-Net HD [101], 15  May 2022  at 19:00 & again on M-Net Plus 1 [901] at 20:00
***
Please note: Carte Blanche is only available to international Showmax subscribers in Andorra, Australia, Austria, Belgium, Denmark, Finland, France, Germany, Greece, Iceland, Indonesia, Ireland, Italy, Liechtenstein, Luxembourg, Malta, Monaco, Netherlands, New Zealand, Norway, Portugal, San Marino, Spain, Sweden, Switzerland, United Kingdom. Not all titles are available in all territories. Showmax brings you the best South African series and movies, from the classics to the latest releases, from complete box sets to kids' favourites.