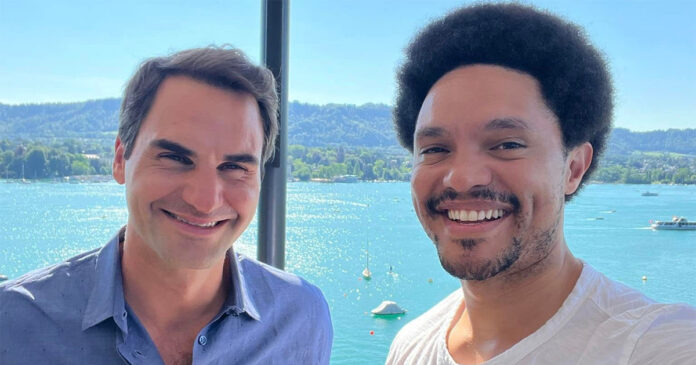 South African comedian Trevor Noah has thanked his fellow half South-African, half-Swiss friend Roger Federer for an incredible trip to Switzerland, the land that his father comes from.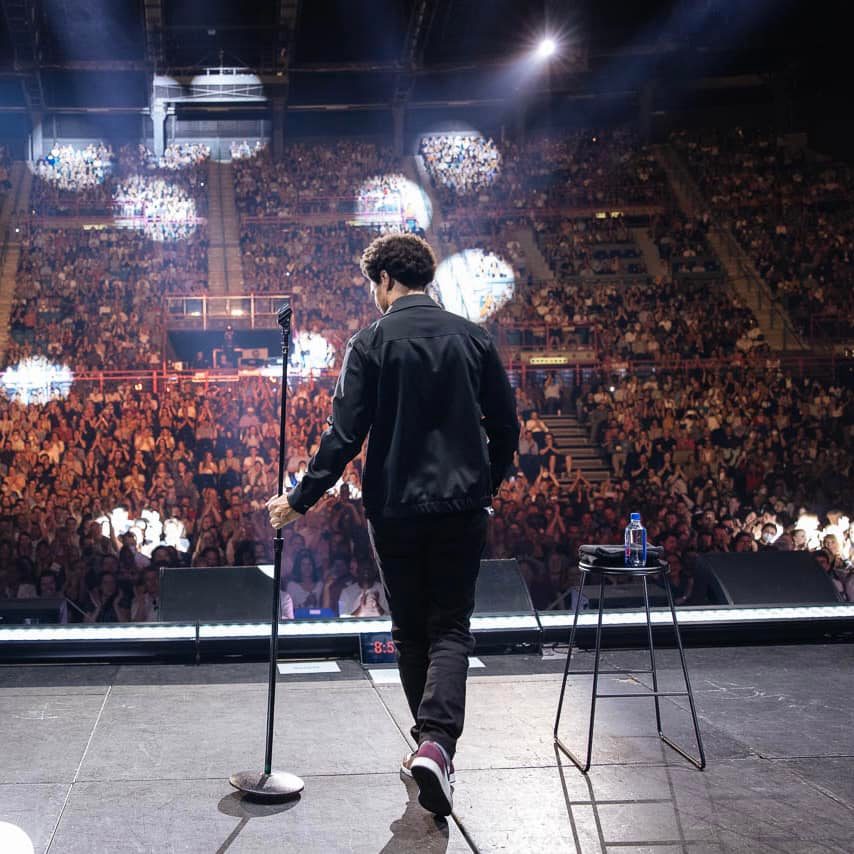 Trevor, who is now based in New York where he is host of The Daily Show, said in a post on social media: "Switzerland ?? what a surreal experience this was for me. I've always dreamed of visiting my father's country but never dreamed I would do it like this. Thank you to every single person who came and filled out both arenas in Geneva and Zurich I'll never forget the experience."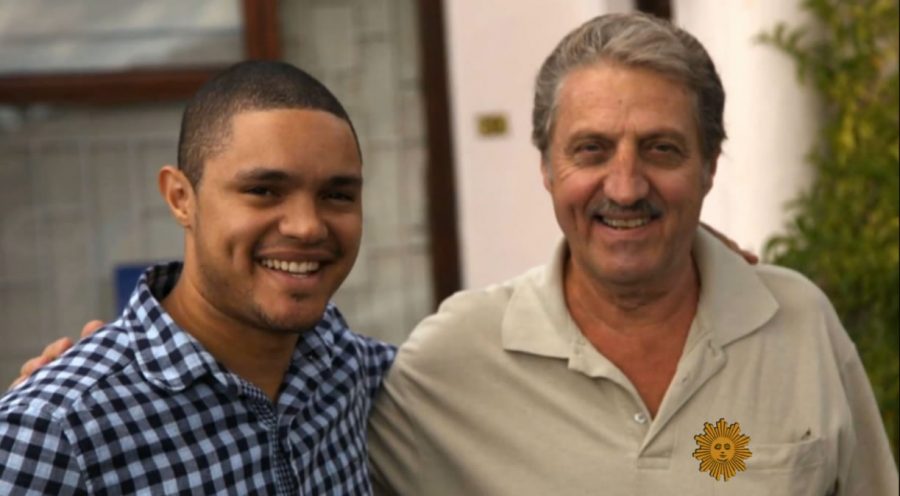 To one of the world's greatest ever tennis players – Roger Federer – whose mother Lynette is from South Africa, Trevor said "thank you to my fellow half Swiss half South African Roger Federer. You were the ultimate host, the best tour guide and still the classiest man I've ever met."
The sports star is becoming quite the tour guide for SA celebrities – last year Roger showed Springbok captain Siya Kolisi around Switzerland.
Trevor and Roger have known each other a few years, and played a celebrity tennis tournament in Cape Town (with Rafael Nadal and Microsoft's Bill Gates) in February 2020.
Last night, Trevor said to Roger: "I know you miss me on the court but hopefully you'll be able to play on in my honour now that my knee is out of commission."
Visiting Switzerland was extra-special for Trevor because of his blood ties. Growing up during Apartheid – where Trevor was "Born A Crime" (as is the title of his memoir), Trevor could never live with his dad because he was white and his mother black. He shared in his book how if authorities had found his dad living with a black woman, he would have been fined and she would've been put in jail, and their 'born a crime' mixed-race child would have been sent to an orphanage.
Instead that child, Trevor, grew up with his phenomenal mother Patricia, and is now entertaining the world on his Back to Abnormal World Tour.
Trevor posted photos of his Swiss visit and said: "Geneva, thank for your fine taste in watch making ? and your gorgeous lake. Truly one of the most peaceful cities I've been to in the world. Zurich thank you for the phenomenal fondue ?, and your silent but deadly trains. ??"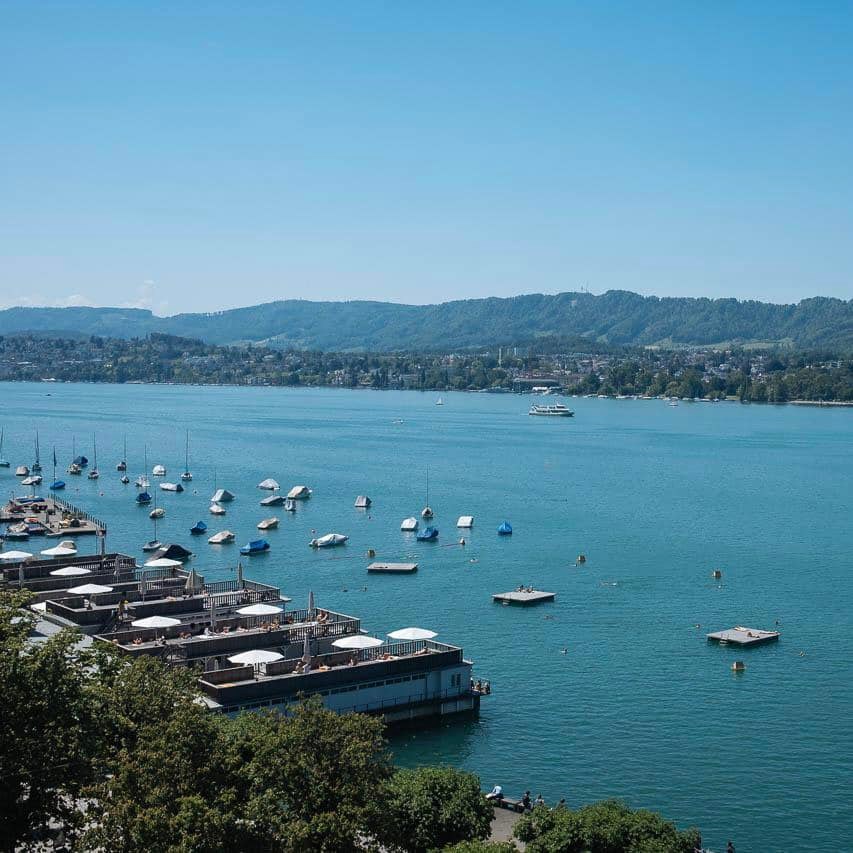 He ended his message: "Merci Vilmal Switzerland??Let's make sure we do this again. ❤️" and added a #VisitSwitzerland hashtag.