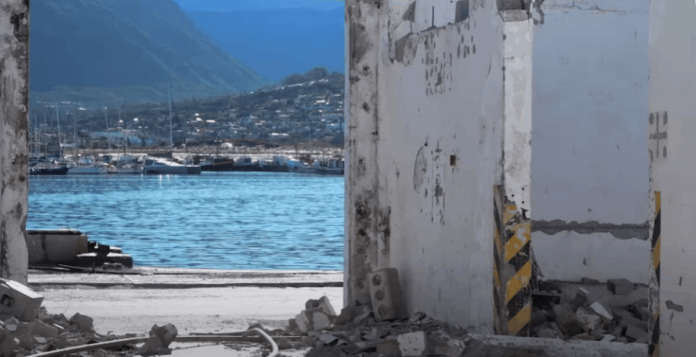 The iconic Hout Bay harbour – top of the itinerary for many visitors to Cape Town, if only for the best serving of snoek and chips in the country – is being torn apart by copper thieves, tik addicts, vandals, and opportunistic criminals.
"I have fond memories of Hout Bay harbour," says Carte Blanche Executive Producer John Webb. "I've filmed lots of stories there and wiled away many hours at its quayside restaurants. So, its reported demise saddened me; more so when the reasons are so easy to identify and, one would think, remedy. But the leadership and political will to reverse the rot are sadly lacking."
Carte Blanche investigates this Sunday. You can watch in South Africa on DStv Now or stream it overseas in most countries on Showmax International from 31 May.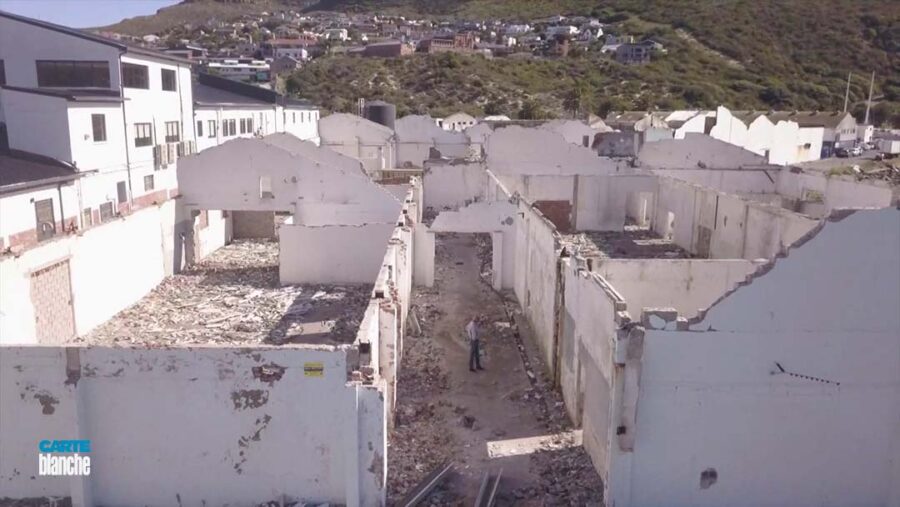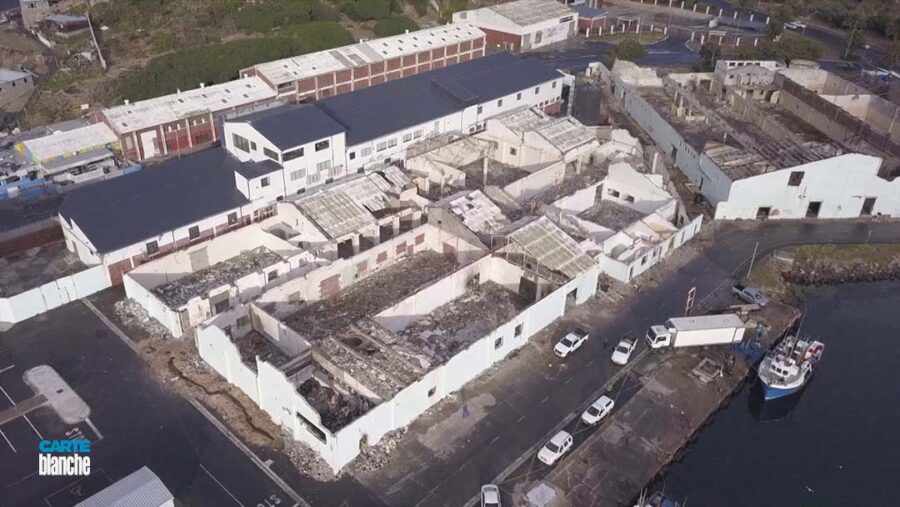 Why is the Department of Public Works and the Harbour Master doing almost nothing to change the fortunes of the once-thriving harbour? What could have been a hub of economic progress for the communities that depend on the infrastructure of the harbour is fast becoming a no man's land, stripped bare of anything that could earn pilferers quick cash. (Producer: Liz Fish | Presenter: Derek Watts)
Watch the show overseas | Watch in SA on DStv Now
Once the heart of a thriving fishing community – with working boats and fish processing factories – today a shell of what it was built for. How has Hout Bay harbour been allowed to fall apart? Join #CarteBlanche tonight at 7pm on @MNet channel 101. #CapeTown pic.twitter.com/Buoq6tRq3W

— Carte Blanche (@carteblanchetv) May 29, 2022
Also coming up on Carte Blanche today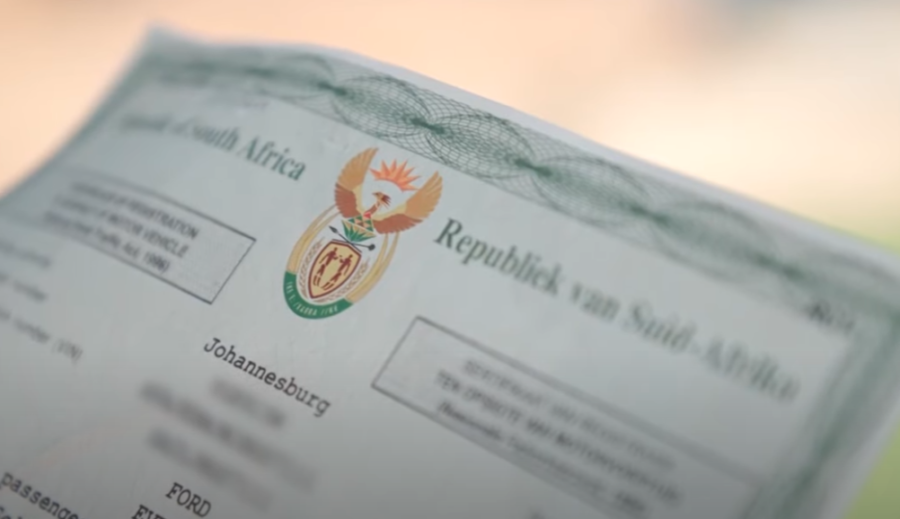 The perennial scourge of driver's licence fraud seems to be intensifying with touters running scams from the parking lots of licensing centres. Administrative delays create a fertile breeding ground for new and varied twists on the theme. The new online booking system, meant to streamline the process and eliminate corruption, has seen scamsters take full advantage of new loopholes. In an investigation that takes a national turn, Carte Blanche exposes the pressures on drivers to renew their license cards, propelling many into acts of desperation that have cost them thousands. (Producer: Kate Barry | Researcher: Ayanda Charlie | Presenter: Macfarlane Moleli)
Watch the show overseas | Watch in SA on DStv Now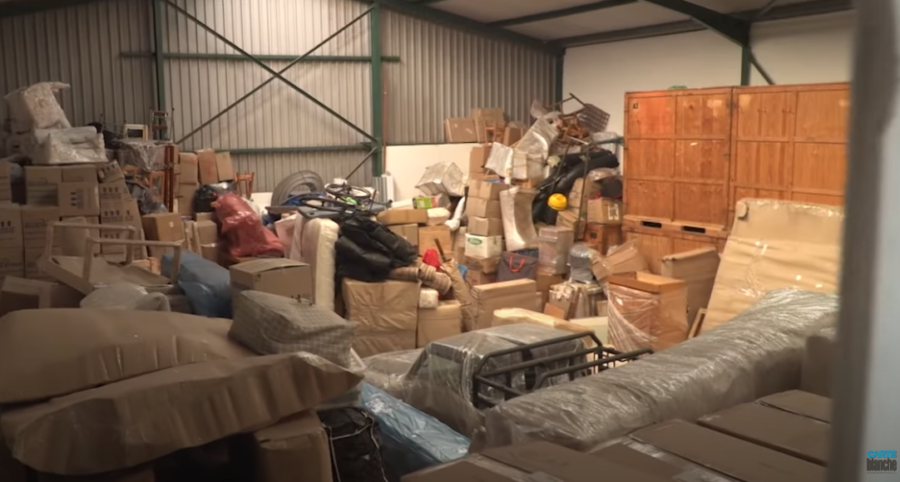 In a saga of loss, betrayal and frustration, Carte Blanche investigates the business offering of a Cape Town logistics company that left several emigrating clients antsy. Dodging complaints with the most creative excuses for failing to deliver possessions – from shipping delays, containers not being offloaded, and truck strikes – we go in search of actual answers. Assuming the company was up to the task to deliver their goods safely and timeously, how did some items end up dumped on strangers' doorsteps – in the wrong country?  (Producer: Annalise Lubbe | Presenter: Derek Watts)
Watch the show overseas | Watch in SA on DStv Now
From selling vetkoek streetside, to wowing audiences – Uncle Black Jack's story is simply magical! But performing on Johannesburg's glittering stages didn't just happen with the flick of a wand; Uncle Black Jack had to walk a difficult road after immigrating from war-torn Democratic Republic of Congo, arriving in South Africa with little to his name. His childhood dream of becoming a respected magician kept him going and now, more than a decade later, he's considered one of magic's rising stars. (Producer: Hein Kaiser | Presenter: Masa Kekana)
Watch the show overseas | Watch in SA on DStv Now
If you're in SA – you can watch Carte Blanche on DStv Now.
If you're overseas – you can watch #CarteBlanche from Tuesdays, and thousands of other popular local South African shows & movies by subscribing to Showmax International now. You can try it FREE for 14 days. 
Carte Blanche is on M-Net & M-Net HD [101],  29  May 2022  at 19:00 & again on M-Net Plus 1 [901] at 20:00
***
Please note: Carte Blanche is only available to international Showmax subscribers in Andorra, Australia, Austria, Belgium, Denmark, Finland, France, Germany, Greece, Iceland, Indonesia, Ireland, Italy, Liechtenstein, Luxembourg, Malta, Monaco, Netherlands, New Zealand, Norway, Portugal, San Marino, Spain, Sweden, Switzerland, United Kingdom. Not all titles are available in all territories. Showmax brings you the best South African series and movies, from the classics to the latest releases, from complete box sets to kids' favourites.