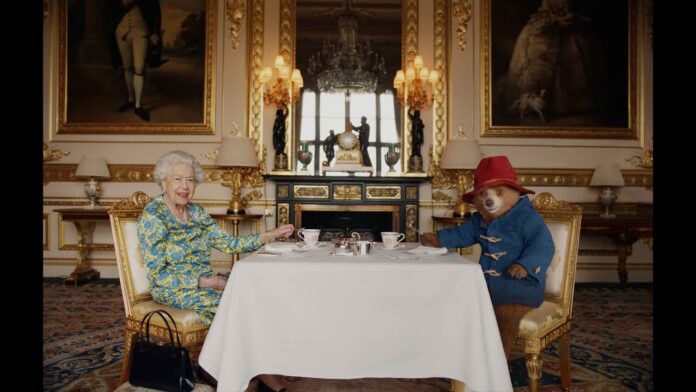 Queen Elizabeth and Paddington Bear kicked off the Platinum Party (pop concert) at Buckingham Palace with an adorable exchange about a marmalade sandwich! Watch the video below.
As the Royal Family said, they got the "Palace rocking", with the Queen tapping along to the tune of Queen's rock anthem 'We Will Rock You' which opened the show.
In the video, Queen Elizabeth (96) reveals – over tea – that she keeps Paddington Bear's favourite food (a marmalade sandwich) inside her handbag.
A crowd of tens of thousands descended on the Mall at Buckingham Palace on Saturday for the event, celebrating the Queen's Platinum Jubilee.
WATCH Ma'amalade sandwich Your Majesty?
As part of the Jubilee celebrations, Commonwealth countries around the world have lit beacons, including South Africa which lit a beacon in Pretoria on Thursday evening.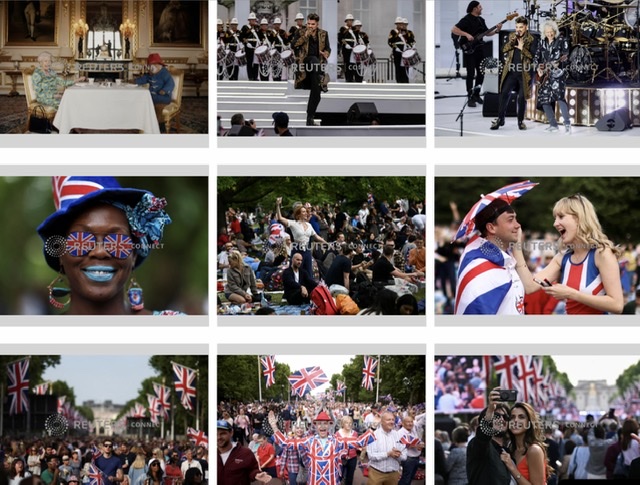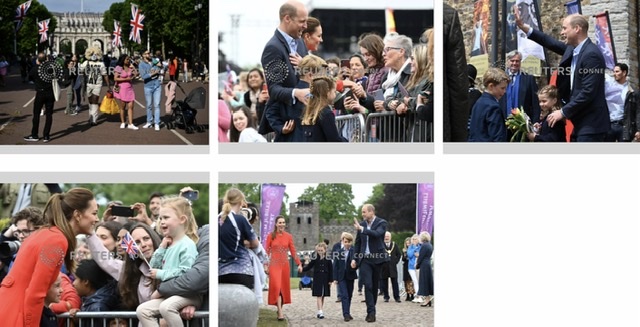 Entertainers tonight include Alicia Keys, Diana Ross and Rod Stewart; and Prince Charles and Prince William will pay tribute to the record-breaking monarch and her 70 years as Queen.
WATCH The Queen Taps Along to We Will Rock You Leading into Adam Lambert & Queen's Performance