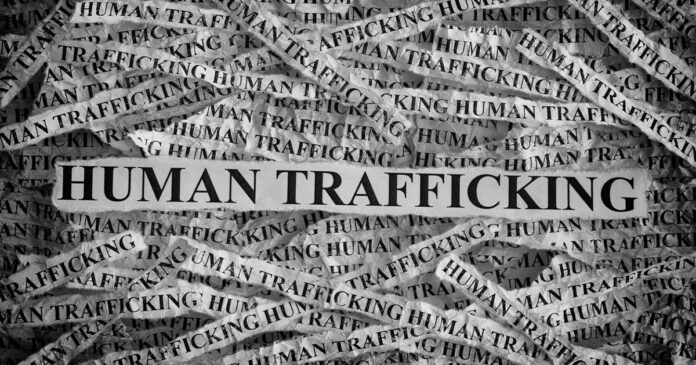 MPUMALANGA – Two brothers appeared briefly in the Belfast Magistrates' Court today, facing charges of human trafficking after 39 human trafficking victims were rescued from a farm in Belfast (South Africa), including seven women, nine children under the age of five, and 23 males over the age of 18.
The brothers – Carlos Bernardo Guambe (34) and Gabriele Bernardo Guambe (32) – were arrested on Friday, 24 June 2022.
Through information gathered at the scene, police established that the men's modus operandi entailed the victims being brought to South Africa in a taxi from Mozambique. They were met in Lydenburg, where the farm owner's son and one trafficker would meet the taxi driver and pay him. The victims would then be taken to the farm to work as labour.
The Directorate for Priority Crimes Investigation (HAWKS) said the rescues and arrests followed a multi-disciplinary operation by members of Nelspruit Serious Organised Crime, Flying Squad, Department of Labour and Home Affairs.
The case has been postponed to 27 July for legal representation, and further investigation. Both accused men were remanded in custody.
The rescued victims will be kept at a place of safety in Witbank.
The investigation is continuing and more arrests are expected, according to the South African Police Service.
Source: SAPS