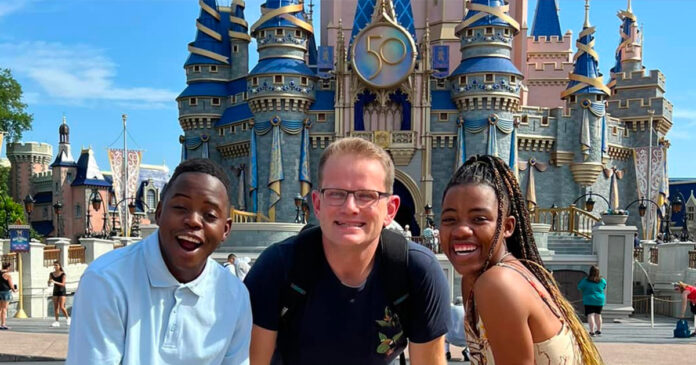 Last time the Ndlovu Youth Choir was in the USA, the small group from Limpopo became an international sensation, performing on America's Got Talent. Since then, the fairytale has continued… and last week, a few of them went back to America, this time – fittingly – visiting Disney World in Orlando, Florida, where they collaborated with international musicians.
Two of the Ndlovu Youth Choir singers performed on a special Harmonious Production livestream for Disney+ at Epcot Centre with the other musicians from around the world.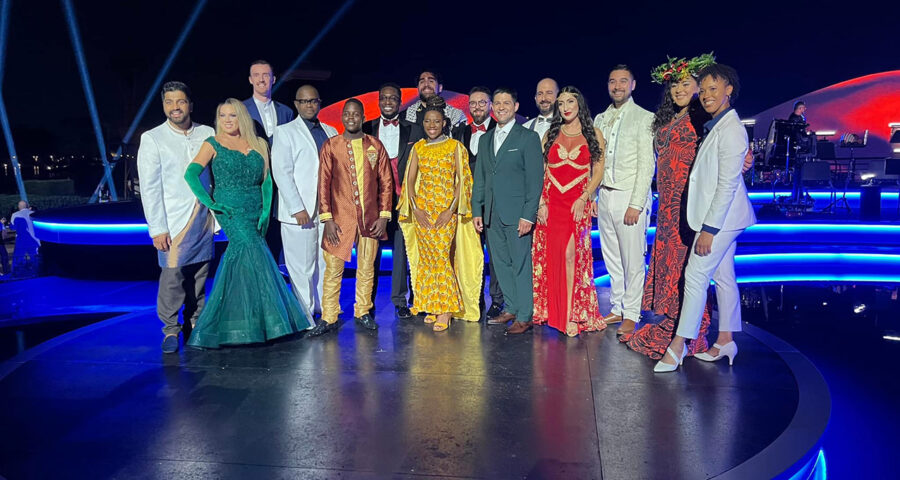 "We feel very blessed to be part of a world class production that beautifully celebrates the human spirit," says SA's sensational choir. "Harmonious is a timely reminder that we are more united and have more in common with each other than things that divide us."
The show is a spectacular firework, laser and fountain show that is presented every night.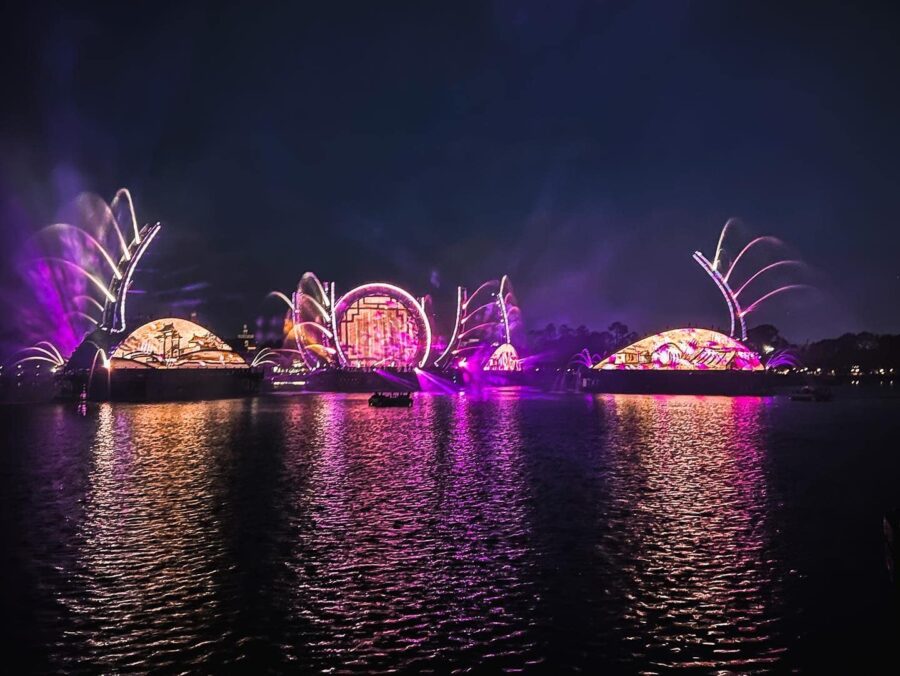 "We are honoured to represent Africa. 🙌🏾🌍🇺🇸🇿🇦" says the Choir.
The group's incredibly talented composer and conductor – Ralf Schmitt – arranged the music for the African section and the voices of Ndlovu are heard by tens of thousands every evening.
Ralf says: "It's been an incredible experience working with inspiring producers and musicians on a global production of this size and scale. The opportunity to work at the very top with the very best in the world is a beautiful privilege and honour.
"Being part of the Disney Harmonious production has been a career highlight. I am immensely grateful to those that trusted my art. I am particularly thankful to the Ndlovu Youth Choir singers whose talents and enthusiasm bring the ideas to life in the most vibrant and beautiful way."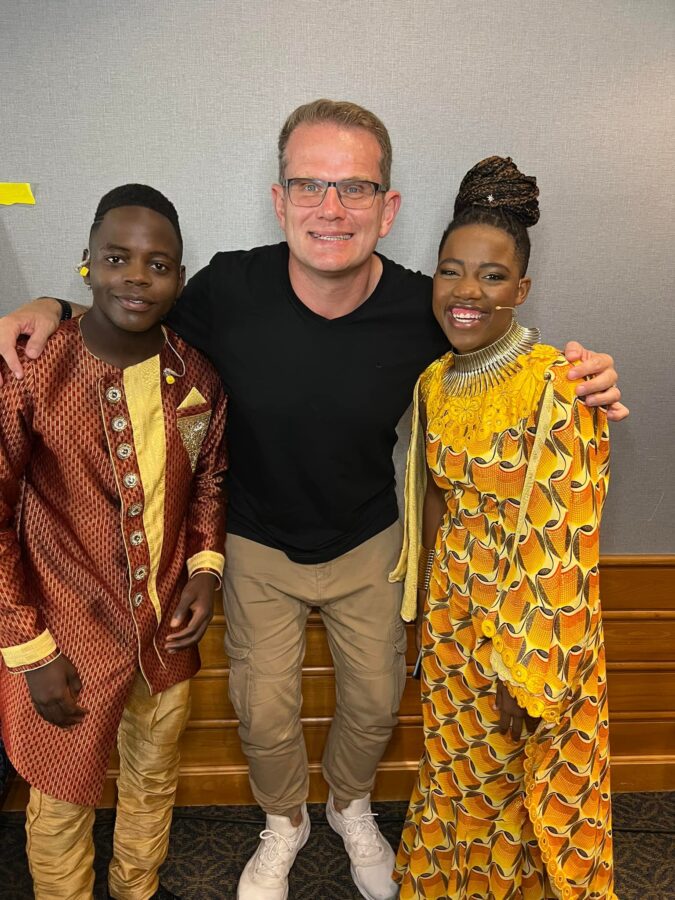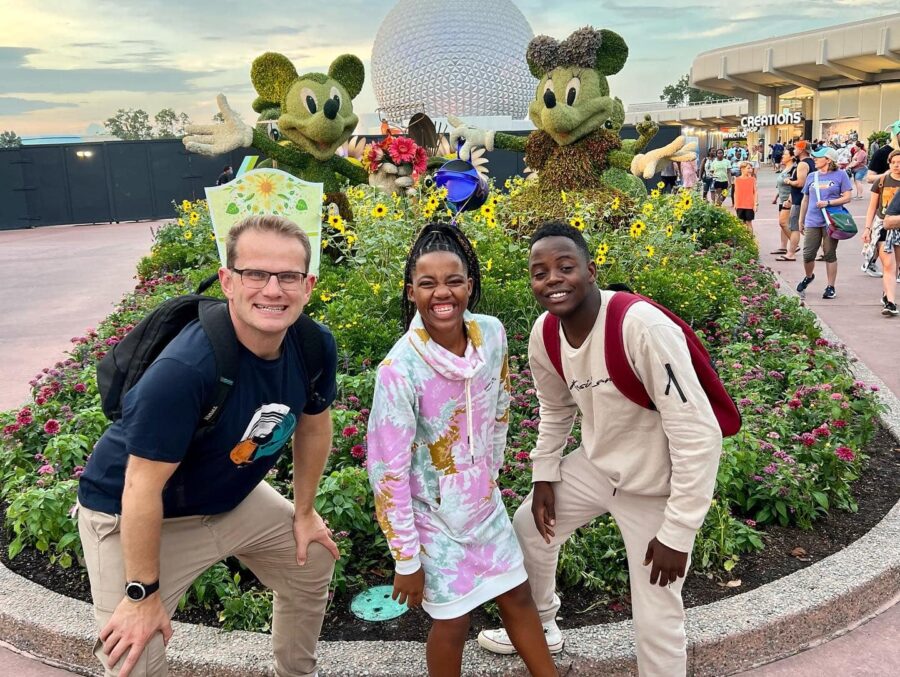 The Choir members say when they first got to see the Harmonious show "it was a surreal and emotional experience hearing our choir on such a massive and beautiful production. ❤️🙌🏾🇿🇦🇺🇸"
Walt Disney Creative Director Yaron Spiwak says it was one of the best weeks of his life, recreating the Disney Epcot show Harmonious with live singers and orchestra. "It's been an extreme joy to finally meet all the (majorly) talented artists I've been musically producing for the last 3 years in person, and developing long lasting friendships."
Ralf thanked Yaron and promised it would be the first production of many.
WATCH Ndlovu Youth Choir having fun at Walt Disney World

The Ndlovu Youth Choir members are now "safely back home in beautiful South Africa! ❤️🇿🇦" …