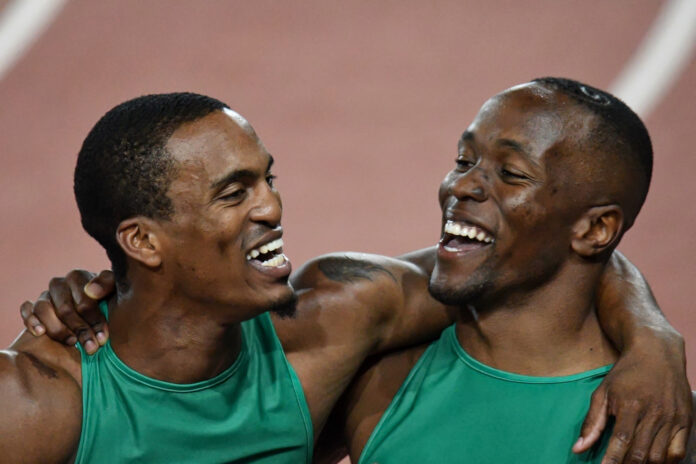 The South African Sports Confederation and Olympic Committee (SASCOC) has announced an additional 61 athletes to the Team South Africa squad that will carry the nation's flag at the Birmingham 2022 Commonwealth Games, and which will take place from 28 July – 8 August.
This was the second and final squad announcement following the first Team SA Commonwealth Team one last month and it brings the total number of athletes to 251. More representatives across six codes were named – athletics, hockey, badminton, wrestling, swimming and gymnastics.
An exciting track and field squad full of medal possibilities
Akani Simbine and Henrico Bruintjies finished 1-2 at the 2018 Gold Coast Games and Simbine is in form, having won the 100m at the Stockholm Diamond League meeting last week. They will form part of a formidable men's 4x100m relay team that will be one of the medal favourites. Four years ago, they claimed the silver medal.
Four wrestlers were named to represent Team SA in Birmingham and it was in Gold Coast that Martin Erasmus won wrestling gold. This time the code has four representatives.
Four years ago at the 2018 Commonwealth Games, Team SA took a squad of 194 athletes. For Birmingham, there are 57 more than was the case at Gold Coast. In 2018 Team SA returned with 37 medals, 18 of which were gold, 11 silver and 13 bronze.
Heading to Birmingham, the Team SA squad has, for the first time in history, more female than male representatives and is the most transformed squad in the country's history at a multi-code Games.
Team SA Squad for Birmingham 2022 Commonwealth Games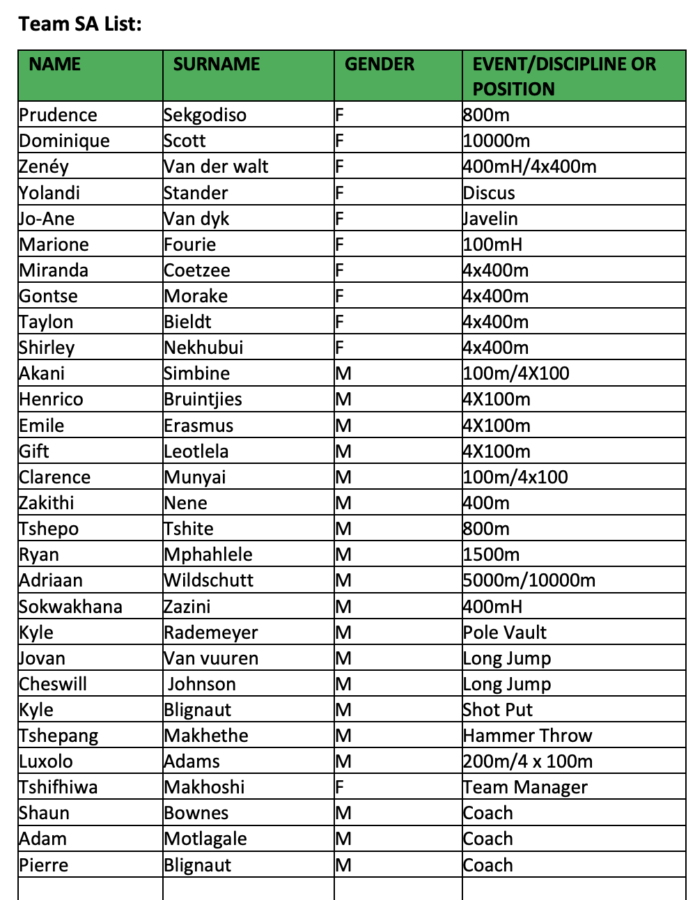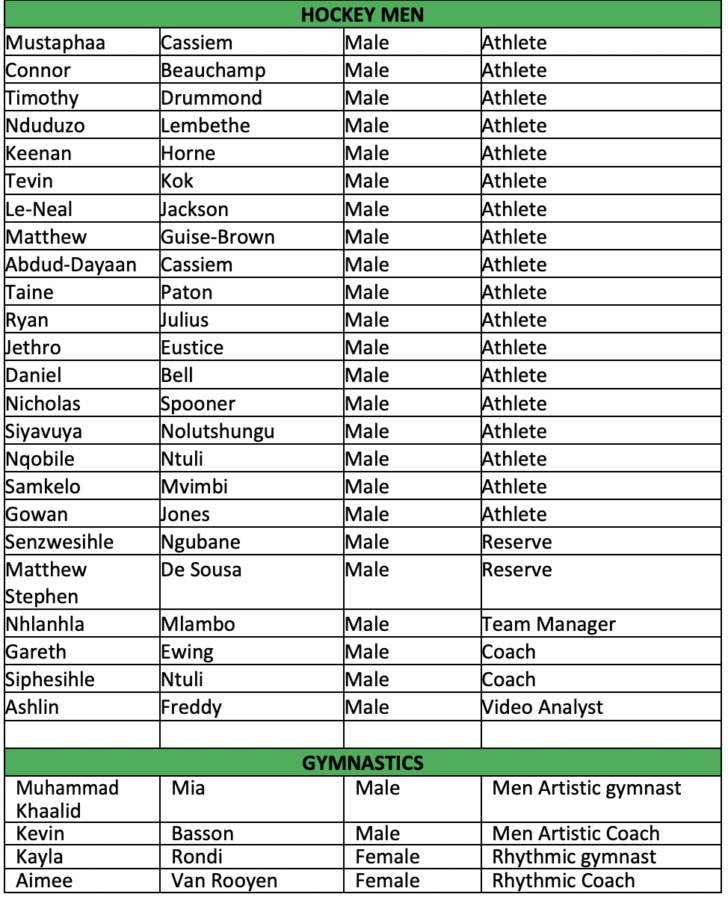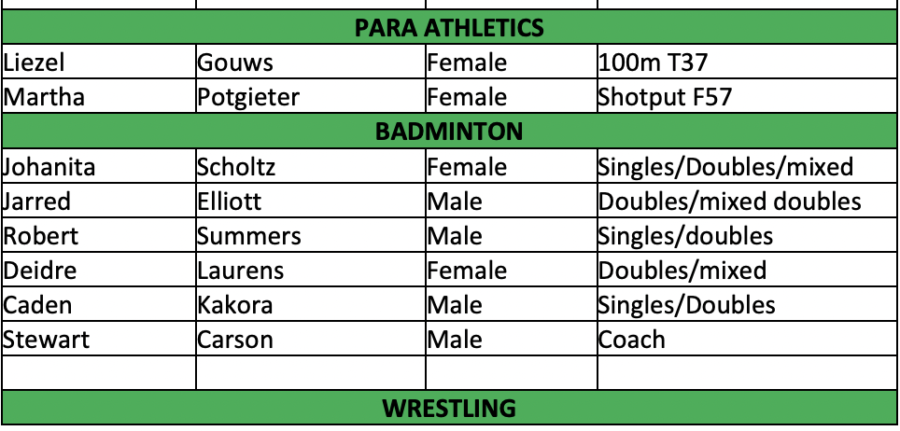 Chef de mission Lwandile Simelane will lead the team.
SASCOC thanked its partners who have contributed to Team South Africa's participation at the Birmingham 2022 Commonwealth Games – the Department of Sport, Arts and Culture, National Lotteries Commission, Mr Price Sport, Planet Fitness and Commonwealth Games Federation.
There are 24 days to go before the opening ceremony of the Games.
Meanwhile the Team SA squad for the World Games leave South Africa today for the event in Birmingham, Alabama, in the lead-up to the Commonwealth Games.
Source: TeamSA