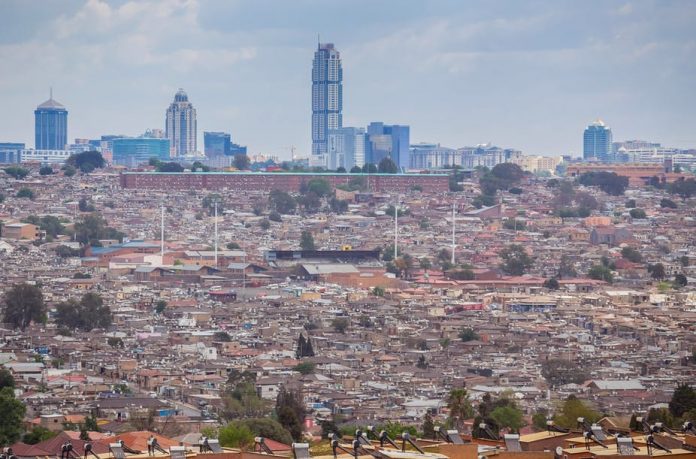 A family in Alexandra township is mourning the death of their 4-year-old child who died after being turned away from a clinic in Johannesburg. The child was injured on Wednesday in a car accident, but was unable to get admitted to the Alexandra Health Centre at 5 pm after security guards told the family the clinic had no electricity as the generator was not working.
According to the family, the child died from his injuries when they tried to take him to a hospital.
Jack Bloom, DA Gauteng Shadow MEC for Health, says: "I have taken up this tragic case with Health MEC Nomathemba Mokgethi, and it has been confirmed that the generator is broken because it exploded during the frequent load-shedding.
"While the investigation into this matter is continuing, it is inexcusable that a generator at a large clinic has been out of action for two weeks.
"This highlights once again the incompetence of the Gauteng Infrastructure Development Department which is responsible for the maintenance and repair of all generators at healthcare facilities."
Other health facilities in Gauteng that have suffered from failed generators include the Badirile and Thusong clinics on the West Rand, and the Far East Rand Hospital ran out of fuel for one of its generators two weeks ago.
Carte Blanche lays bar the true state of state health in South Africa
Across the country there is an increase in dramatic and tragic incidents taking place because of the state of South Africa's public health system. Over the next few weeks Carte Blanche will lay bare the true state of state health, and ask whether the NHI can ever hope to succeed in a failing system.
"From understaffed and under-resourced hospitals and clinics to indifferent bureaucrats detached from the health needs of the communities they serve, the level of care at our state institutions leaves much to be desired," says John Webb, Executive Producer of Carte Blanche.
This Sunday Carte Blanche spends a night at the Mitchells Plain Emergency Unit where inexperienced doctors become trauma specialists.
Presenter Claire Mawisa says she readied herself for the chaos and anguish… but while she walked out exhausted, she says "my spirit was uplifted".
Mawisa says: "I walked out with a deep respect for the medical staff that I had struggled to keep up with all night. I witnessed professionals at the top of their game, managing crisis after crisis, in an organised and efficient system they had created. They did so with clinical precision and empathy for each patient. But these doctors are overextended and, without support, may burn out or, ultimately, leave the profession completely. A literal life-or-death situation for the community they serve."
Stream Carte Blanche here if you live overseas | Watch in SA on DStv Now
WATCH Carte Blanche Trailer – Night Shift