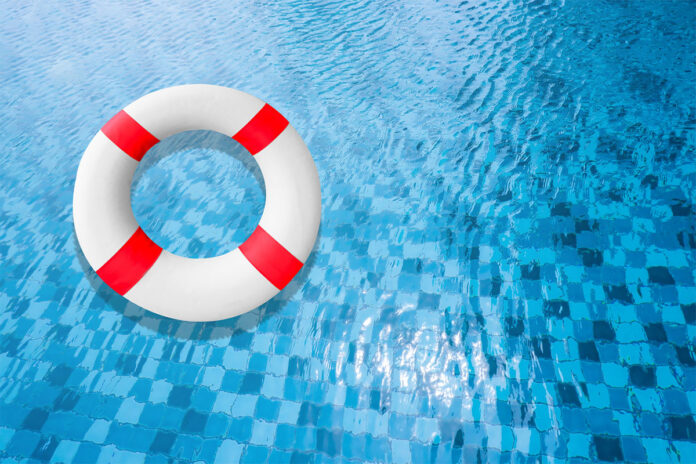 A nine-year old boy tragically drowned at a swimming pool in the Kruger National Park yesterday, Saturday 16 July 2022.
The South African National Parks (SANParks) management today conveyed their heartfelt condolences to the family who were visiting the Kruger with their child.
The drowning incident took place at the Skukuza day visitor area late on Saturday afternoon.
According to reports from the security officer, he noticed the deceased child floating in the pool while he was doing his rounds. The officer immediately jumped into the pool, pulled the young boy out, and performed CPR while waiting for medical assistance.
Unfortunately the patient was pronounced deceased by the Skukuza Residential Doctor who attended to the incident. « Reports suggest that the deceased was with his family, visiting the KNP at the time of the incident, » SANParks said in a statement on Sunday.
The South African Police Services (SAPS) were notified and their forensics team removed the body after collecting evidence they needed at the scene. An inquest docket has been opened by the police and the results of the investigation will be communicated to the next of kin in due course.
The names of the family members and the deceased are being withheld for privacy.