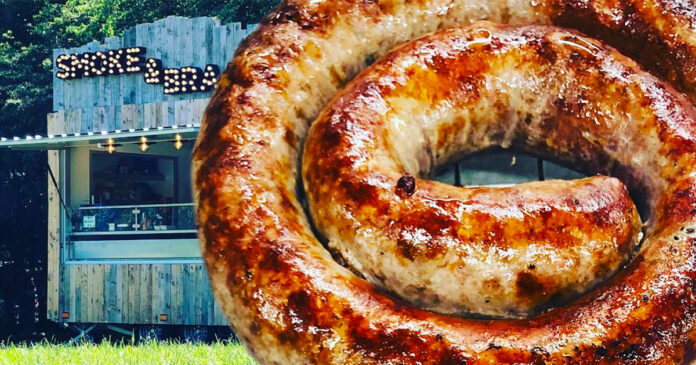 British exiting Prime Minister Boris Johnson and his wife Carrie apparently celebrated their wedding, belatedly, with a braai… including boerewors rolls for all the guests!
In a recent interview with SAPeople, Michelin-star chef Jan (Jan Hendrik van der Westhuizen) predicted South African food is about to become the world's next big thing, and it looks like he knows what's cooking!
With some British press trying to find post-Brexit political reasons for the choice of food from Africa for the politician's wedding reception, we think it simply came down to good taste!
The food was reportedly provided by Smoke & Braai, a family-run mobile catering pop up and events street food business based in Northamptonshire in England. Their boerewors is well known in the region – handmade using amazing locally reared grass fed beef from Westlodge Farm Park.
The wedding reception, which was delayed from last year (because of the pandemic), took place at Daylesford Estate in the Cotswolds.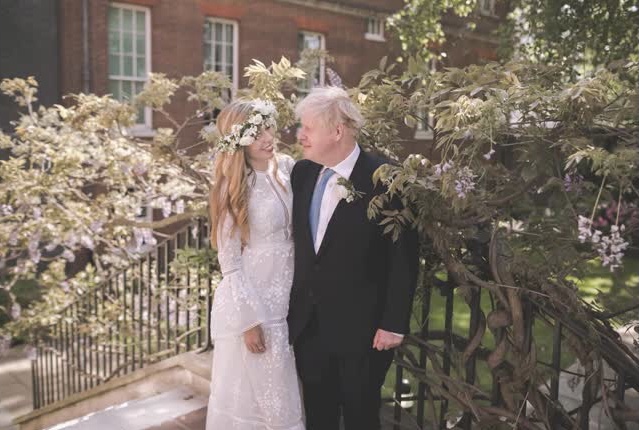 Smoke & Braai is run by Zimbabwean chef Simon Chiremba. On the company's website, they explain: "We love both worlds of Low n Slow "Smoke" BBQ and charcoal & fire cooking "Braai". We have lived in, travelled and experienced both cultures of BBQ and Braai and one thing they all have in common is that they bring people together and make everyone happy. By supporting us you also support the local farmers and communities whom we work with.
"We believe that we are all ultimately stronger together and we can all grow and learn from each other!!"
Right now, it seems like a lot of British people are learning about lekker South African food! Last year British TV presenter Greg Wallace said "you won't understand a BBQ until you've had a braai with South Africans."
Coming next, more in-depth analysis of Titania's wedding to Bottom… Boris and Carrie Johnson's braai — it makes perfect sensehttps://t.co/9XeP98t3G0

— Justin Lewis-Anthony (@3Minutetheology) August 2, 2022
Its all rather sad, if not also a bit parasitic#Johnson is on a PM's salary, earns a shitload from the Torygraph and gets oodles more via donations… and he still can't pay for his own wedding!
– how can a man that feckless run a country?
– #parasitehttps://t.co/qd3b1SSCCD

— Brexit is a terrible mistake (@Brexit_Mistake) July 30, 2022