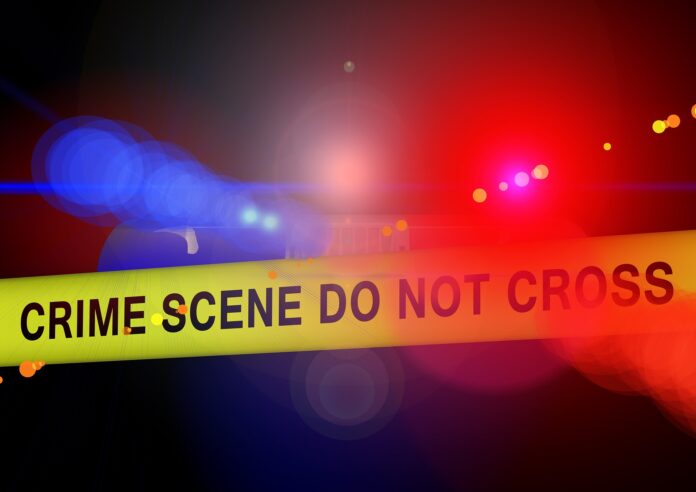 An elderly couple were the victims of a brutal attack by two men, on Tuesday morning, on their farm near Olifantshoek in the Northern Cape. A female victim died, and the male is recovering from his injuries in hospital, according to the DA.
A neighbour discovered the woman's body inside the house at around 09:00 this morning. Her hands had been tied up. The male farm owner had managed to untie himself and was found on the grounds of his farm. The owner's black bakkie was found abandoned less than 2km away.
The attackers reportedly fled with a cellphone and firearms from the safe.
Reinette Liebenberg – DA Northern Cape Provincial Spokesperson on Agriculture – said the DA condemns the brutal attack, which took place on the farm off the N14 road, about 15km outside of Olifantshoek.
Liebenberg said: "Crime in South Africa is out of control. Murders and violent crime are on the rise and this shocking attack is a further symptom of a South Africa Police Service (SAPS) that is buckling under failing Police Minister Bheki Cele.
"Our farming communities remain extremely vulnerable and, since the South African Police Service (SAPS) is critically under-staffed and therefore not able to protect these communities, it is imperative that rural safety units be reinstated as a matter of urgency."
The DA will be visiting the surviving victim in hospital.
The John Taolo Gaetsewe Acting District Commander has reportedly activated all resources to locate and arrest the two male suspects. Citizens are warned not to approach the men who are armed and dangerous.
If you have any info, please contact Captain Ronnie Oosterhuis on 082 495 4655 or Constable Kabelo Nkatlholang on 082 302 0395. You can also anonymously send a text to 32211, or you could use the MySAPS app.
Meanwhile Rhino Security Armed Response also reported that "somewhere between the early hours of yesterday morning and later that same night, another Farm Murder occurred at Olifantshoek. There is an urgent need to find any of the workers who had been there. As it is confirmed that it is the workers who attacked them. It is two Malawi men and one women. The truck used, has been found, as well as the missing victim – who is still alive.
If there is any information, please contact Alma: 076 902 5927"