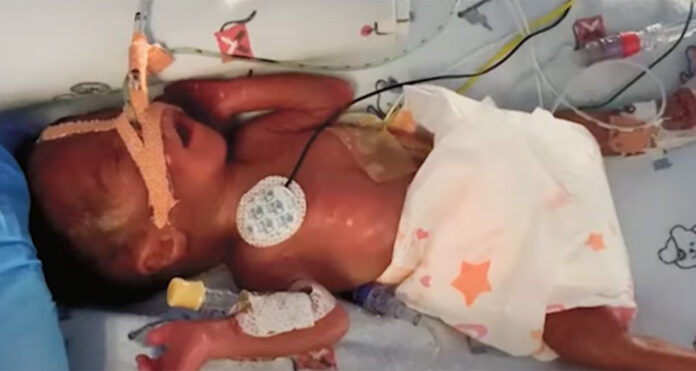 This week Carte Blanche explores the psychological impact of pandemic rules – was the crisis management worth it in the end? South Africa's top current affairs show meets parents who paid a high price at the peak of the pandemic. (Here's the most up-to-date Carte Blanche this Sunday line-up.)
« Our NICU story is sure to generate debate, » admits John Webb, Carte Blanche Executive Producer. « COVID was a disease caused by a novel virus, in other words one about which we knew very little, but which required an urgent social, political, and public health response. With the passage of time, questions are now being asked about some of the regulations enforced to limit the virus's spread, including the morality of separating mothers from their newborn children. The parents we feature have strong feelings on the matter, as I'm sure do the hospitals tasked with protecting their patients and staff."
In the initial fog of fear around COVID-19 contagion, when the pandemic struck, neonatal intensive care units (NICUs) the world over changed the way they approached infant care. In South Africa's private hospitals, that meant mitigation strategies that hampered the decades-old skin-to-skin kangaroo nursing method that's fundamental to the government guideline for care within the NICU.
At the height of the pandemic, the most vulnerable paid a very high price. The separation of newborns in need of medical care from their families caused immense suffering for mothers, fathers, and their babies. Carte Blanche investigates why some couples were prevented from even touching their babies, as experts begin calculating the long-term collateral damage including possible impairment of babies' cognitive, emotional, and social development. We explore the psychological impact of pandemic rules – was the crisis management worth it in the end? (Producer: Tarryn Crossman | Presenter: Masa Kekana)
Watch the show overseas | Watch in SA on DStv Now
Also on Carte Blanche this Sunday  21st August
Toxic black manganese dust, blasted from the iconic Kalahari Basin and trucked in vast amounts to the Gqebertha Port, it's a poison hidden in plain sight. This is a story of dividends, dust, and disease. South Africa is the world's largest exporter of manganese, an abundant trace mineral found in the Northern Cape. It is a key component in paints, glass, dry-cell batteries, and steel. But exposure to high levels of manganese can cause serious health problems and environmental damage. From Hotazel to Gqeberha, we follow hundreds of trucks that travel up and down the Manganese Road and meet Northern Cape miners who experience high incidences of Parkinsonian symptoms. Down in the Eastern Cape, as the trucks come rumbling into small port towns, locals are asking whether the growing manganese rush is making Nelson Mandela Bay and its people sick. Carte Blanche unpacks another possible case of profits before people and asks: why is everyone from politicians to models jumping on the manganese bandwagon? (Producer: Kate Barry | Presenter: Derek Watts)
Watch the show overseas | Watch in SA on DStv Now
You can watch CARTE BLANCHE on Sunday 21 August in South Africa on DStv Now or stream it overseas in most countries from 23 August if you're abroad.
Hear it All
Your favourite episodes are now available on Carte Blanche: The Podcast
SA People Chats to Derek Watts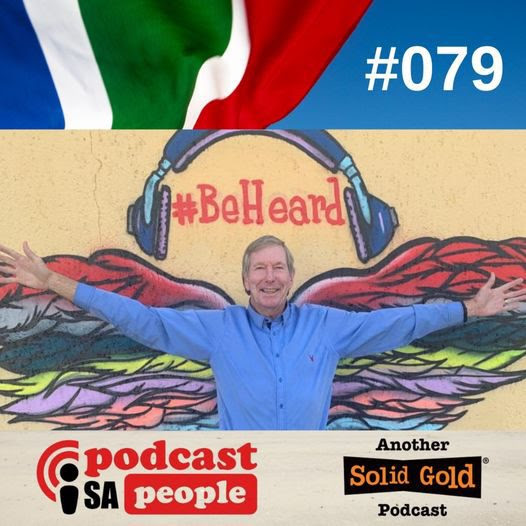 Derek Watts (the man who's been presenting Carte Blanche since he was '12') joins Jenni Baxter and Melanie Walker in studio to talk about this new and exciting addition to the stable, and to chew the fat about the news stories making headlines that concern South Africans at home and abroad.
Often born already critically ill and immediately placed in the neonatal intensive care unit. Then, their desperate parents are denied the opportunity to bond with them… Necessary hospital policy, or a cruel punishment for mother and child? Listen on Carte Blanche: The Podcast
It's the game of the season! But the prize is something a little more special and it could change someone's life… Find out how young athletes across the country are becoming activists for the greater good.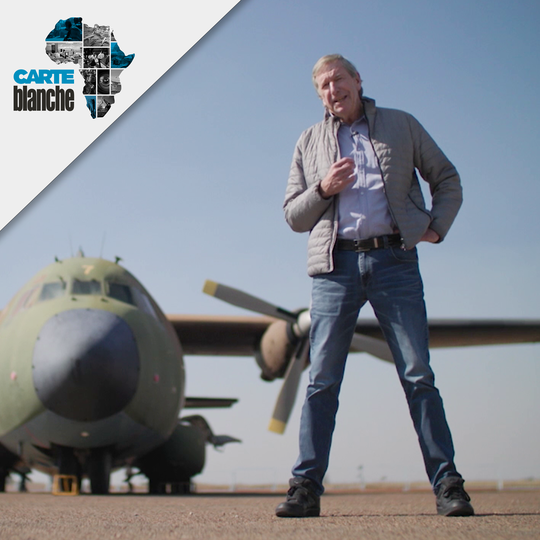 Low on equipment and critically short of funds – the SANDF is in a dire state of decline. How did it end up in ICU? And can it fulfil its constitutional job of protecting the country? Derek Watts went in search of answers.
If you're in SA – you can watch Carte Blanche on DStv Now.
If you're overseas – you can watch #CarteBlanche from Tuesdays, and thousands of other popular local South African shows & movies by subscribing to Showmax International now. You can try it FREE for 14 days. 
Carte Blanche is on M-Net & M-Net HD [101], 21 August 2022  at 19:00 & again on M-Net Plus 1 [901] at 20:00
***
Please note: Carte Blanche is only available to international Showmax subscribers in Andorra, Australia, Austria, Belgium, Denmark, Finland, France, Germany, Greece, Iceland, Indonesia, Ireland, Italy, Liechtenstein, Luxembourg, Malta, Monaco, Netherlands, New Zealand, Norway, Portugal, San Marino, Spain, Sweden, Switzerland, United Kingdom. Not all titles are available in all territories. Showmax brings you the best South African series and movies, from the classics to the latest releases, from complete box sets to kids' favourites.