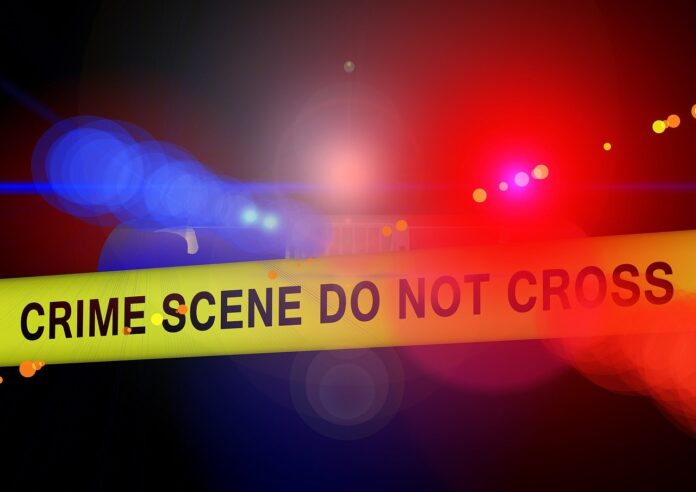 The National Prosecuting Authority (NPA) has today – Tues 20 Sep – informed the Glencoe Magistrates Court that it will not continue with the prosecution of Dundee farmer, Garth Simpson.
The 68-year-old farmer was charged with murder after an incident in September 2021 in which he was attacked by three men on his farm, according to AfriForum. Teenager Qiniso Dlamini allegedly tried to take Simpson's firearm from him when a shot went off. The 17-year-old unfortunately succumbed to his wounds.
The confrontation was captured on film by Simpson's son who used his cellphone.
"We're glad that Mr Simpson will now be able to put this tragic incident behind him. Although it's always regrettable when a life is lost, it is our opinion that Mr Simpson should never have been charged in the first place, based on the evidence at hand," says Jacques Broodryk, AfriForum's spokesperson for Community Safety.