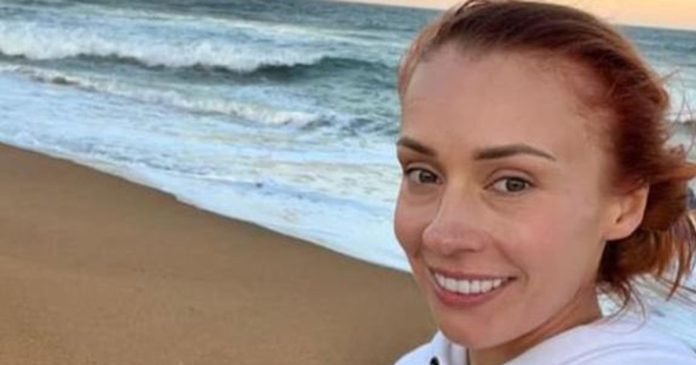 The Ukrainian woman, Anichka Penev (35), who was kidnapped in Cape Town, South Africa, just over a week ago has been safely found and reunited with her family. A video of her terrifying abduction on 29 September went viral.
The incident occurred on Ipswich Street Blackheath, in front of Nioro Plastics, a plastic bottle manufacturing company where Anichka reportedly works with her business-owner husband.
The video showed Anichka's Audi R8 being boxed in by two vehicles. According to witnesses, one or two shots were fired, and she was grabbed by the thugs and taken, with her car left behind. A ransom is believed to have been demanded.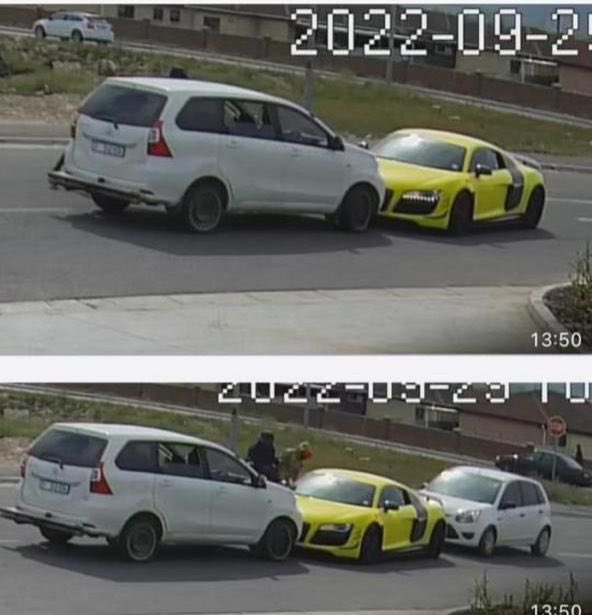 Anichka was apparently found in Khayelitsha on Friday night, and returned to her family after receiving medical treatment.
According to Social Cohesion Advocate Yusuf Abramjee, no arrests have been made and police report that investigations are ongoing.
He said at this stage, it's unclear whether she was freed by the kidnappers or whether police rescued her.
According to eNCA, it's believed her safe return was secured by the National Anti Kidnapping Task Team, with the help of the Hostage Negotiator Team of Western Cape SAPS.
Kidnappings-for-ransom have become big business in South Africa. A Carte Blanche investigation last November found that kidnappings were on the rise with an average of 18 people being kidnapped per day in the country.
The current affairs show said SA is becoming a kidnapping 'hotspot' with the number of kidnappings doubling in 10 years to 6,632 in 2020, with only a small percentage solved. In a Carte Blanche exclusive, the show exposed how one senior police kidnappings investigator tried to extort a large payment from a traumatised family, simply for doing his job! You can watch Carte Blanche in SA on DStv Now or stream the show overseas on Showmax International.
Cape Town has unfortunately become renowned as the 'capital city in SA for kidnapping' because of all the business people who have been targeted. Authorities are however making some positive steps.
Ian Cameron, Director of Community Safety at Action Society SA, said on Wednesday that "it is very positive that the newly established kidnapping and extortion task team in Cape Town includes both SAPS and the Metro Police, it is a step in the right direction."
Video of the kidnapping in Cape Town. https://t.co/WpkTaHHoEq pic.twitter.com/Lg5ddPMayH

— Yusuf Abramjee (@Abramjee) September 29, 2022
WATCH Ukranian woman kidnapped in Cape Town is released