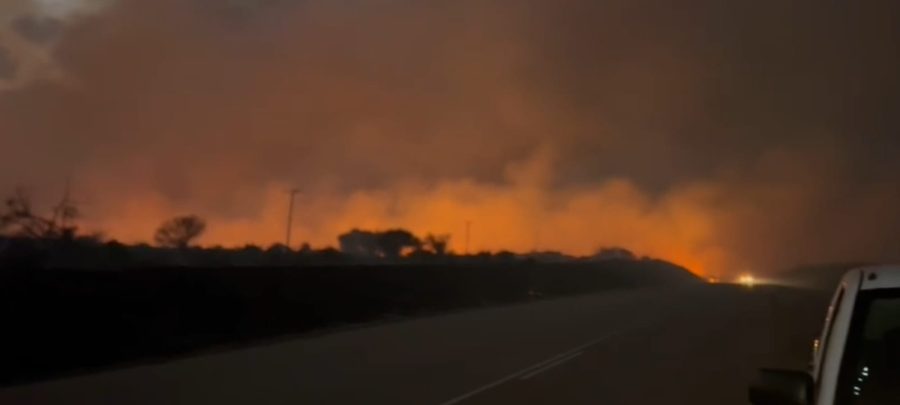 Urgent Call for Aerial Firefighting Assistance as Kalahari Fire Burns
The DA has made an urgent call to the Northern Cape government to support firefighting initiatives in the Kalahari region with airplanes and helicopters. (Watch video below.) The desperate plea has come from firefighting teams that have been battling raging fires in the area between Kuruman and Danielskuil, Kuruman and Kathu, and in the Lohatlha […]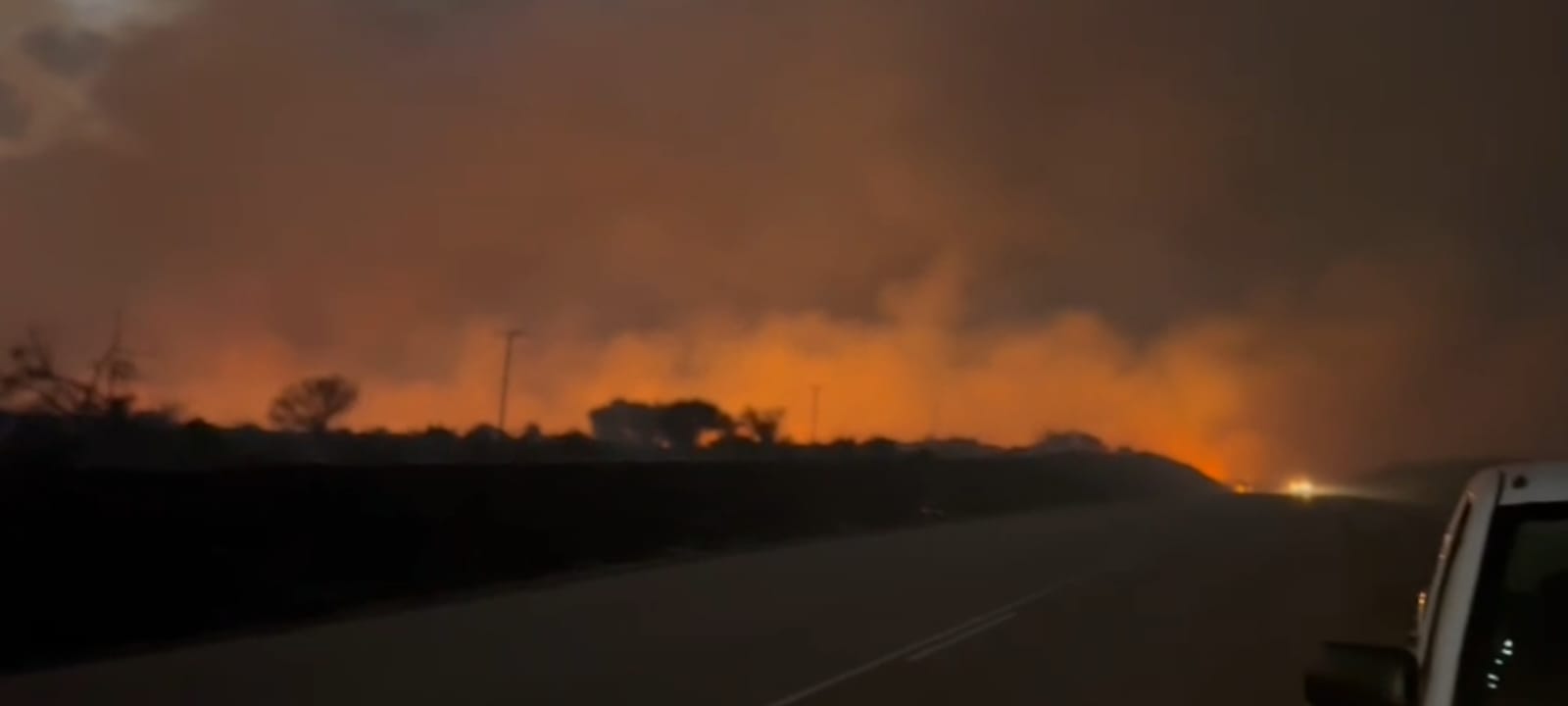 The DA has made an urgent call to the Northern Cape government to support firefighting initiatives in the Kalahari region with airplanes and helicopters. (Watch video below.)
The desperate plea has come from firefighting teams that have been battling raging fires in the area between Kuruman and Danielskuil, Kuruman and Kathu, and in the Lohatlha area, for the past three days.
The fires have broken out in the exact same area as they did in 2021 and have caused untold damage to thousands of hectares of land and livestock. Three houses, in the Savanna area between Kuruman and Danielskuil, also burnt to the ground
DA councillor, Braam van der Westhuizen has been out on the ground, monitoring the fires.
The DA thanked all farmers, organisations and private individuals for their ongoing efforts to try and extinguish the fires.
"We also note the assistance provided by Gamagara municipality and the John Taole Gaetsewe District Municipality but we are concerned that there has been no assistance by Gasegonyana municipality," said Willie Aucamp, MP – Constituency Head of Kalahari – in a statement on Saturday.
"I have spoken to Agriculture MEC, Mase Manopole, appealing for the provision of aerial assistance in fighting the fires and to assist with the urgent provision of feed to animals.
"As soon as the fire is under control, I will also be requesting the Premier, Dr Zamani Saul, to declare a provincial disaster in respect of the burnt area.
"Having to experience such crippling devastation two years in a row, is an extreme burden on especially our farmers and it will be crucial to ensure that support is immediately availed to assist those who have incurred damages and to provide ongoing feed for the surviving livestock."
WATCH Kalahari Fire Burns
DA has issued urgent call to provincial govt for aerial firefighting support as teams battle raging fires in Kalahari – burning between Kuruman and Danielskuil, Kuruman and Kathu, and in the Lohatlha area, for the past 3 days: https://t.co/2BX6Vt8PwH pic.twitter.com/YWUQWSG0YX

— South Africa People – SAPeople.com (@sapeople) October 8, 2022