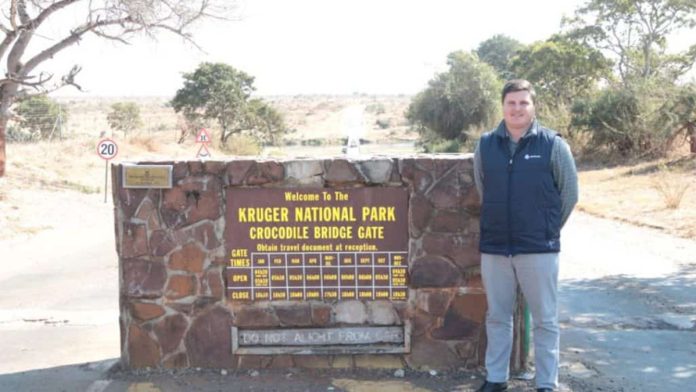 A mining company which wanted to mine coal on the southern border of the Kruger National Park has withdrawn its application, to the relief of many South Africans.
According to AfriForum, Tenbosch Mining's environmental consultant said in a notice to all stakeholders that Tenbosch is withdrawing their application for a mining license and environmental approval in the Kruger. AfriForum's Environmental Affairs Manager Lambert de Klerk said:
"AfriForum welcomes this decision. This is the eighth time that an application has been brought for coal mining activities in this specific area, so we will continue to keep a close eye on this type of mining activity in the south of the Kruger National Park, which will have a large-scale impact.

"We also encourage community members to notify us of any other mining activities in that area. Since the very mine company – with the same directors – has undergone a name change twice since AfriForum's involvement and has just brought a similar application again, AfriForum will remain ready and monitor the issue."
In 2019, AfriForum also submitted a criminal complaint to the SAPS after it came to light that Singo Consulting – the environmental consultant who at the time conducted an environmental impact study on behalf of Manzolwandle Investments – allegedly committed fraud in this environmental impact study. AfriForum is still waiting for feedback from the SAPS, the organisation said in a statement on Friday.