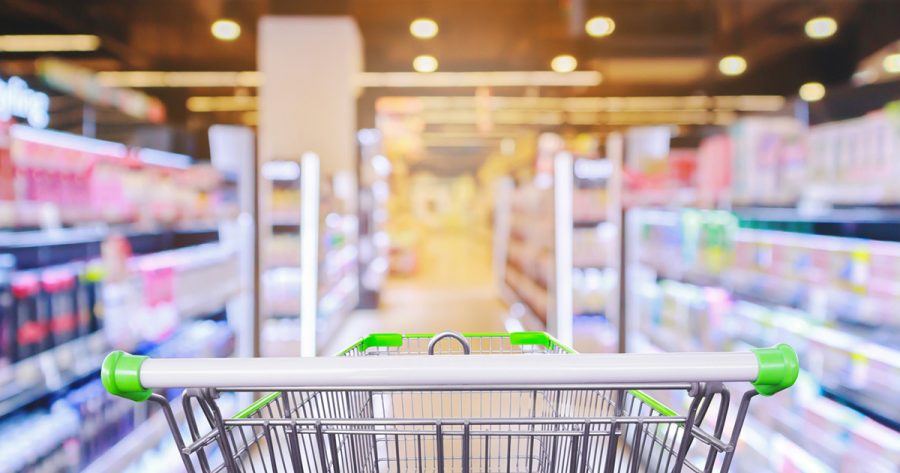 Trolley Protests at Dis-Chem are 'Dof', says SA Author
Sjoe South Africa. The paler ones, in particular. Those Dischem trolley acts of rebellion are doff, writes Kim Stephens, author of the fantastic Hold The Line. Here's why… You're angry about that leaked Dischem employment policy (see bottom of page), so you're filling your trolley with stuff and then walking out of the store, all smirk in […]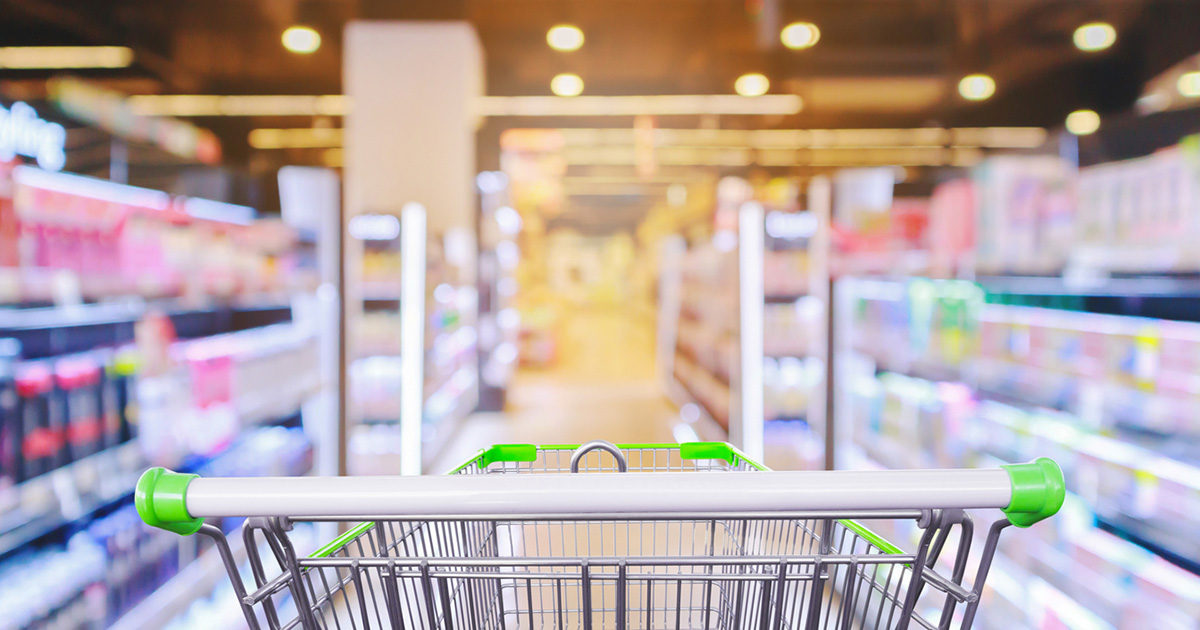 Sjoe South Africa. The paler ones, in particular. Those Dischem trolley acts of rebellion are doff, writes Kim Stephens, author of the fantastic Hold The Line. Here's why…
You're angry about that leaked Dischem employment policy (see bottom of page), so you're filling your trolley with stuff and then walking out of the store, all smirk in your over-throw-the-powers act of defiance.
Swearing you won't ever spend your white money there again. And you know what happens next? An employee on minimum wage or a little more is cleaning up after you.
Not the CEO, that's a chap called Ivan. You've left your messy mess to people who are now working overtime to do a trolley unpack. Probably getting to their kid's creche a little late. Probably being shouted at by customers and floor managers for neglecting other work during the day. They have about as much say on the employment policy of Dischem as Harry does in Buckingham Palace.
So you're angry about a policy that excludes the employment of whiter-skinned folk? I get that. It doesn't feel great. You should probably know that the same policy applies at most of our big corporates. An employment stance that isn't guaranteed to fix the wealth gap in our country. Or rectify the many decades of opposite employment policies in our wake.
But if you want to stomp your vellies and K-Way jackets, try to be part of the solution, instead. Try to angle your pent-up woes-ness more effectively.
This country should ultimately become a place of fair employment AND education opportunities. No race or ethnicity boxes ticked. I believe we all want that. No one wants to be given a job or position on a team because they tick a score sheet, and no one wants an opportunity stolen because they didn't.
Learn more about the lives around you. We are so guilty of living in boxes. We are SO focused on our differences that we've lost touch with our sameness. We've been taught to fight each other, so do the opposite.
Love more. Listen more. Carve out opportunities instead of caving when a door seems closed. Become a vital component as a consultant, contract worker, and freelancer. Work harder than anyone around you. Pack some of those shelves on minimum wage and find your way. There are NO guarantees in life, there never will be. So, innovate.
There are many paths towards supposed success. If you have had the privilege of an education in a well-resourced school, step up to that. You'll find your way, even if it means starting at the very bottom.
Corporate entities don't have much of a choice right now. You can fling your trolley and your degree around Dischem, but I promise that many, many of the corporates have the very same policy.
Have the debates, ask the hard questions, but don't channel your rage towards the wrong target. Situational blindness works both ways.
***
Buy Kim's brilliant book 'Hold the Line' here: https://www.exclusivebooks.co.za/product/9781998958450
This article is republished with Kim's kind permission from her original post on facebook here.
Dis-Chem's original leaked memo:
Dis-Chem's kind of apology: