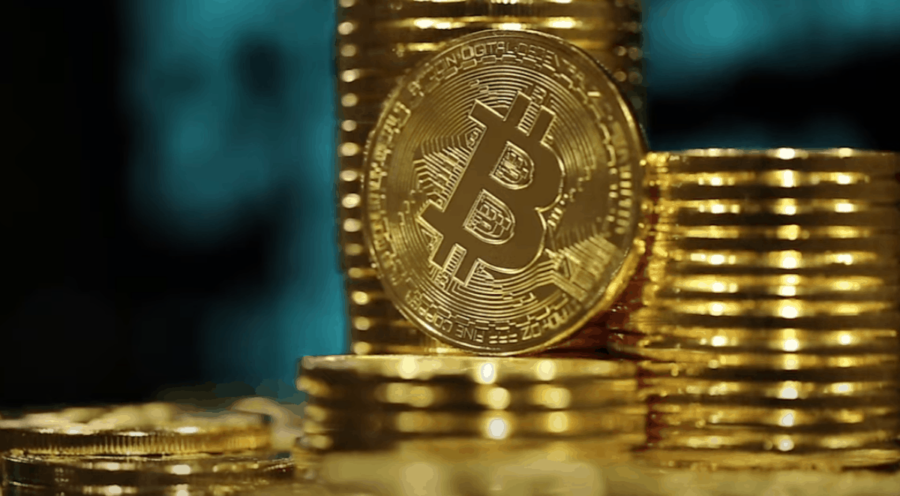 Crypto Platforms in South Africa Must Be Licensed in 2023, Says FCSA
JOHANNESBURG (Reuters) – Cryptocurrency financial companies in South Africa will need to apply for a licence between June 1 and Nov. 20, 2023, in order to operate legally, the country's financial conduct regulator said on Thursday. By Rachel Savage A declaration on Wednesday that crypto assets are financial products does not mean that they are […]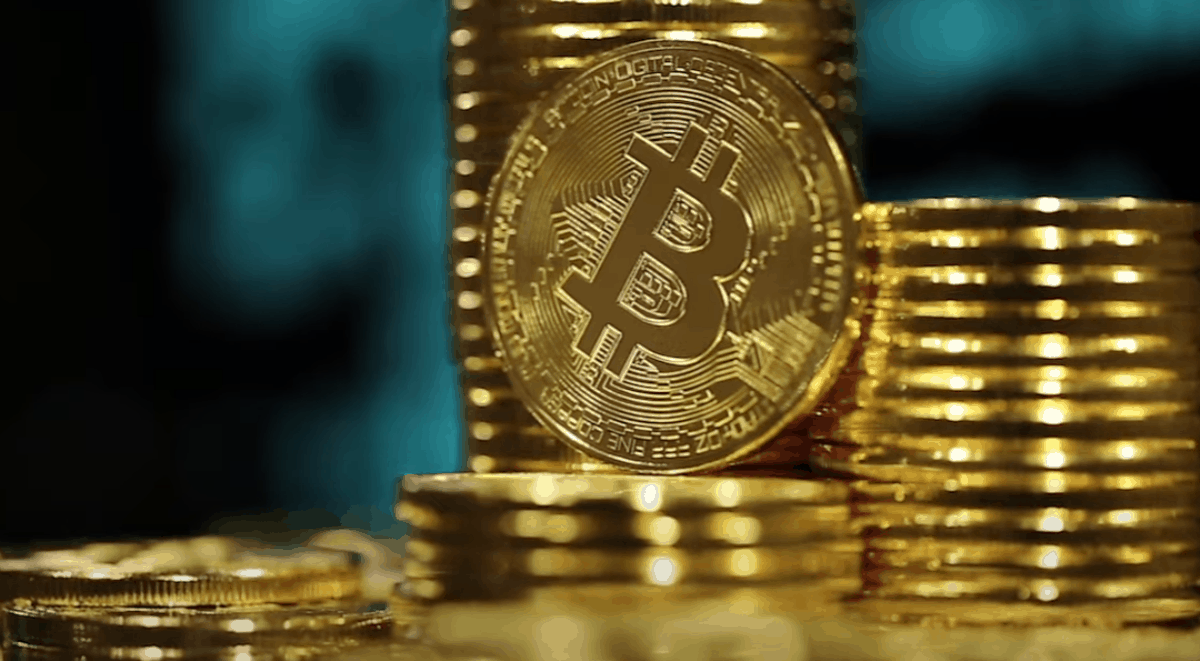 JOHANNESBURG (Reuters) – Cryptocurrency financial companies in South Africa will need to apply for a licence between June 1 and Nov. 20, 2023, in order to operate legally, the country's financial conduct regulator said on Thursday. By Rachel Savage
A declaration on Wednesday that crypto assets are financial products does not mean that they are legal tender, Eugene Du Toit, head of the Financial Sector Conduct Authority's Regulatory Frameworks Department, said at a press conference.
"We are not legitimising crypto assets," Du Toit said. "We are not giving credence to crypto assets."
Financial watchdogs around the world have been grappling with how to regulate the growing number of digital cryptocurrencies and tokens, the prices of which have fallen from historic highs reached in November last year.
The FCSA deliberately referred to crypto assets rather than cryptocurrencies, as regulators do not believe they qualify as currencies, the regulator's head Unathi Kamlana said.
Non-fungible tokens (NFTs) are not covered by the declaration as they act more like traditional art investments, Kamlana said, adding they would continue to monitor the NFT market.
The declaration will enable authorities to tackle crypto scams and protect customers, having previously had no power to do so, he said.
In May, Carte Blanche featured one such scam, run by a celebrity in South Africa. Loyal listeners to a national radio station responded to an advert promising huge returns in a cryptocurrency scheme. The man at the helm, a beloved drive-time radio host, and his millionaire business partner won the trust of several wishful investors. Wholly untrained in personal finance management or the pitfalls of digital trading, several investors left their jobs, cashed in their pensions and savings policies, and even took out bank loans to invest in the glittering scheme.
But for at least 140 people the man they trusted to guide them through the crypto maze appears to have been little more than a confidence trickster.
Carte Blanche investigated how hundreds of thousands of rands have vanished, along with the guy who promised to triple investments. (If you live overseas, you can watch the show in most countries.)