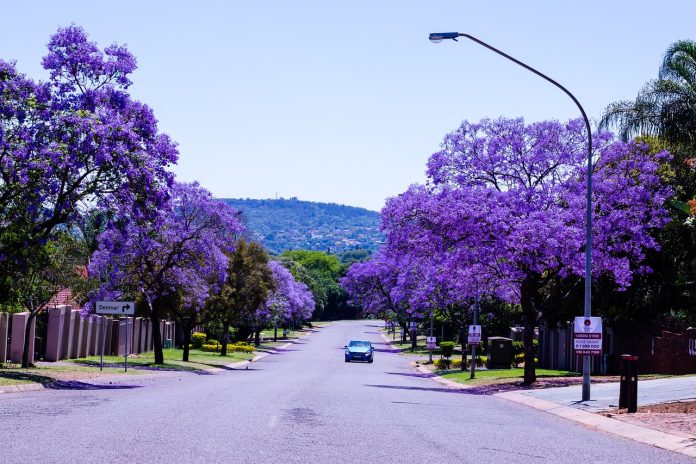 Tania Campbell has been re-elected as Executive Mayor of the City of Ekurhuleni, after being ousted in late October. She receives 124 votes out of 224 ballots cast. Watch the joyous celebration below.
Although not all were happy. DA Gauteng Leader, Solly Msimanga, said: "Once again, we saw an attempt by the coalition of corruption to bring an end the hard work and dedication that the multi-party government has brought to this great city. Once again, today we watched the ANC, and their cronies try to get their hands back on the finances of Ekurhuleni. And once again we saw them fail dismally as their corrupt cabal struggled to even agree amongst themselves.
"This poor attempt at political point scoring has failed and now the multi-party government can continue with the work it is are doing to fix what the ANC broke."
Msimanga said these "political shenanigans" have come at a cost. "A financial cost and a cost in terms of service delivery. Putting an entire metro on pause while backroom deals are done leaves residents neglected and uncertain as to what will happen next," he said.
The Gauteng Leader said the multi-party coalition will now continue with the projects they had spent 10 months on, undoing two decades' worth of ANC damage.
He cited successes from the opening of a Skills Centre in Vosloorus to Early Childhood Development Centers in Palm Ridge and Katlehong, from electrifying 1 367 households which previously had no power to installing over 48 water points, from cleaning and rehabilitating 112 illegal dumping hotspots to more than 48 km of roads being rehabilitated.
WATCH Tania Campbell Re-Elected as Mayor of Ekurhuleni
[WATCH] Moments after Tania Campbell is reinstated as the executive mayor of Ekurhuleni pic.twitter.com/4fTlCPvIIq

— Queenin Masuabi (@Queenin_M) November 8, 2022