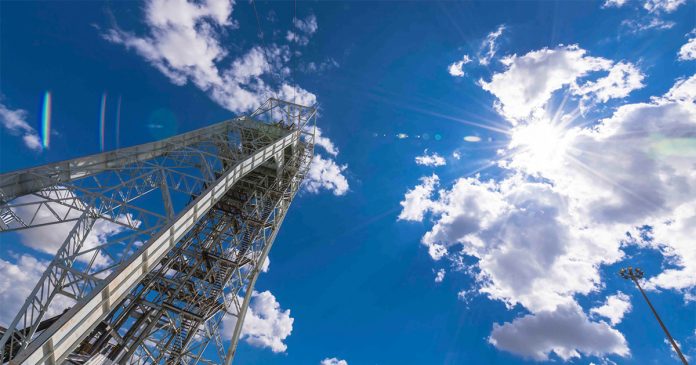 A Harmony Gold employee tragically lost his life on Monday morning, 7 Novemember 2022, following a "fall of ground" incident at the gold mining company's Tshepong North mine, near Odendaalsrus, in the Free State, South Africa.
"We mourn this loss of life during a period where every effort is made to ensure that our mines are safe. We extend our condolences to the family, friends and colleagues of the deceased. A day of mourning will be observed at the mine, in honour of our colleague," Peter Steenkamp, chief executive officer of Harmony said.
Harmony said in a statement that the relevant authorities, as well as the family members of the deceased were informed of the incident and a comprehensive internal investigation is currently underway.
Since 2017 there has been at least one or two fatalities per year at Tshepong North mine (one in 2017, two in 2018, two in 2019, two in 2020, one in 2021).