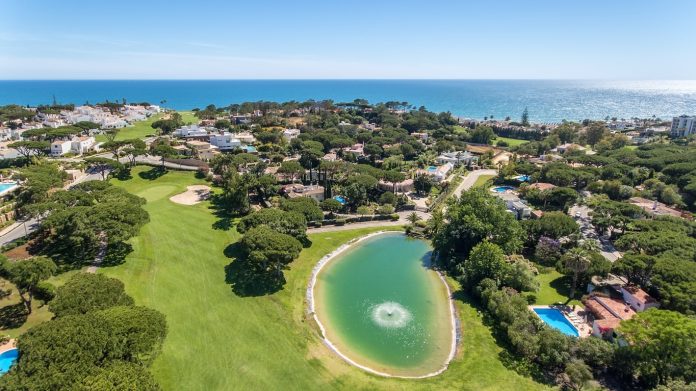 Portugal is seriously considering ending its much coveted 'Golden Visa' programme, which has been used by numerous wealthy South Africans to move abroad and gain an EU passport.
Portuguese Prime Minister, Antonio Costa, announced last week at a tech event in Lisbon that the scheme, which has been running for almost 10 years, has fulfilled its purpose and is no longer necessary.
He said the programme "probably has already fulfilled the role it had to fulfil and, at this moment, is no longer justified to keep it".
Portugal's PM said that the Golden Visa – along with other visa schemes – is currently being re-evaluated. An official decision will be announced once the evaluation is complete he said. No timeline was given.
Officially known as the 'Authorisation of Residence for Investment Activity for people from non-EU countries', the Portugal Golden Visa programme allowed wealthy foreigners to have residence rights if they invested significantly in Portugal.
Many foreigners – particularly from South Africa, China and Brazil – used the scheme as a fast-track to getting permanent resident status and citizenship in an EU country.  By investing – either through buying real estate worth hundreds of thousands, creating at least 10 jobs for Portuguese nationals, or making a capital investment – foreigners could become eligible for Portuguese citizenship within five years. Most have invested in real estate.
The scheme has not been as popular with locals in Portugal who have complained that it has sent house prices and rents sky-rocketing. On top of that, the European Commission has also urged these type of national schemes – which lead to EU citizenship (and visa free access to the Schengen area) – to be curtailed.
The Golden Visa has however generated a pot of gold for Portugal, generating at least 6.5-billion euros in investment by foreigners.
As of January this year, rules were tightened to prevent foreigners buying in big cities, and to rather redirect their investments to less populated areas.
According to Global Citizen Solutions (GCS), should the proposal by the Portuguese government proceed, "changes to this type of legislation typically take some time to come into effect". Applications are still open, and "anyone currently going through the Portugal Golden Visa process will not be impacted. Your application is protected under law, even in the event that the proposal goes ahead."
GCS says the attraction of the Portugal Golden Visa for foreigners is that family members are included in the application (spouse and dependent children), visa free access to the Schengen area and the ability to "live in a safe country with affordable living costs and a high quality of life".