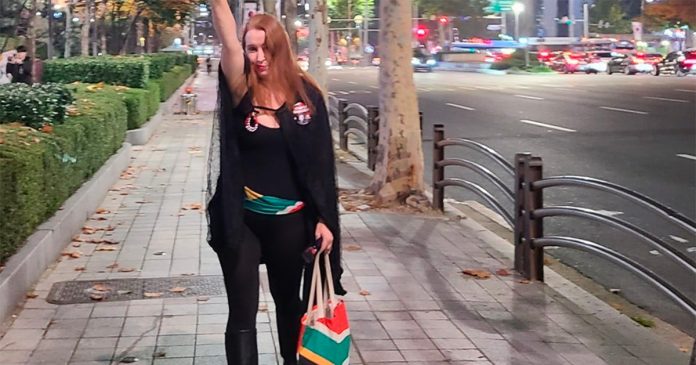 For almost all South African expats, there are days when you're in love with your new country and grateful for the opportunities, and then there are days when the different set of life rules can wear you down. Former Capetonian Flower La Elizabeth Warner has the following advice on living in South Korea:
How to survive a decade in Korea
This country has given me so many years of happiness but also many years of suffering and as my 10 year anniversary in Korea approaches in February, I do feel compelled to share just a few life lessons for now.
I will be sharing a lot more in the months ahead but for any new expats coming over soon, I do certainly hope that some of the things I share might just make your life a little easier here:
?? You have to be your own hero in Korea because no one else can save you here.
?? Life in Korea is NOT a K-drama love story. Don't believe what you watch on TV. Korean oppas (perfect Korean guys) don't exist.
?? Advocate and don't be scared to fight systems that are unethical, illegal and toxic.
?? SAVE your money, don't waste it on soju. (Really) (Soju – drunk in shot glasses – tastes similar to vodka, but with less percentage alcohol.)
?? Get private insurance (extra insurance) because you just never know when it will save your life.
?? Know your worth, your legal rights and the labour law in Korea.
?? Don't settle for less in schools (trust me on this).
?? Mental health and wellness ABOVE your job.
?? Don't conform to the toxic work culture.
?? Avoid the people at the subway station shouting "Jesus loves you" – you will more than likely end up in a cult. (Yes this is real.)
?? Seoul is not Korea. GET OUT and explore. Korea has over 3,000 islands!
?? Launch your passion projects no matter what other people think.
?? Build your own communities related to your hobbies.
?? Try everything, be gentle with yourself when things get tough, and don't let Korea break you.
?? Learn Korean so that you don't become the 10 year waygook like me that still 한글말 몰라요 (I don't know Korean). (A 'waygook' is an alient / foreigner.)
?? Say yes to every opportunity that comes your way here because you just never know where it will lead.
?? ??
If you are looking at moving to Korea to study or teach English, contact Lekker Saffa Spaza who have an online consultation service for those who have questions and need info about life in Korea.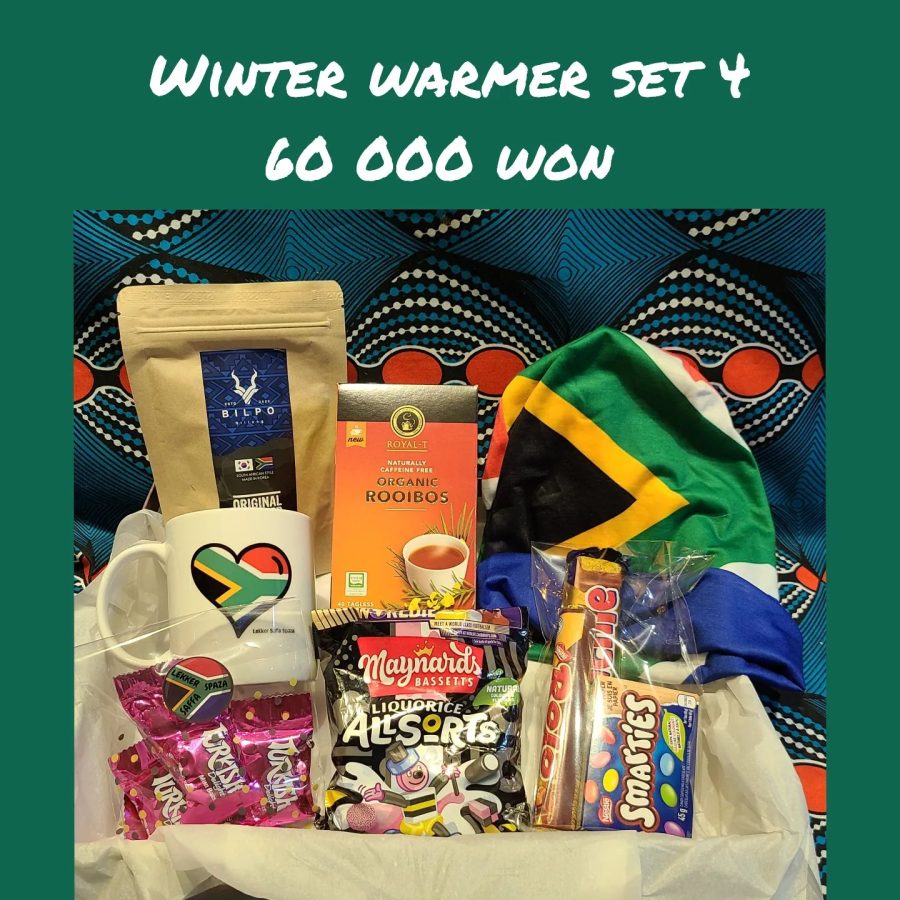 MORE
The best K-drama on Showmax (For expats who don't live in South Korea or the USA, subscribing to Showmax is a great tool to help you survive! Subscribe now and get 14 days free!)