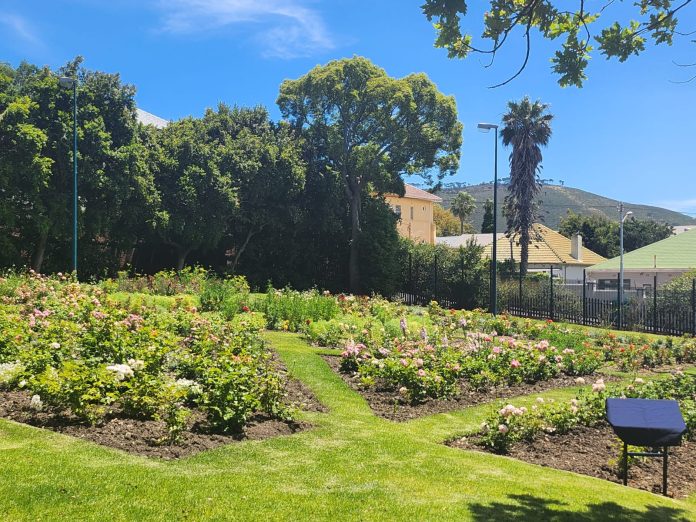 The Western Cape Provincial Government is ensuring that the official residence of the Western Cape Premier, Leeuwenhof, remains a public property that gives back to communities, with its latest initiative seeing fresh vegetables, grown in the gardens, donated to charities, NGOs and Leeuwenhof staff.
A number of NGOs, charities and other stakeholders, gathered at Leeuwenhof today as Premier Alan Winde unveiled the residence's revived gardens, in partnership with the South African National Biodiversity Institute and the Leeuwenhof team.
The gardens have produced fresh vegetables which have now been donated to charities and NGOs as well as Leeuwenhof staff, said Christopher Fry – DA Western Cape Spokesperson on Premier and Constitutional Matters.
»It is no secret that there has been a growing concern over food security in South Africa. Through initiatives like food garden projects, each of us can contribute to maintaining the food production chain in the country, » says Fry. « A portion of the Department of Agriculture's budget in the Western Cape is used to assist communities in starting food gardening initiatives. Thousands of people have received assistance through the Western Cape government in this regard.«
The DA has also called on the national government to now consider its proposal and expand the list of zero-rated food items to include more items commonly purchased by the poorest of households in the country.