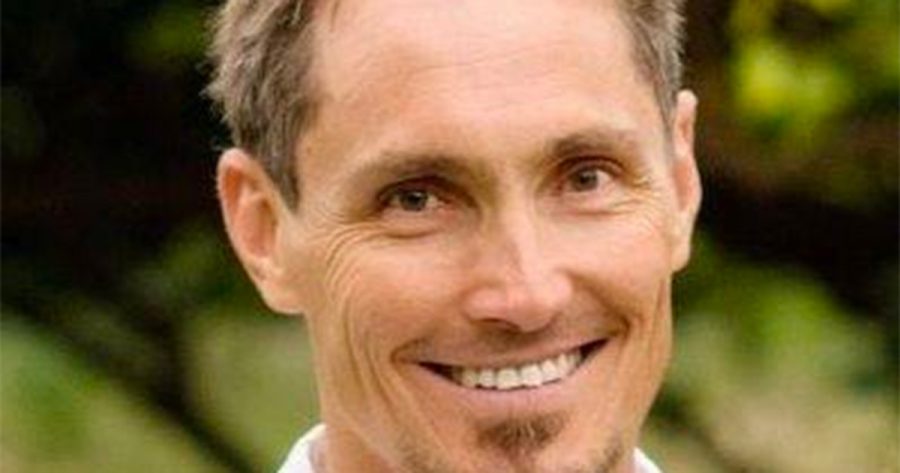 South African (Super) Man is Undertaking TWO Ironman Triathlons Back to Back
An awesome South African, Theo Bierman, is taking on TWO full Ironman triathlon distances back to back, today (Friday 18 Nov) and tomorrow! And like Superman, he's doing this epic feat – covering 452km in 2 days – to help make the world a better place. Theo is one of the co-founders of the beautiful […]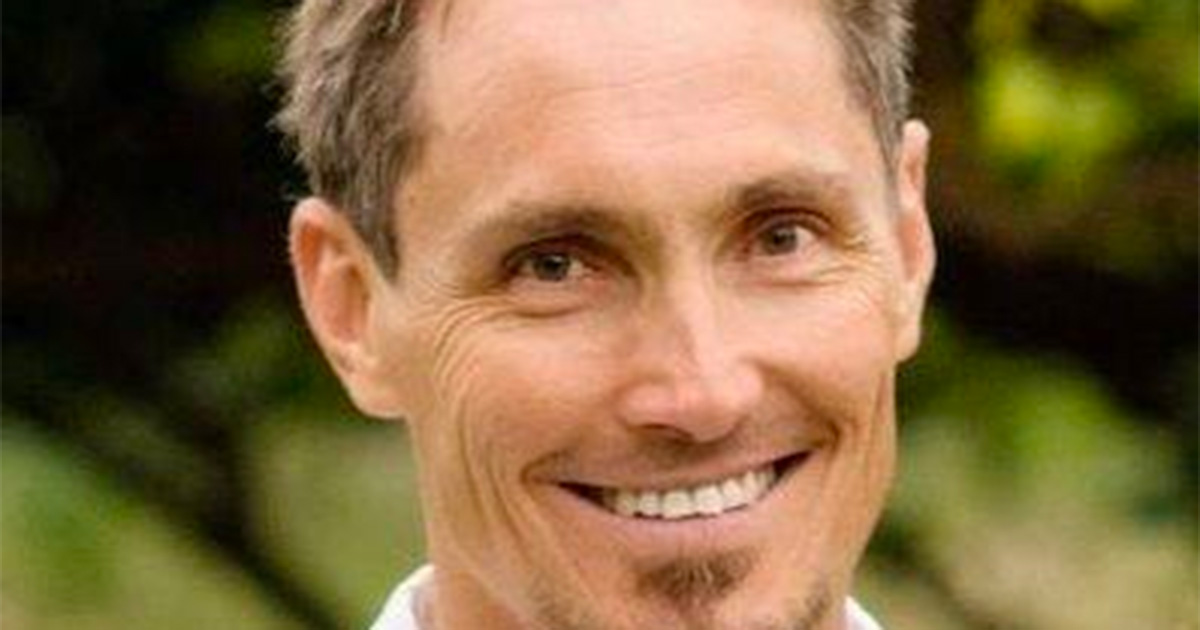 An awesome South African, Theo Bierman, is taking on TWO full Ironman triathlon distances back to back, today (Friday 18 Nov) and tomorrow! And like Superman, he's doing this epic feat – covering 452km in 2 days – to help make the world a better place. Theo is one of the co-founders of the beautiful Paige Project, and after the NPO experienced tough times due to the Pandemic and emigration, he's selflessly taking on the challenge to raise awareness as well as urgently needed funds for children suffering from cerebral palsy.
The Paige Project was started 11 years ago by Theo (who is also an Ironman coach), David Barson, Grant Nock and James Barson. Its mission is to raise funds for disadvantaged African children living with physical and mental disabilities primarily caused by cerebral palsy.
"These disabilities are grossly overlooked by society and receive very little mainstream attention," says Theo. "It was and still is our vision and dream to bring as much comfort to those affected because they will truly never have a chance to live any kind of normal life. Having family members that suffer from Cerebral Palsy we know first-hand exactly what this means.

"The first few years of a cerebral palsy child's life are the most important for their development, thus it is imperative that these children receive the correct equipment and therapy to improve not only their quality of life, but their chance of living as close to a normal life as possible."
Theo says that with many South Africans moving abroad and "due to the onslaught of the past 2 years, we have not been able to raise the money we need to assist cerebral palsy sufferers, and we are calling on favour from everyone who is able to help."
Theo is undertaking to Swim/Bike/Run TWO FULL IRONMAN DISTANCE TRIATHLONS BACK-2-BACK today and tomorrow, and "graciously asks for donations to this wonderful cause that has changed so many lives."
The event is being held in the Cradle of Humankind – if you're in the area, please pop in to lend your support. And on Saturday you're invited to join 44-year-old Theo for any part of the swim, run or cycle… and raise money yourself! The swim will take place at Cradle Moon and will also be the start of the bike leg which will finish at the Lion and Rhino park.
The Paige Project's Ruth Stubbs calls Theo "an incredible man" who will be going through an enormous physical and emotional challenge over the next 48 hours, for a very worthy cause.
How you can help The Paige Project and children with cerebral palsy
1. Kindly donate to The Paige Project using this fund page:
https://addabit.com/fund/back2back
or scan the QR code in this image:
Theo adds: "Perhaps you can get creative and donate to each kilometre that I cover. I will be travelling a total distance of 452 km's in 2 days. For companies that want to donate we are able to offer section 18A tax certificates." (If your company donates, please let us know at admin@sapeople.com and we'll gratefully give you some free promo!)
2. Join Theo on Saturday the 19th and Swim/Bike/Run with him at your preferred distance and raise money together. (Please send us photos!) A seconding support crew will assist in this challenge and updates will be sent to a WhatsApp group. "We will have gazebos setup at Chobe Cafe inside the Lion and Rhino park which gives close access to the road where we will cycle and run. You can leave your kit there and jump in and out of the bike and run legs for whatever distances you are comfortable with. There is also a restaurant there for our supporters," says Theo.
Updates from the day will be added here:
https://web.facebook.com/PaigeProject/
Ruth says: "Funds raised will go towards the Paige Project. We run a mobile clinic and assist children and young adults with varying disabilities living in care centres who are in dire need.
"The organisation is an NPO, run by four volunteer directors, (Theo being one of them) all who have full-time jobs, who employ one person, me, to go out into communities and assist where and how we can.
"The need is great and unfortunately disability is far too neglected and those with disabilities marginalised, abandoned, rejected," says Ruth, who has written a thesis on the topic and published a book about the life lessons learnt from working with people with disabilities. "We offer as much support as we can and try our utmost to do what we can on every level."
Like all NPOs, The Paige Project was hit hard by the pandemic.
"Theo has made a personal pledge to raise funds for us to continue our work," says Ruth, and his phenomenal undertaking is an absolute selfless pledge. Please support The Paige Project if you can!!!
WATCH Theo Bierman on the eve of his incredible challenge