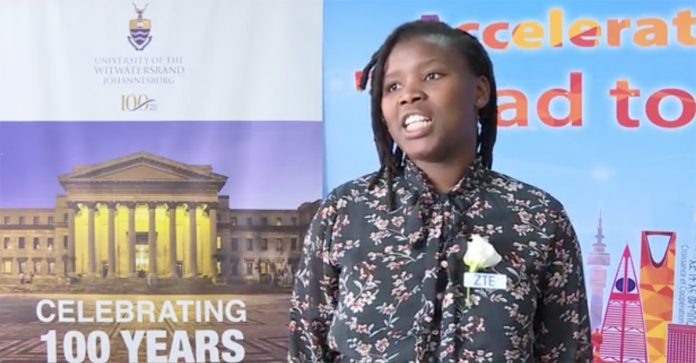 A leading Chinese telecommunications company has donated R1.15-million (about US$65,274) to help students studying information science at Wits University in South Africa.
The donation has been welcomed by students and faculty at the university. Lungelo Cala, a Wits Information engineering student, says: "In the past years, I've struggled with funding and it has been very stressful. I got sponsorship from ZTE last year and that changed my life because I was able to go back to Res at Wits, and I was able to register for my final year."
ZTE is a China-based multinational telecommunications equipment and solution provider. Funding of Wits students has been taking place since 2017 by ZTE South Africa.
Another student – Shaun Mombo, who is studying computer science at Wits, says: "I got an e-mail from ZTE, saying that I've been sponsored, partially for my fees and they did send a significant amount to my account. This scholarship really came as a financial help to me and really helped me to study."
Wits' Professor at the School of Electrical & Information Engineering, Ling Cheng, says: "This donation has been running for many years. Without the bursaries, the students were going to suffer hardship from their financial situation, and maybe they're going to risk their graduations from us."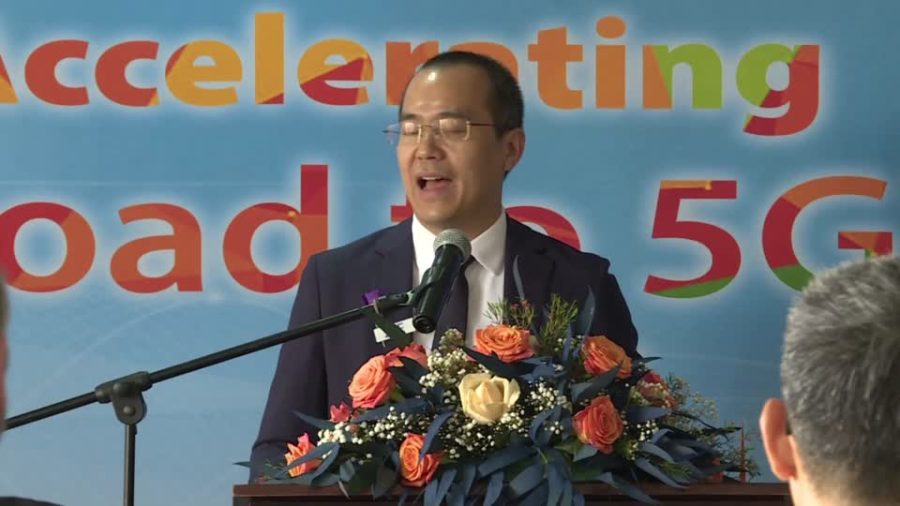 ZTE South Africa is a local subsidiary of ZTE in China.
Source: Xinhua News Agency