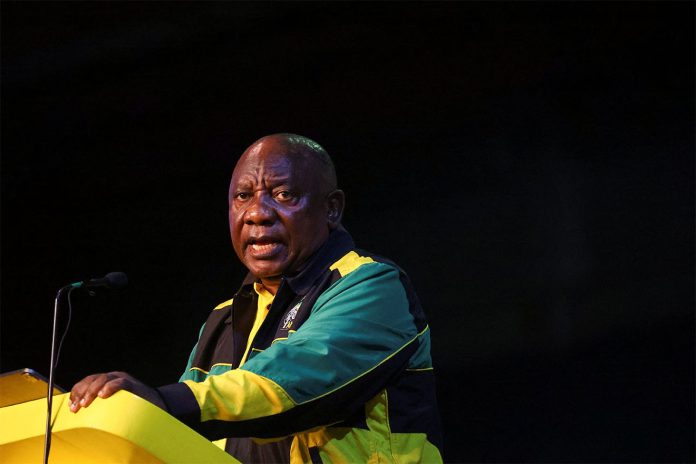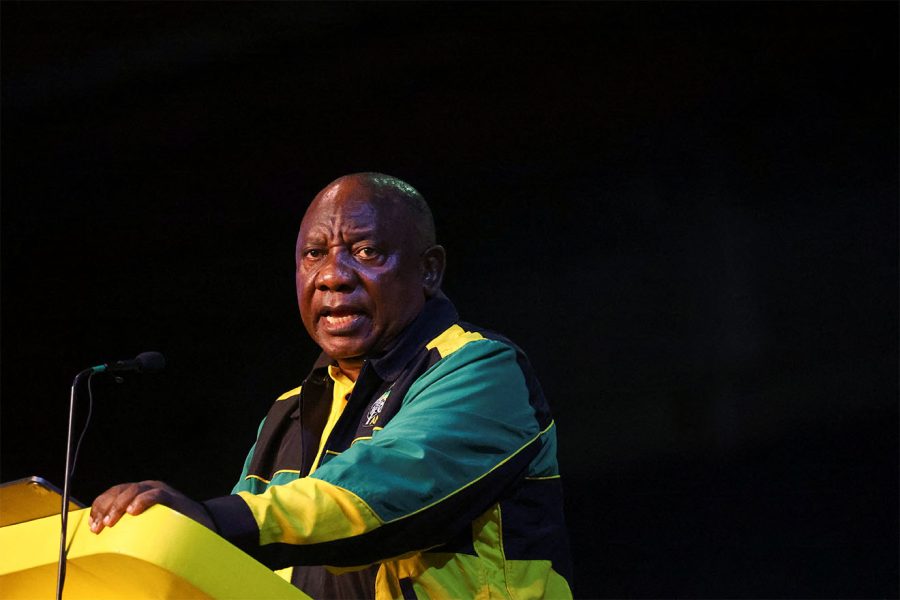 JOHANNESBURG (Reuters) – South African President Cyril Ramaphosa was re-elected leader of the governing African National Congress (ANC) on Monday, overcoming the "Farmgate" scandal (referring to the robbery and subsequent cover-up at his Phala Phala farm) and paving the way for him to contest the presidency again at 2024 elections. By Kopano Gumbi, Alexander Winning and Tim Cocks
Ramaphosa's political future had been hanging in the balance earlier this month after a report by a panel of experts found preliminary evidence he may have violated the constitution over a stash of foreign currency hidden at his private game farm.
He has denied wrongdoing over the scandal, which has been dubbed "Farmgate" by the media, and challenged the report in court. He has not been charged with any crime, but some opponents have called for his resignation.
Ramaphosa beat former health minister Zweli Mkhize in a ballot at a party gathering in Johannesburg, securing a second five-year term as ANC leader and suggesting continuity in economic policy.
Ramaphosa won around 57% of the votes against Mkhize's 43%, while Ramaphosa's allies also took the top seats in the party leadership.
The announcement of Ramaphosa's victory was greeted by wild cheers from his supporters in the large conference hall who were clad in ANC-branded tracksuits and regalia.
Source: Reuters