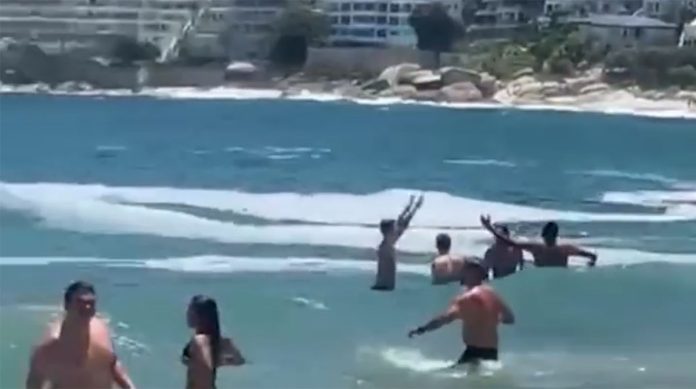 American actress Loulou Taylor has responded with humour to the frightening incident she experienced yesterday at Clifton 4th Beach when a seal pup attacked her.
As news of the attack made headlines around the world, and a video went viral (watch below), Loulou – who was born in South Africa but grew up in Los Angeles – played it down and confirmed it has not put her off the ocean.
Writing on Instagram, she joked: "Finally a cover girl! Thank you to the artist and another thank you to the men who rescued me. I still love the ocean and all of its animals 🦭❤️"
The Raised by Wolves actress posted a Jaws poster that has been photoshopped with a seal to replace the movie's famous shark.
Some witnesses said that other beachgoers (not those who were attacked) had been taunting the seal before it lashed out at a young boy and then swam across to attack the actress, who was the only person left in the ocean after everyone else evacuated.
In the video, a group of men can be seen rescuing the actress whilst one holds tightly onto the seal, before throwing it a little further out in the surf.
Apparently before the seal entered the water, there had been a crowd gathered around it, which could have increased its anxiety levels. Animal welfare experts also said the pup – only about 12 months old – may have been separated from its herd, and further stressed by the beach being packed with humans.
There has reportedly been a sharp rise in attacks by seals. A victim of one of the seal attacks in October told SAPeople "apparently there have been more seal attacks in the last six months than in 20 years. Why? We need to ask this for the sake of safe beaches and for the sake of ecology in our oceans…."
After being bitten by the seal, Loulou was rushed to hospital for treatment. She told her followers: "Be careful swimming at Clifton! I was attacked by a seal in the water and bitten 6 times, requiring an ER visit and strong antibiotics. They have big teeth. Thank you those who helped me in and out of the water."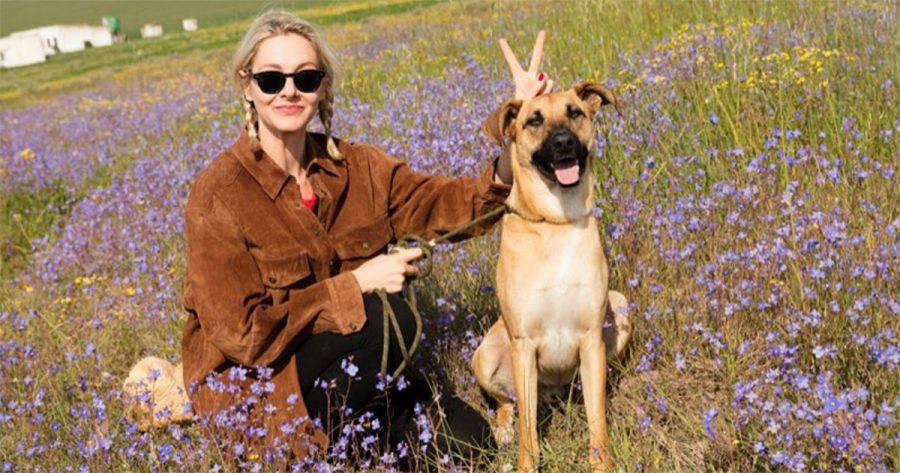 In a later update, she confirmed she was on the mend, adding: "Recent surge in seal attacks is linked to an algae bloom that releases a neurotoxin which triggers aggressive behaviour. What might cause the algae blooms? More than likely global warming/water pollution." That post appears to have been removed.
Hout Bay Seal Rescue Centre posted tips yesterday on how to behave around seals. The non-profit said:
"More and more seals are being harassed and traumatised by people on beaches and then everyone is shocked when the poor animal acts out of fear and self defence. Any wild animal especially a predator will become aggressive if stressed and pushed around, seals are no different. For the safety of our seals and our beachgoers please be sure to familiarise yourself with the (below) slides and share it far and wide. There are too many casualties both seal and human a like this summer!"
View this post on Instagram
WATCH Seal pup in altercation with US actress in Cape Town