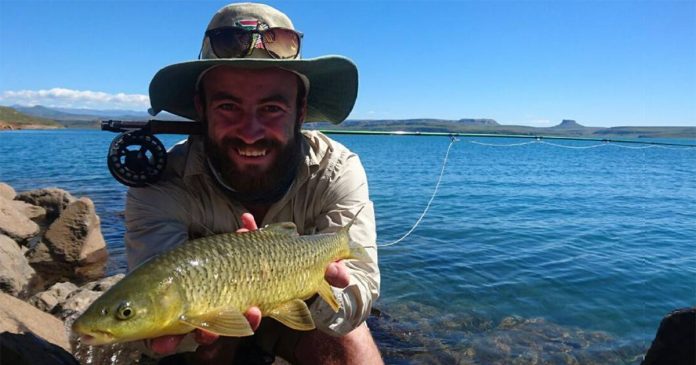 The tragic murder on Sunday of 28-year-old Ficksburg farmer Evan Felix Sorour must be treated as a farm attack, says the DA, with the SA Police carrying out a thorough investigation into the "senseless" killing to ensure justice for the deceased and his family.
The Ficksburg police have arrested the alleged murder suspect, a neighbouring farmer who is under police guard in the local hospital as he too was injured in the altercation.
According to the South African Police Service (SAPS), a 56-year-old farmer (Evan's father, Reuter) was contacted by his neighbour who complained that the Sorour's cattle had crossed over to his farm, and damaged the fence.
Evan and his father removed the cattle, and Evan left the neighbour's property, but was soon called back by his father because the neighbour had arrived and was allegedly assaulting him.
When Evan arrived, the neighbour allegedly shot him five times. Evan managed to fire back one shot, which injured the suspect in the hip.
Evan's dad drove his son back home, where he transferred him into another vehicle to take him to hospital, but Evan sadly succumbed to his injuries before being admitted.
The police found Reuter and Evan beside the R26 road, near a filling station, where Evan's dad had parked on the side of the road.
Police were able to trace the suspect to a local hospital in Bethlehem where he was placed under arrest. They also confiscated the 9mm pistol in his possession.
"Both firearms used by the suspect and the deceased have been seized," said SAPS. "The suspect also opened a case of attempted murder."
The police say they are investigating cases of murder, attempted murder and assault with intent to cause grievous bodily harm.
The suspect will appear before the Ficksburg Magistrate's Court soon.
Local residents allege the suspect has previously been involved in multiple incidents of aggression, and the Free State Police have done nothing to investigate him or remove his firearms.