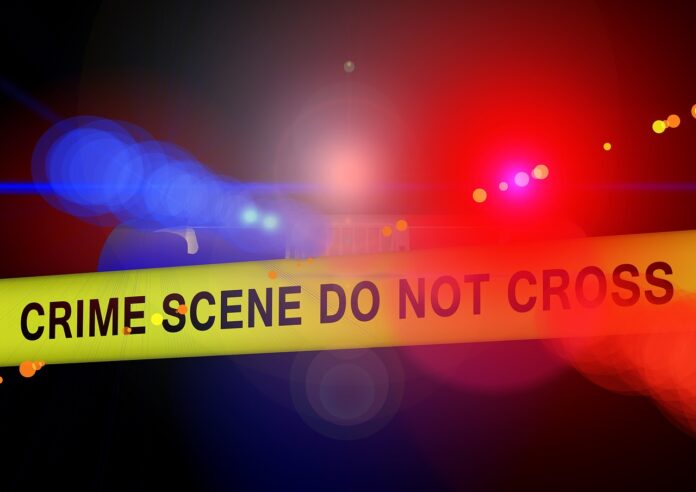 The South African Police Service (SAPS) is appealing to anyone who can assist in identifying a murder victim whose body was discovered on Friday (20 January) in bushes next to Dorinhoekroad, Groendal in Gerald Smith, Eastern Cape.
The victim is a male, approximately 25 to 35-years-old. His body was found by community members, with multiple gunshot wounds to his upper body.
SAPS said: "The victim was clad in a grey tracksuit pants, a red, blue and white Relay cap, black Kappa T-shirt and a mustard pair of Ellesse tekkies.
"The wording 'Deon' is tattooed on his left wrist and his left ring finger is amputated. The motive for the murder is unknown at this stage," said SAPS. Uitenhage Police have opened a case of murder and is appealing to anyone who can assist in identifying the victim.
The Eastern Cape has the highest number of murders in South Africa (18 per 100,000 population ratio). KZN has 14 and the Western Cape 13.8. The country's average is 11. According to SAPS crime statistics for April to June 2022, there were an average of 71 people murdered in South Africa every day.
Please contact SAPS if you know anyone who might be looking for a relative who may be missing. If you have info about the case, please contact: Detective Sergeant Ricardo January on 072 217 5772, SAPS Uitenhage on 041 996 3438 or your nearest police station.