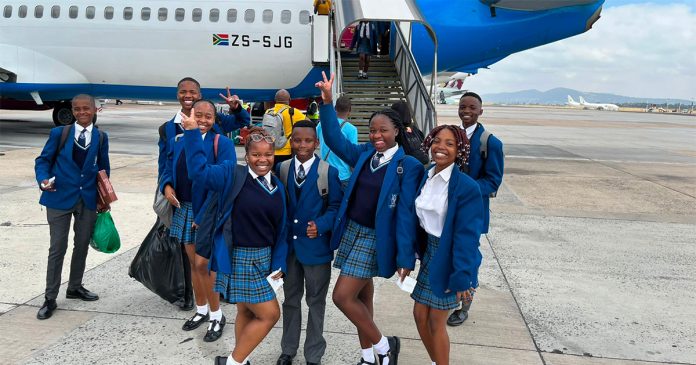 The Zwelethemba High School (ZHS) robotics team is gearing up to jet-off to Massachusetts in the United States of America (USA) in a couple of months. The Einsteins, as they are affectionately known, have been selected as one of the best performing teams to participate in the US Robotics Open Tournament in June… writes Khwezi Times News.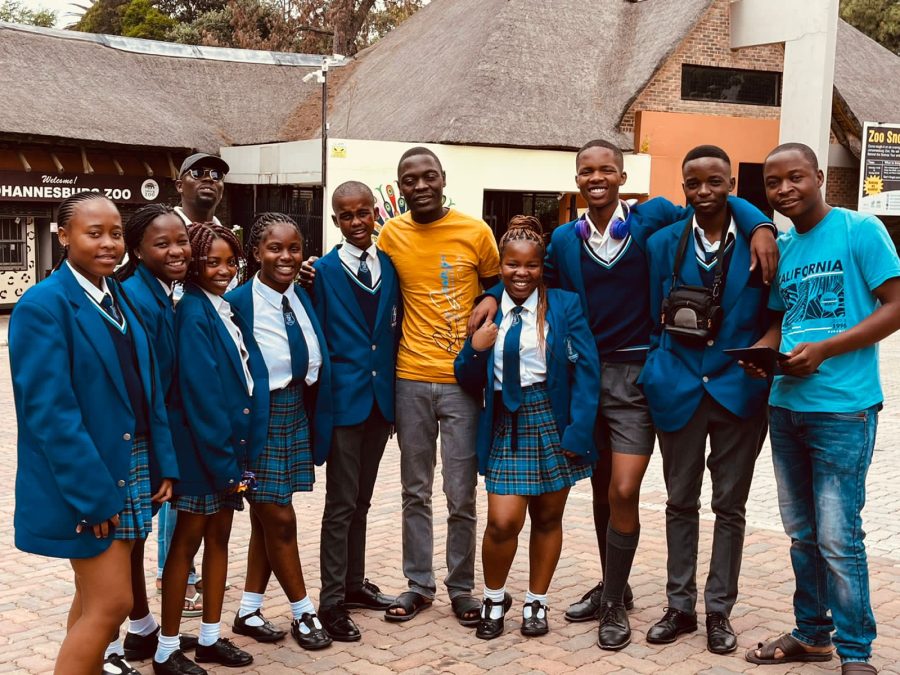 "If all goes well, we will be carrying the South African flag in the United States. This is a great opportunity for each one of the team members, and I have no doubt – they will give their best" said ZHS robotics educator and head coach, Kuda Takawira
With over 80 teams across the globe expected to compete for the coveted prize and international bragging rights, the 3-days tournament will be held in Worcester, Massachusetts.
"We are currently busy with applications for passports as well as fundraising for the team to go and represent south Africa. It's so humbling to see learners from Zwelethemba, from Mandela Square, from Magwaleni despite all odds shining to greatest heights" added Kuda.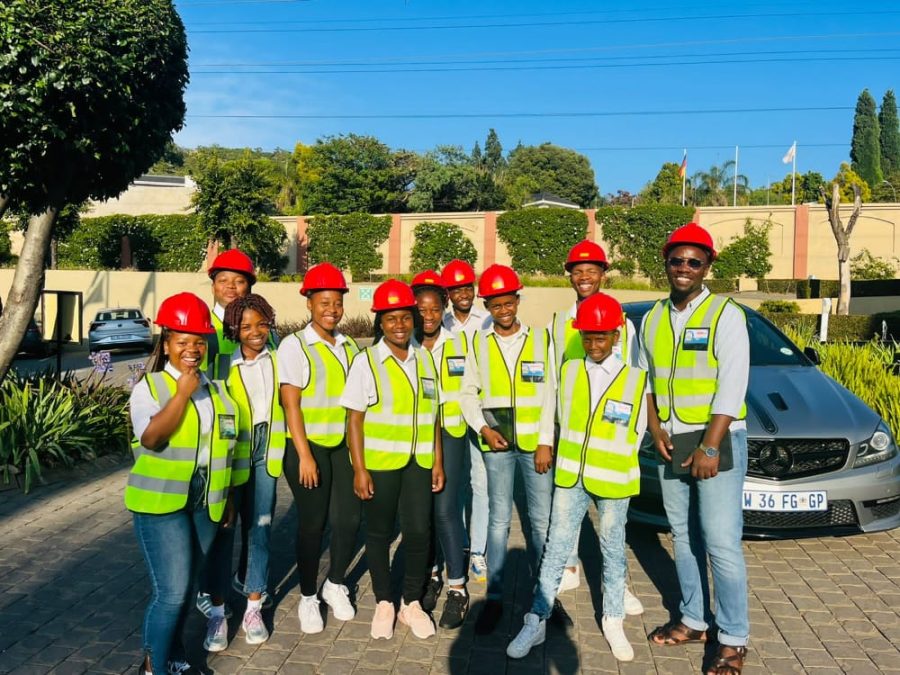 In December, the Einsteins were crowned winners of a Core Values Award; an accolade given to the team that displayed extraordinary enthusiasm and team spirit at the First Lego League Robotics Tournament. As a continuation of their winning-streak, Kuda's troops claimed another victory in Cape Town, when they participated in the First Tech Challenge – a high order of robotics.
With the Western Cape school's triumph last weekend, the Einsteins are set to return to Johannesburg for another National Robotics Challenge at the end of February.
This young group of roboticists is rallying for any donation-in-kind to support their trip overseas. For further information on how you can support the Einsteins, please contact Kuda at 074 913 5590. You can catch their short documentary (trip to JHB documentary) here:
WATCH Galactic Einsteins Joburg Trip documentary
This article first appeared on the Khwezi Times News' Facebook page, and is republished on SAPeople with their kind permission.
Khwezi Times News covers community stories in the Western Cape.