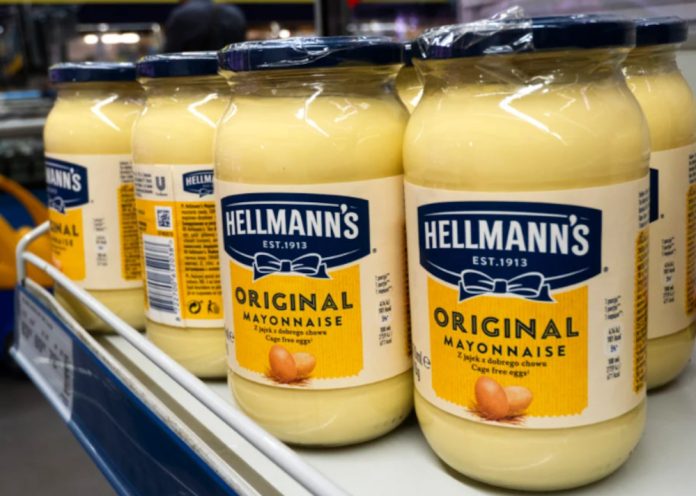 South African mayonnaise lovers would've been saddened to hear that a favourite brand of many will no longer be available on local supermarket shelves.
Or not so many – as that's the reason given for the discontinuation of Hellmann's range of products by Unilever.
FOR THE LATEST SA EXPAT NEWS VISIT THE SAPEOPLE WEBSITE
Due to low consumer demand and high inflationary importing costs, Unilever has confirmed that Hellmann's will be discontinued in South Africa until further notice.
ALSO READ | Elon Musk confirms offer to eat Happy Meal on TV if McDonald's accepts Dogecoin
Unilever is (was?) the multinational consumer goods company that imported the product to Mzansi.
HELLMANN'S MAYONNAISE 118 YEARS OLD
The mayonnaise was first made in New York by Richard Hellman in 1905 and can be found in stores around the globe – just not South Africa.
PICTURES | GUPTA FAMILY MANSION IN CONSTANTIA UP FOR SALE FOR R20 MILLION
Those who enjoy their Hellmann's mayo are encouraged to rush off to their nearest supermarket in the hope of finding a few last jars on the shelves.
Good luck!
MUST READ | Death of Sheba: It's dead-easy to own a pet tiger in SA
Hellmann's joins a growing list of recently discontinued products in South Africa.
As reported by The South African website, Redro Fish Spread and Peck's Anchovette, along with Cadbury's Tempo, Chocolate Log, and Simba's All-Gold Tomato Sauce Chips are all a thing of the past.
ALSO READ | ARE YOU SMARTER THAN A MATRIC STUDENT: CAN YOU ANSWER THESE MATHS QUESTIONS?