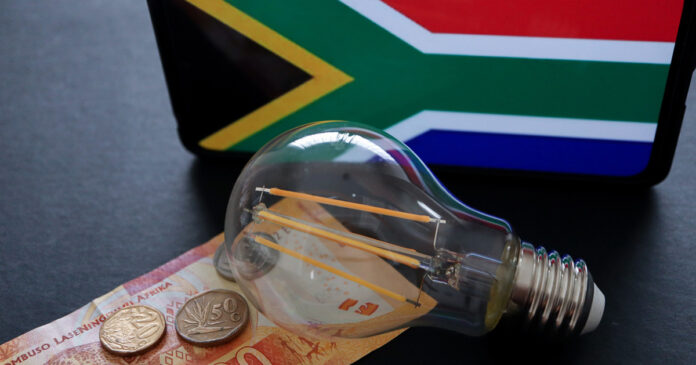 Eskom is focussed on five key priorities in its mission to improve power station performance and ease load shedding for South Africa, according to board member Mteto Nyati.
Speaking on Thursday he said the priorities are:
The 24-month generation recovery plan, which has two key elements – firstly, "make sure that we have and we guard the performance at the current flagship power stations. There are four power stations that are doing very well [and] it is very important that we look after these power stations. The second one is to make sure that the top six power stations where we continue to have challenges, we focus on them [and] we drive a thorough maintenance programme at those top six power stations."
Planned and unplanned outages, including at Koeberg unit 1 – which has a generating capacity of some 920MW – and the three Kusile power station units, which have been offline since October, taking with them some 2 160MW of generating capacity. "In terms of Koeberg 1, which is a planned outage and is up to this point going in line with the plan, it is important that we deliver and we bring that back when it is supposed to come back [without] delays because it will add a significant amount of stability that we need," said Nyatai. "The Kusile 1, 2 and 3 that are unplanned outages… up to now, we're looking at some of these coming back only about a year from now. It is important that we look at ways and means of accelerating the fixing of these units. There may be things that are required such as exemptions. We, as the board… need to look… at means to get those exemptions."
The "people and culture" of Eskom. "We have a majority of Eskom employees who are great people doing exceptional work, who are so committed to this company and are also committed to the country." He said it's important to support them, and to find ways and means of incentivising them.
Having funds to purchase the diesel used to run Eskom's open cycle gas turbines (OCGTs), which are critical in staving off at least one stage of load shedding. "We cannot afford to run out of funds for diesel throughout this period so… we as the board, together with management, are looking at ways and means of making sure that we have the funding because running those [OCGTs] is important for us to be able to provide and reduce the level or the stages of load shedding," he said.
Working with government. "The government enablers… are so important for us to get to an environment where we are able to bring in new capacity and negotiating, and engaging with various stakeholders in government on behalf of management is something that we are prioritising," he said.
Meanwhile, load shedding is expected to be downgraded to Stage 4 from Friday, with further de-escalation to Stage 3 on Saturday, after the rolling power cuts were escalated to Stage 5 and 6 this week (following breakdowns at several generating units. – SAnews.gov.za