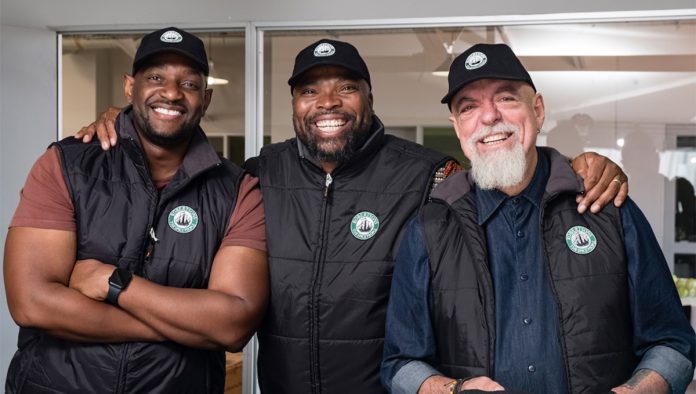 Reality competition show, The Ultimate Braai Master, (UBM) Season 8 (S8) will premiere on e.tv at 5pm this Sunday, 5th February 2023.
Filmed at various scenic locations in the Western Cape, Season 8 promises to be another thrilling adventure with 10 teams of braai master hopefuls and their buddies battling it out for awesome prizes and the chance to win the coveted title of The Ultimate Braai Master – 2023.
With former host Justin Bonello choosing to step down, new host Tapfuma Makina says "It's an honour to take up the baton of the world's toughest outdoor cooking show, and a privilege to be part of the house that Bonello built."
Makina brings a fresh new dynamic, guiding the contestants, and steering the audience, through the twists and turns of 13 episodes, while chefs Peter Goffe-Wood and Benny Masekwameng return to judge the uniquely original braai challenge of creating culinary excellence from an open fire.
UBM S8 premieres on e.tv this Sunday February 5th at 5pm.