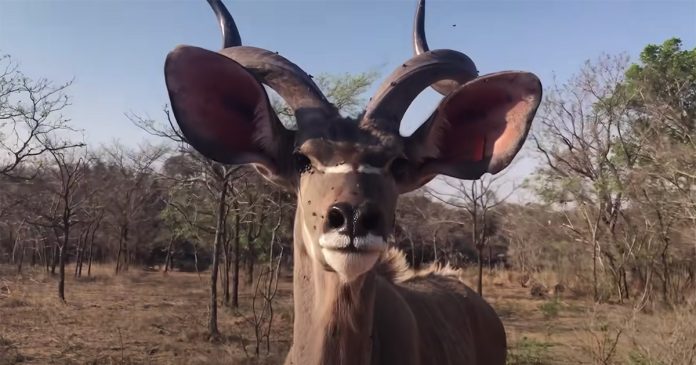 By now you've probably seen the 'only in South Africa' video – 'A Baboon Bit My Bum'. (If not, watch below.) It was first posted in 2021, but has recently been going viral again. What you may have missed is the Ozzy Man Review version which is hilarious.
"Here's me voice in an African tale of bum biting," said the Australian reviewer, who's become world famous for his reviews that pull no punches, and are packed with swear words. His voice-overs in the Baboon video are no exception… so please don't watch if you're sensitive to foul language!
Ozzy Man fans have loved it, and it got a stamp of approval from SA: "As a South African, this is hilarious! Love it Ozzy Man!!" said one of many.
The video was sent to Ozzy Man by Sebastien. One YouTube user called for "1 min of silence for Sebastien who sacrificed his butt for our enjoyment!"
WATCH Ozzy Man Reviews A Baboon Bit My B*m
WATCH the original: A Baboon Bit My B*m