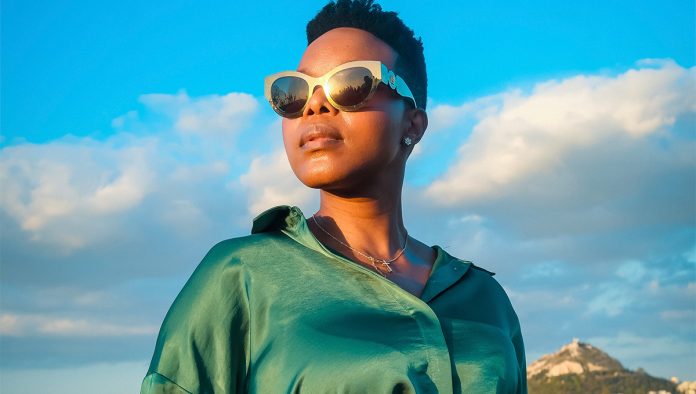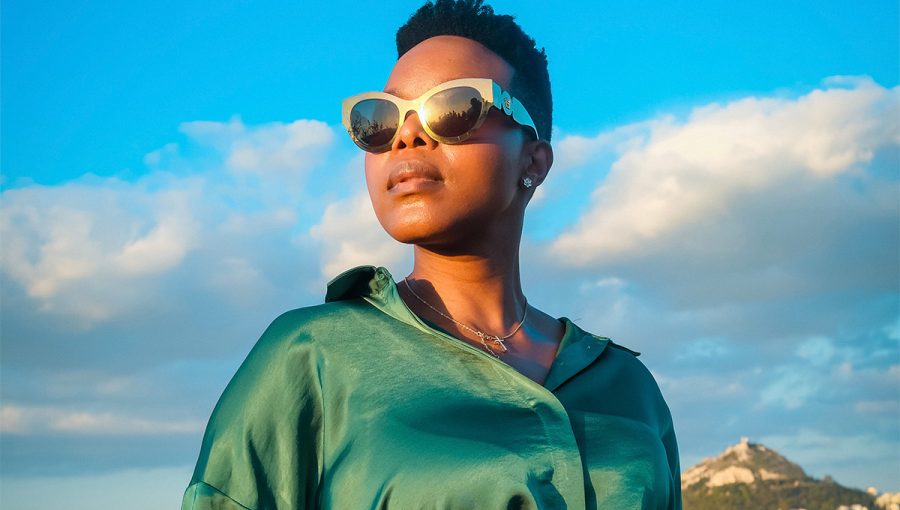 Multi-award winning singer Nomcebo Zikode – most famous for Jerusalema – has enjoyed an incredible couple of years that've seen her elevated to global superstar status.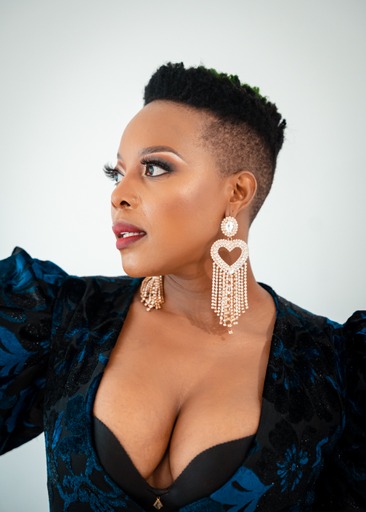 Her powerful voice in international super-hit 'Jerusalema' mesmerised audiences around the world. But it's for a very different track that Nomcebo is poised to win one of her greatest accolades ever – a Grammy Award – on Sunday evening in Los Angeles.
The platinum-selling South African artist is nominated at music's most prestigious showcase under the category Best Global Music Performance for "Bayethe", her monumental collaboration with Wouter Kellerman and Zakes Bantwini. Nomcebo shares how she first found out about the nomination:
"I was in Nice, France when I first got the call that I was nominated. I was so happy, I was jumping up and down. I remember we called Zakes and Wouter, there was champagne in my room – it was just all so nice. I was just so blown away because this is something I didn't think would come this fast. The Grammys are huge, so for me to get that opportunity to be nominated feels like I'm a winner already. Just to get the recognition from the Grammys means a lot and I'll never forget this moment."
Looking back at how "Bayethe" came about, Nomcebo recalls how Wouter had been trying to reach out to work with her.
"He had been asking around and saying that he needed to work with the lady who sings Jerusalema, and some people were saying it's not easy to get me because I'm always travelling. People had tried to suggest other people for him to work with but he insisted on us working together. Luckily he met with Zakes Bantwini at the SAMAs and they communicated that they then wanted all three of us to collaborate on a song."
It all came together in a short period of time and within weeks of the song's release, it was nominated at the Grammys. While she considers merely being nominated as a win already, Nomcebo is also excited about the prospect of bringing the award home. Going forward, she also says people should expect an album from her.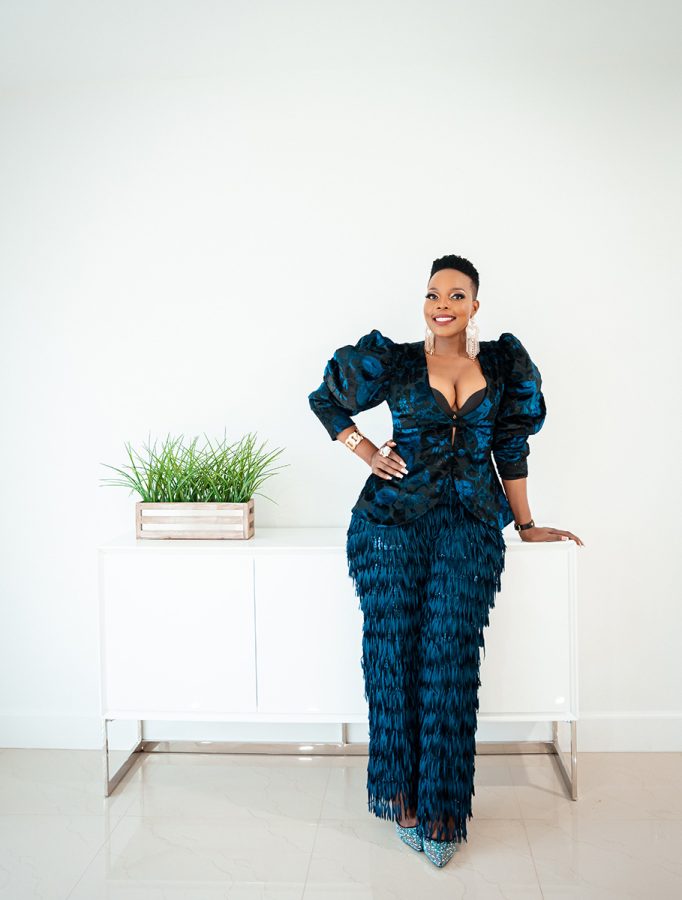 "It's been two years of me not releasing music. I've been very busy travelling the world and people have been showing so much support and love. Now, I'm looking forward to giving them new music. I'm also looking forward to opening my own company where I'll be taking it slow. I'm not going to have many artists under the company, just one or two. Look out for that soon."
We can't wait for Sunday night! Good luck to Nomcebo, Zakes and Wouter! Flying the flag high for South Africa at the Grammy Awards.