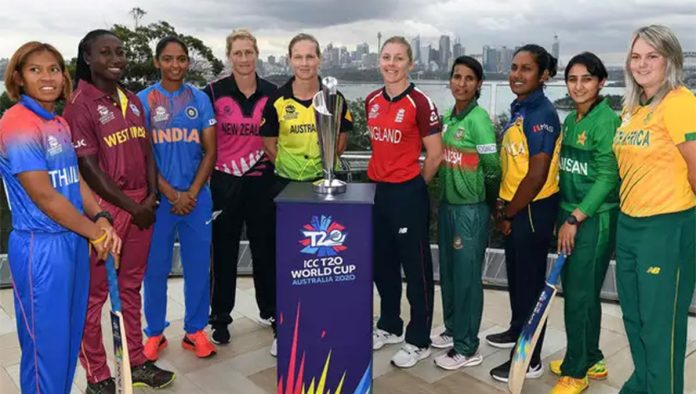 Cape Town is bracing for a busy year of events, including a number of major international showpieces like Africa's first-ever E-Prix event in the Green Point Precinct on 25 February 2023.
The return of the popular Tweede Nuwe Jaar street parade started the year off with a bang, with more than 80 000 spectators in attendance; followed by the very successful Netball Quad Series.
The City, through its Events Department, has also confirmed support for a host of exciting events still to come this year.
Anchored by Africa's first-ever Netball World Cup in July 2023 will see a number of international women's sports events head to Cape Town.
The ICC Women's T20 World Cup takes place from 10 to 26 February 2023, and Cape Town will be one of three host cities.
The tournament will feature 12 of the best international cricket nations battling to be crowned T20 champions. Newlands Cricket Ground will host 12 of the 23 matches including two semi-finals and the final.
At the same time, the City will support the IIHF Ice Hockey Women's World Championship Division II Group B tournament featuring South Africa, New Zealand, Turkey, Australia, Belgium and Croatia. The tournament will take place at The Ice Station, GrandWest from 20 to 26 February 2023.
The City will also continue its long-standing relationship with the Sunshine Ladies Tour, the prestigious professional golf tour, by sponsoring the Cape Town Ladies Open and the Investec SA Women's Open.
'Supporting these events forms part of the City's contribution to efforts aimed at elevating the status of women's sports and providing as many platforms for athletes to showcase their skills. In this regard, our Events Department is defining 2023 as the year of women by doing more to support women-driven events, in particular women's sports. These events have the potential to raise the status of women's sports in the country and the City of Cape Town is thrilled to be part of those efforts,' said the City's Mayoral Committee Member for Safety and Security Alderman JP Smith.
'Events have for years proven to be a great catalytic for growth, especially for the tourism and hospitality sector because the people we attract to Cape Town with these events spend money on accommodation, restaurants, transport and other attractions. They also contribute massively to our efforts to stimulate the local economy after the impact of the Covid-19 pandemic and we anticipate events will have an even bigger role to play in 2023. The City is again thrilled to be playing its part as an enabler in ensuring events achieve their objectives.'
In addition to these events, the Mother City will also host the following events and more:
International Public Art Festival (March)
African Youth Kung Fu & Martial Arts (March)
Cape Town Ramadaan Festival (March)
Cape Town Cycle Tour (March)
Cape Town Carnival (March)
Drift City (March)
Africa Travel Week (March)
Monster Jam (March)
SA Christmas Band Board Competition (March)
Comic-Con Cape Town (March)
U/18 Ice Hockey World Championships (March)
Two Oceans Marathon (April)
Encounters Film Festival (June)
Jive Cape Town Funny Festival (June)
Totalsports Women's Race (August)
Cape Town Festival of Speed (September)
WOMAD Cape Town (September)
Open Book Festival (September)
Cape Town will also join 11 other cities around the world as hosts of Season 9 of the ABB FIA Formula E World Championship.
Issued by: Media Office, City of Cape Town