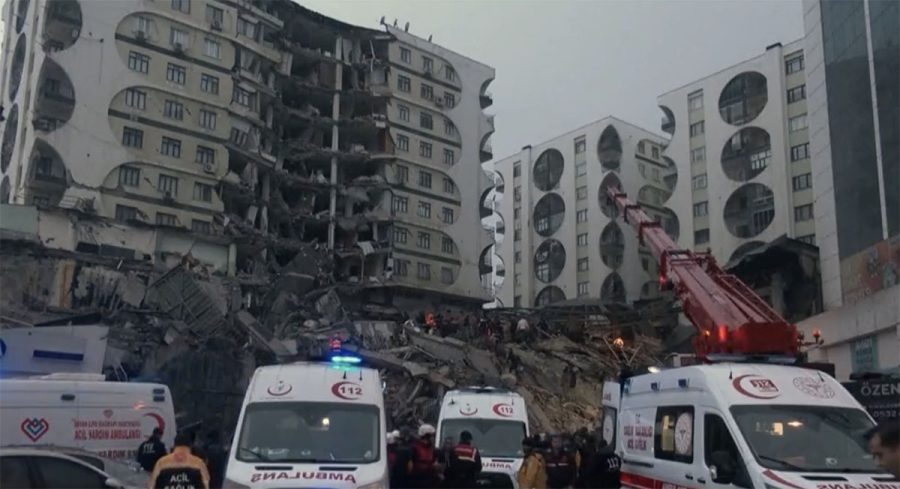 Catastrophic earthquake kills more than 660 in Turkey and Syria
A major 7.8 magnitude tremor in southern Turkey and northern Syria has killed at least 660 people, and devastated the region. The death toll from the quake in the area is expected to rise. UPDATE 15h00 SA time: The latest death toll is reportedly at least 1,400 and rising. South Africa's Gift of the Givers […]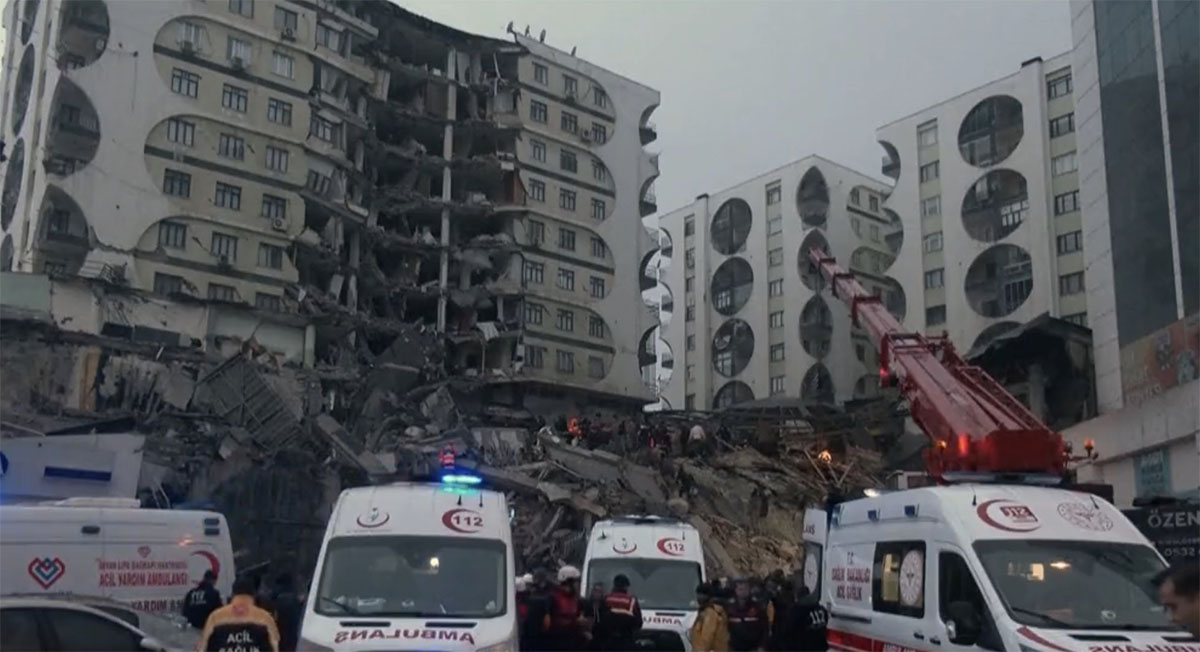 A major 7.8 magnitude tremor in southern Turkey and northern Syria has killed at least 660 people, and devastated the region. The death toll from the quake in the area is expected to rise. UPDATE 15h00 SA time: The latest death toll is reportedly at least 1,400 and rising. South Africa's

Gift of the Givers have responded to calls for help from Turkey

and Syria.
Rescue efforts are underway, with social media footage showing people trapped under rubble after buildings and roads collapsed. The US has pledged to send aid.
AFAD, Turkey's minister of emergency management, said the earthquake hit Pazarcik (Turkey) first. Later, a second tremor struck the town of Nurdağı (also in Turkey), about 80km away. There were at least 40 aftershocks. Syria, across the border, was also badly impacted, and reports have come from as far away as Egypt, Israel, Lebanon and Cyprus that they too felt the tremors. There was even a brief tsunami warnings for residents living on the Italian coast.
The tremors reportedly lasted a minute, devastating entire neighbourhoods, with many families crushed in their sleep, whilst others rushed out into the roads, terrified.
According to the Guardian, this could be Turkey's largest earthquake ever.
Our thoughts are with the people of Turkey and Syria, and all those who have loved ones in those regions.
WATCH Turkey: deadly earthquake strikes near Syrian border
Terrible #earthquake hit #Turkey and Syria killing hundreds… Our thoughts are with everyone who suffered in the catastrophe 🙏 pic.twitter.com/6NFDkFEIBW

— Kira Rudik (@kiraincongress) February 6, 2023
🔴 🇹🇷🇸🇾 A major earthquake of magnitude 7.8 struck central #Turkey and northwest #Syria on Monday, killing more than 500 people and injuring hundreds as buildings collapsed across the region, triggering searches for survivors in the rubble ⤵️ pic.twitter.com/9RYELPtmZP

— FRANCE 24 English (@France24_en) February 6, 2023
Horrifying. #Turkey pic.twitter.com/uYh4axqz7v

— Habib Khan (@HabibKhanT) February 6, 2023