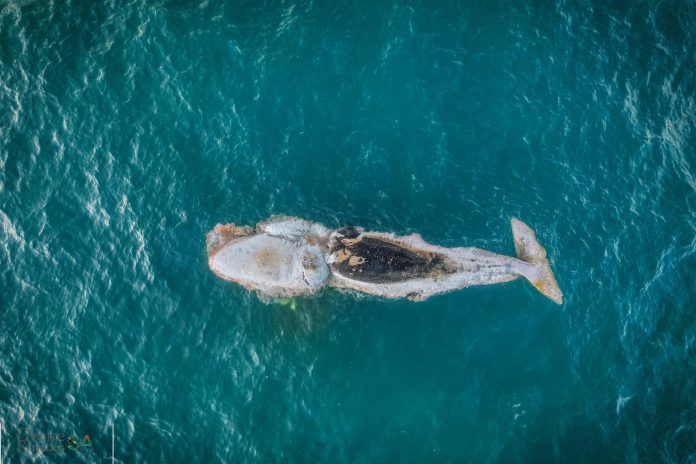 A badly decomposed whale carcass recently washed ashore in Mossel Bay in the Western Cape.
According to reports, the carcass was first spotted in the water near The Point in Mossel Bay.
Spokesperson for the Stranded Marine Animal Rescue Team (S.M.A.R.T.), Val Marsh, said the team has been keeping an eye on the carcass and is now at the beach in Hersham.
ALSO READ: Two orcas have killed at least EIGHT Great White sharks off the coast of SA
"The beach is closed, and we are waiting for the carcass to be removed."
The carcass is reportedly too badly decomposed to positively identify the type of whale.
It is believed the carcass will be buried today, Tuesday, 7 February.
ALSO READ: PHOTOS: Incredible photos show whale giving birth to calf in Walker Bay
ALSO READ: Watch: An eight-metre humpback whale washed up in Sea Point